Comedian Norm Macdonald Dead At 61
By Jason Hall
September 14, 2021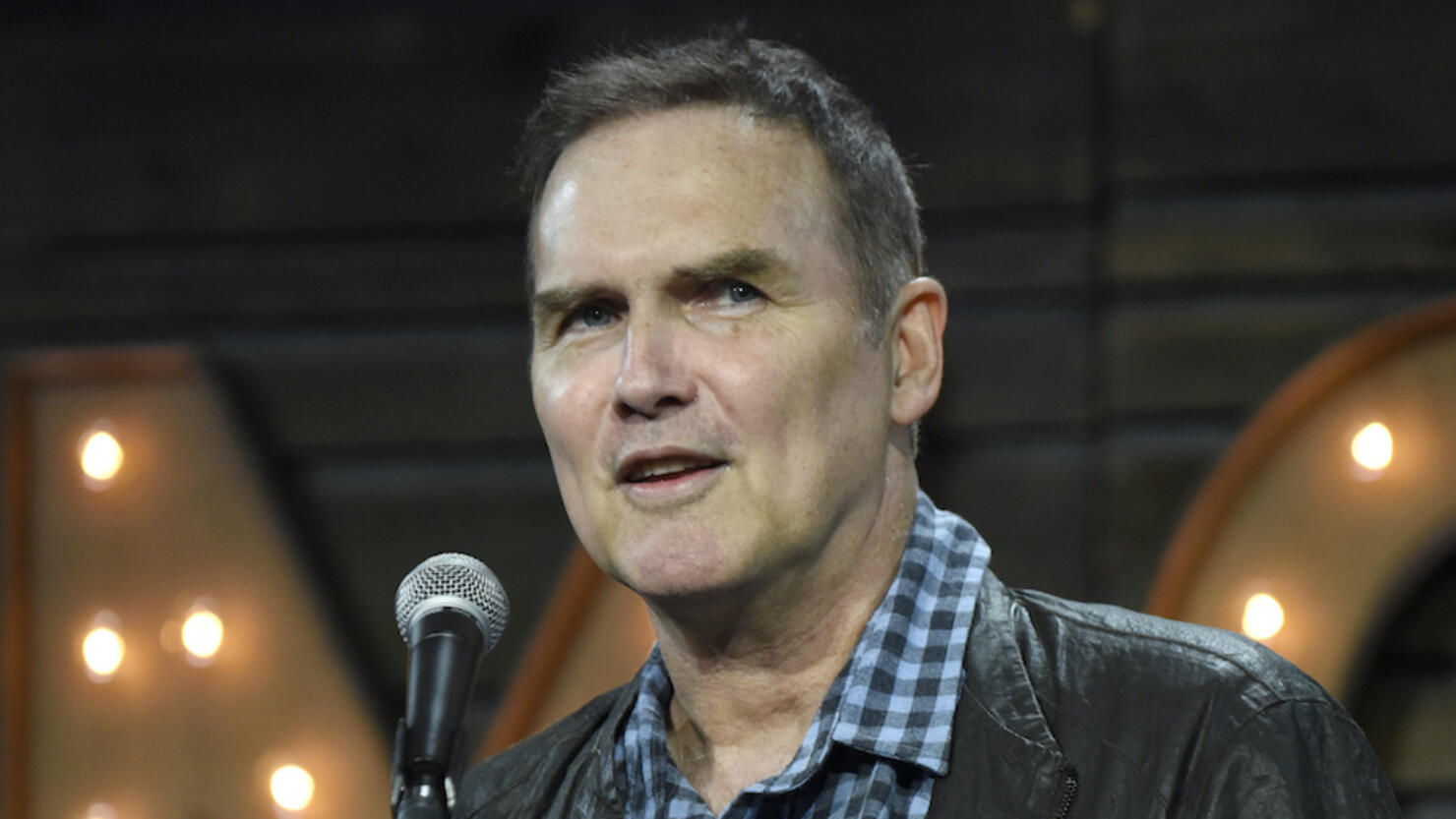 Comedian Norm Macdonald has died at the age of 61.
Deadline.com reports Macdonald, best known for his laconic delivery and sharp observational comedy, as well as his tenure on Saturday Night Live, died after a nine-year private battle with cancer on Tuesday (September 14), his longtime partner and friend Lori Jo Hoekstra confirmed.
"He was most proud of his comedy," Hoekstra said. "He never wanted the diagnosis to affect the way the audience or any of his loved ones saw him. Norm was a pure comic. He once wrote that 'a joke should catch someone by surprise, it should never pander.' He certainly never pandered. Norm will be missed terribly."
Viewer discretion is advised for the video below due to language some may find offensive.
Macdonald was a cast member on SNL from 1993-98, which included anchoring the show's 'Weekend Update' segments for three seasons and is credited for the segment's transition to more political satire from the previous slapstick approach of his predecessors.
The Quebec City native began his comedy career working clubs in Canada, honing his familiar deadpan style and was influential for a generation of comic who followed a similar style.
Macdonald was hired to write for Roseanne Barr's hit sitcom Roseanne from 1992-93 before joining SNL's cast.
Macdonald left SNL in 1998 and starred in his own comedy series, The Norm Show from 1999-2001 and later the Norm Macdonald Has a Show on Netflix in 2018.