Drake Unveils Six Alternate 'Certified Lover Boy' Album Covers
By Hayden Brooks
September 14, 2021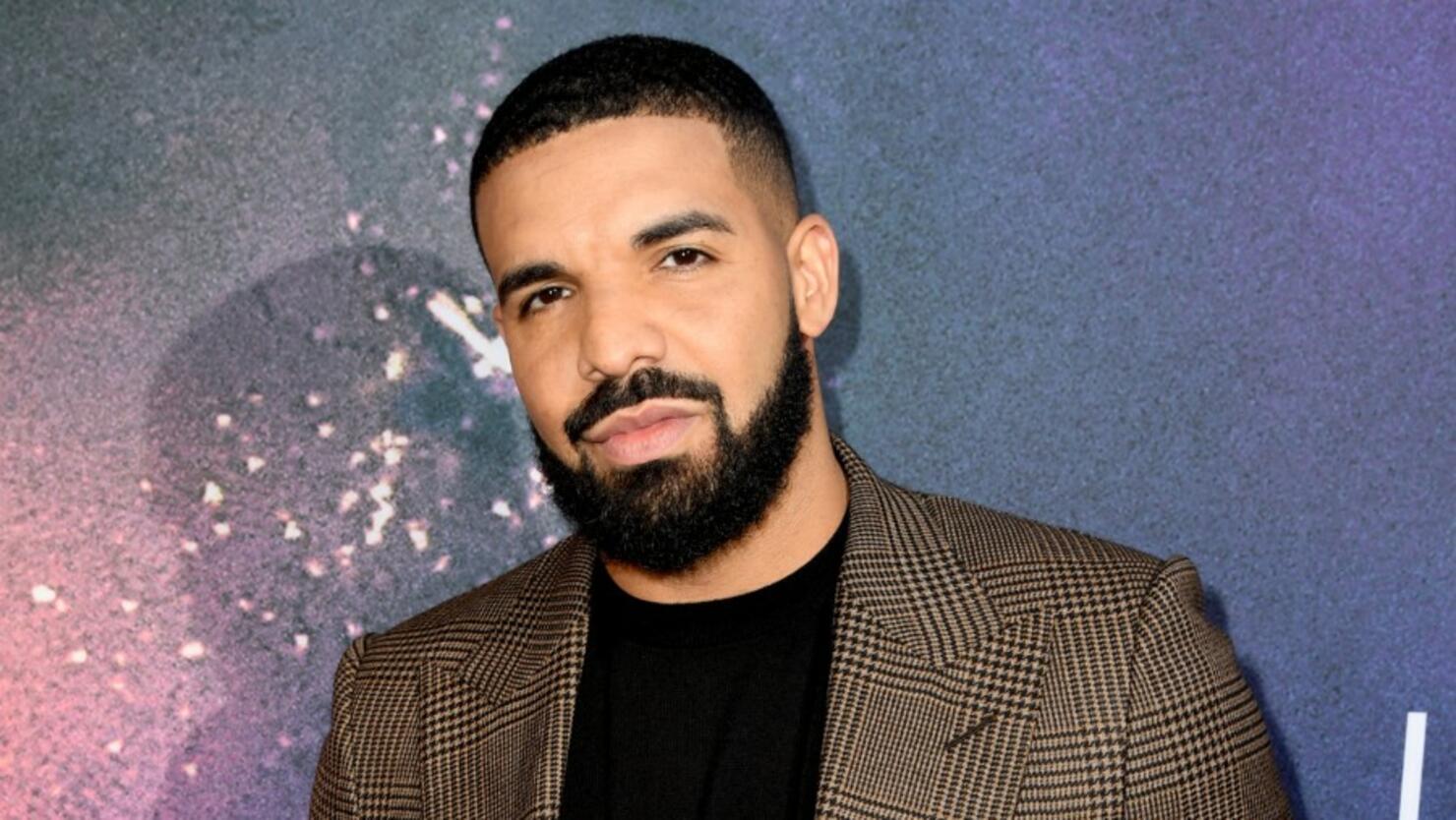 Drake had a lot on his mind when he was thinking about his artwork for Certified Lover Boy.
On Monday (September 13), the hip-hop heavyweight shared a number of alternate covers for the chart-topping album and there's certainly a variety of aesthetics. While one of the covers sees him with a woman holding onto him in a photo shot by Luis Mora, another cover sees Theo Skudra design him in a NOCTA football jersey with a rose in his mouth. Meanwhile, a separate cover shows a woman's lipstick kiss, courtesy of a mystery artist, while Milo Manara's submission features an illustration of a woman sucking a lollipop. There's also a cover with the campaign's logo, courtesy of Ribbon Sketch.
Additionally, Drake shared another Damien Hirst-designed cover filled with the pregnant women emojis, but this version is more complex than the selected version. In contrast to the final version, which features a white backdrop, this version includes a background of a mesh of colors as its background.
As expected, Certified Lover Boy made history in its first week of release, topping the Billboard 200 with the biggest opening week of 2021. The 21-song collection garnered 613,000 equivalent album units.