Here Are The Peak Times To See Vibrant Fall Colors Across Utah
By Ginny Reese
September 14, 2021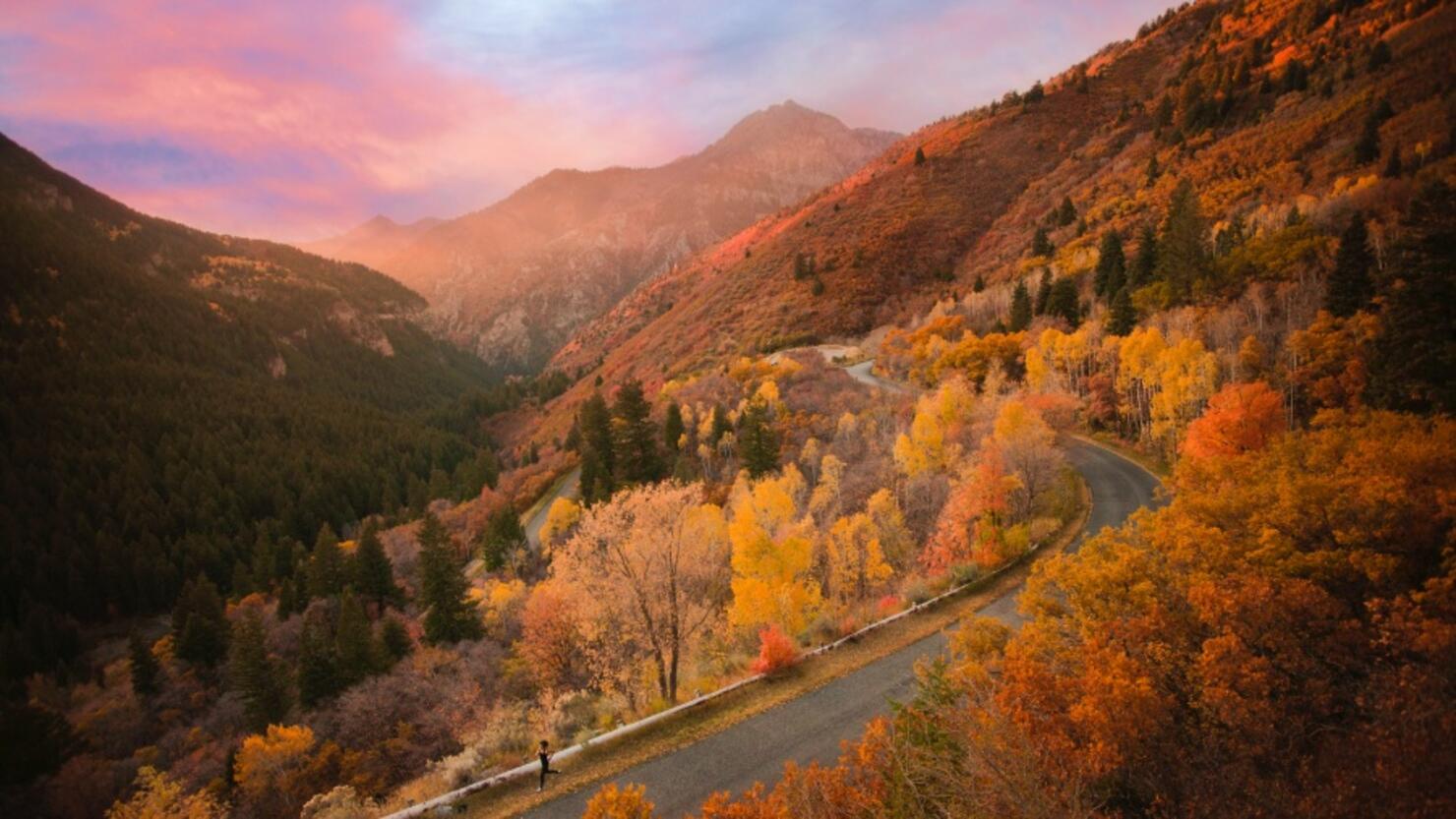 Autumn is right around the corner, and you know what that means. It's almost time to go out and explore the vibrant yellow and orange colored trees that will cover mountains and fill canyons.
ABC 4 compiled a list of times that the state will likely see peak vibrant colors.
Unfortunately, this year's colors may not be as vibrant as before due to the extremely dry conditions that the state has experienced over the last several months. The lack of water can cause the trees to produce much duller colors in the fall months. In addition, the leaves may start turning brown and die a lot earlier than usual.
According to ABC 4, here are peak times for autumn colors all across Utah:
Sep. 20-27

Steinaker State Park, Vernal
Jones Hole National Fish Hatchery, Vernal
Ouray National Wildlife Refuge, Randlett

Sep. 27-Oct. 4

Price Canyon
Manti-La Salt National Forest
Wasatch, Rich, and Summit counties
Eastern portion of Utah County
Alpine Loop

Oct. 4-11

Big and Little Cottonwood Canyons
Salt Lake City
All other Utah counties
Click here to see the map graphic that illustrates peak times.