Middle Tennessee Principal Urges Students Not To Follow New TikTok Trend
By Sarah Tate
September 14, 2021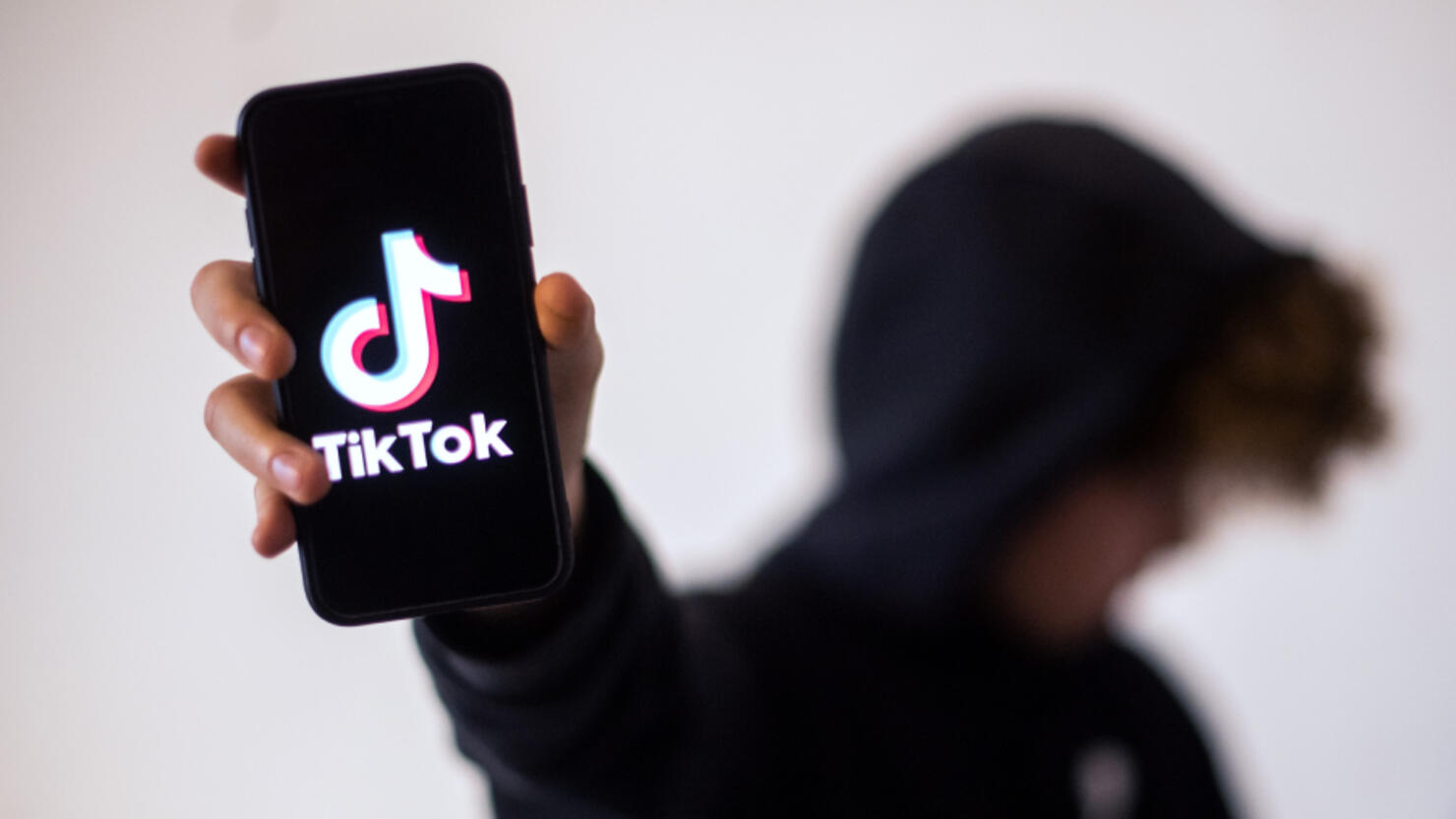 A principal at a Middle Tennessee high school is urging students not to participate in a new TikTok trend that he says is "ridiculous."
Kevin Dawson, principal at Green Hill High School in Mt. Juliet, sent a message to parents on Monday (September 13) asking them to check their student's belongings for soap dispensers stolen from the school's restrooms, WKRN reports. According to Dawson, there is a growing trend on the app where students will steal items from their schools and post them on social media.
The disappearing soap dispensers are a concern in terms of the pandemic, preventing students and staff from washing their hands, but it is also causing problems for the school's custodial staff.
"As you can imagine, this is both gross (pandemic, restroom germs, etc.) and frustrating for our custodial crew," Dawson said in the message, adding, "I also do not have an abundance of extra soap dispensers lying around, so the likelihood of not having access to soap in a restroom increases with this ridiculous behavior."
Wilson County Schools spokesperson Bart Barker said the trend has been isolated to Green Hill and hasn't been reported at other schools in the district, per WKRN. The school thefts are being taken seriously and students will be disciplined.