These Are The 10 Safest Cities In Illinois
By Kelly Fisher
September 14, 2021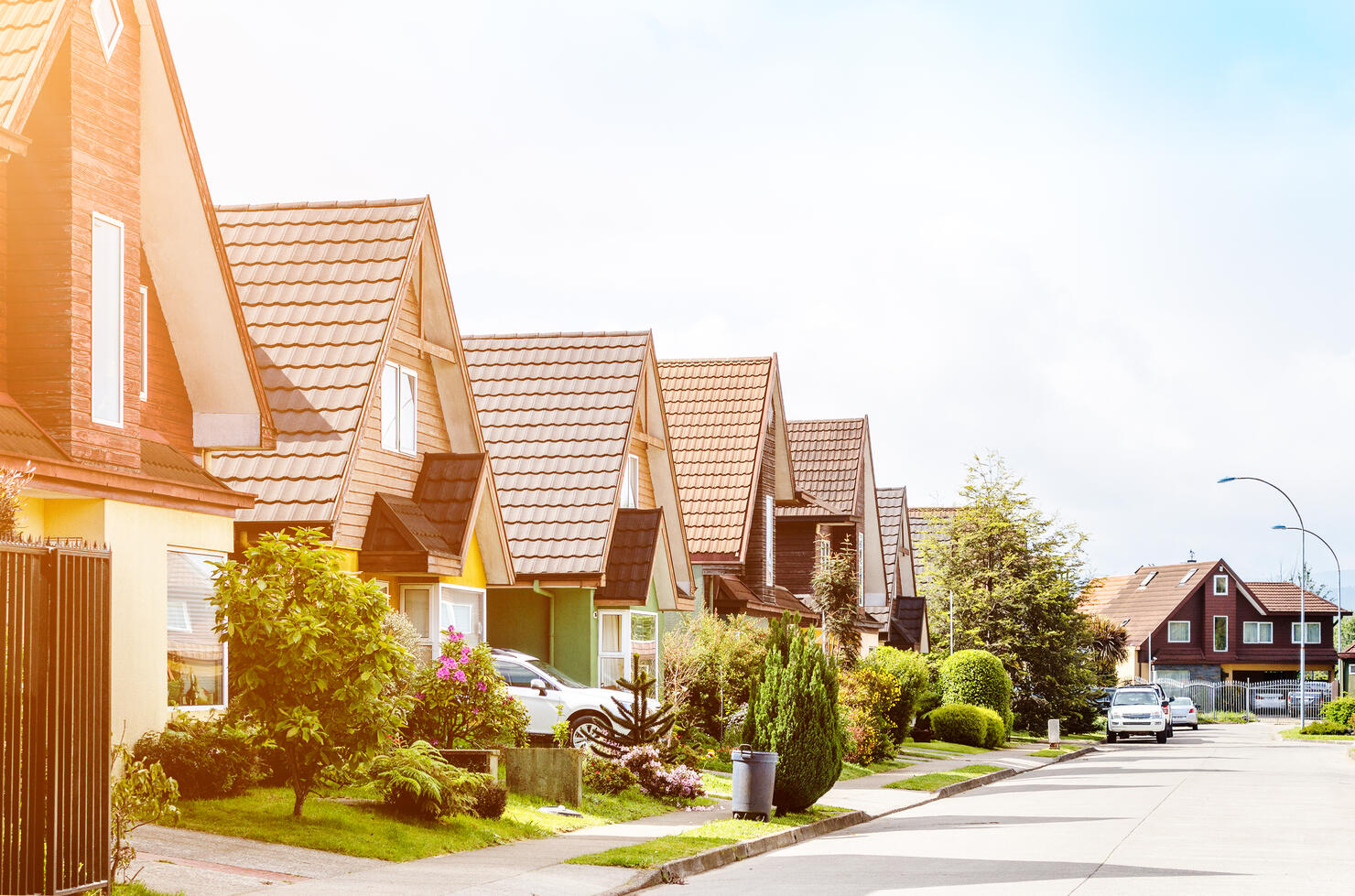 Illinoisans are among the most concerned people in the U.S. when it comes to safety.
That's according to SafeWise, a hub for crime and safety information, which ranked Illinois' 50 Safest Cities of 2021 earlier this year. Data showed that Illinois' violent crime rate reached 4.1 per 1,000 people (compared to 3.7 nationwide) and its property crime rate was 18.5 incidents per 1000 people (compared to 21.1 nationwide). Among its interesting findings, SafeWise notes that "all 50 cities had property and violent crime rates below the state and national average." The report states:
"Daily concern shot up 36% since last year in Illinois with violent crime being Illinoisians' biggest worry. And while our respondents had less personal experience with violent crime in the last year, we saw a significant increase in those who experienced gun violence first hand."
So which cities are the safest ones in Illinois? Eight of them are newcomers to the list, including three in the Top 10, SafeWise pointed out. These are the Top 10 Safest Cities:
Campton Hills
Hawthorn Woods
Inverness
Lindenhurst
Elburn
Orland Hills
Chester
Lake in the Hills
Gilberts
Huntley
Find more info — including methodology and the rest of the 50 Safest Cities in Illinois — here.