This Is The No. 1 Female-Led Action Movie In Ohio
By Kelly Fisher
September 14, 2021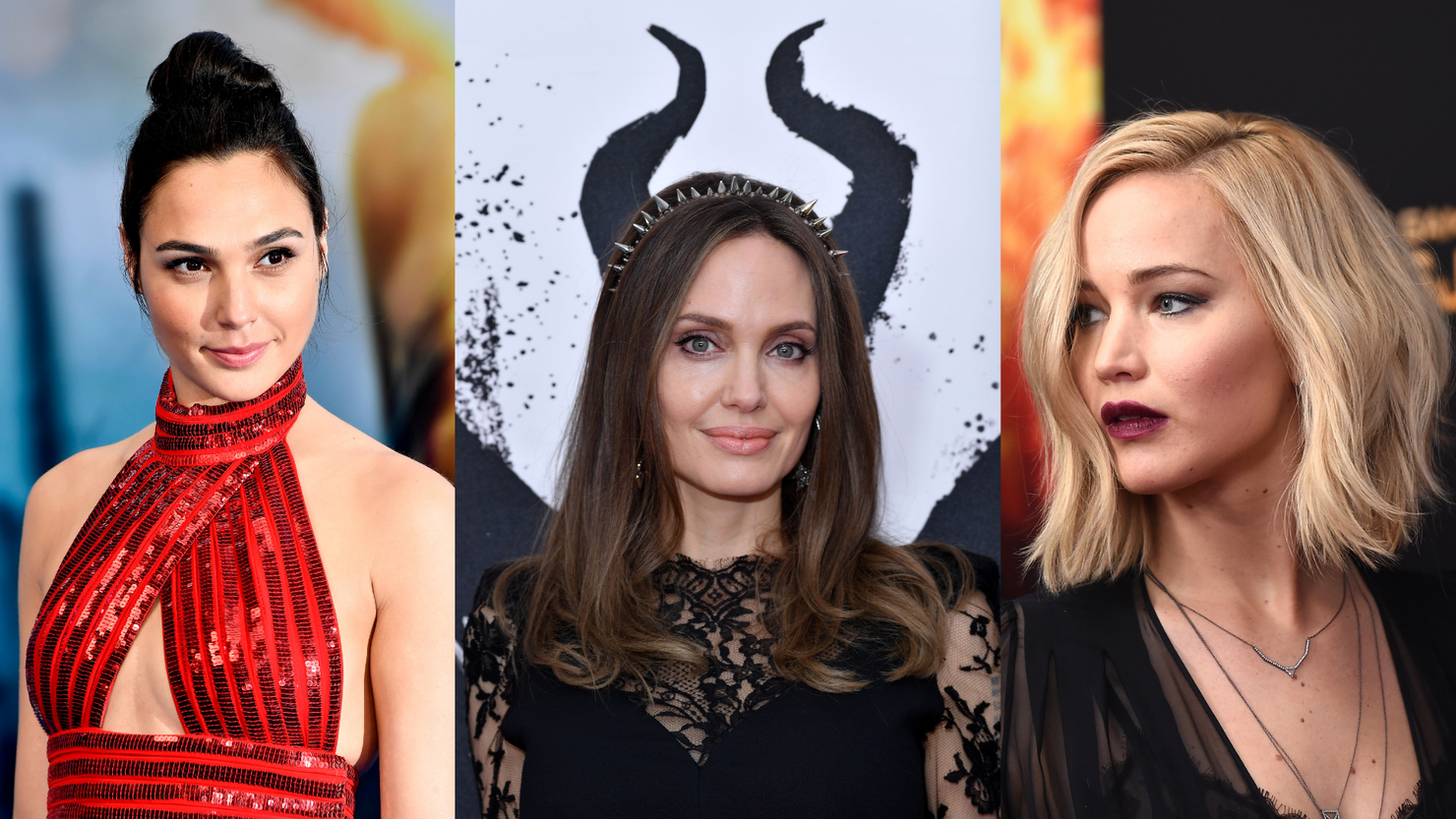 Action movies packed with girl power are on the rise.
Gal Gadot, Jennifer Lawrence, Scarlett Johansson, Margot Robbie and plenty other women dominate the big screen in heroic roles. That's why CenturyLinkQuote opted to find the top female-led action movie in each state. The internet provider notes that action flicks with leading ladies earned more than those with men playing the lead roles from 2014 to 2017.
"It is important for girls and women — and people across the gender spectrum — to see powerful female characters who shape their own destinies, use their intellect, confront challenges, and defy stereotypes," Dr. Kimberly Mangun, Associate Professor of Communication at the University of Utah, told CenturyLinkQuote.
CenturyLinkQuote credited Black Widow, the latest Marvel film with a female lead, for inspiring the quest for the most-searched female-led action movie in each state. Here's how they did it:
"The team at CenturyLinkQuote determined the 10 most popular female-led action movies of the past 11 years by consulting IMDB data, Rotten Tomatoes, and box office revenue. Then we organized the list by the highest search volume and used Google Trends to determine each state's most googled movie in 2021."
So, which one earned the No. 1 spot in Ohio?
Maleficent.
See the rest of the list here.