Washington State Has Another Invasive Species To Worry About
By Zuri Anderson
September 14, 2021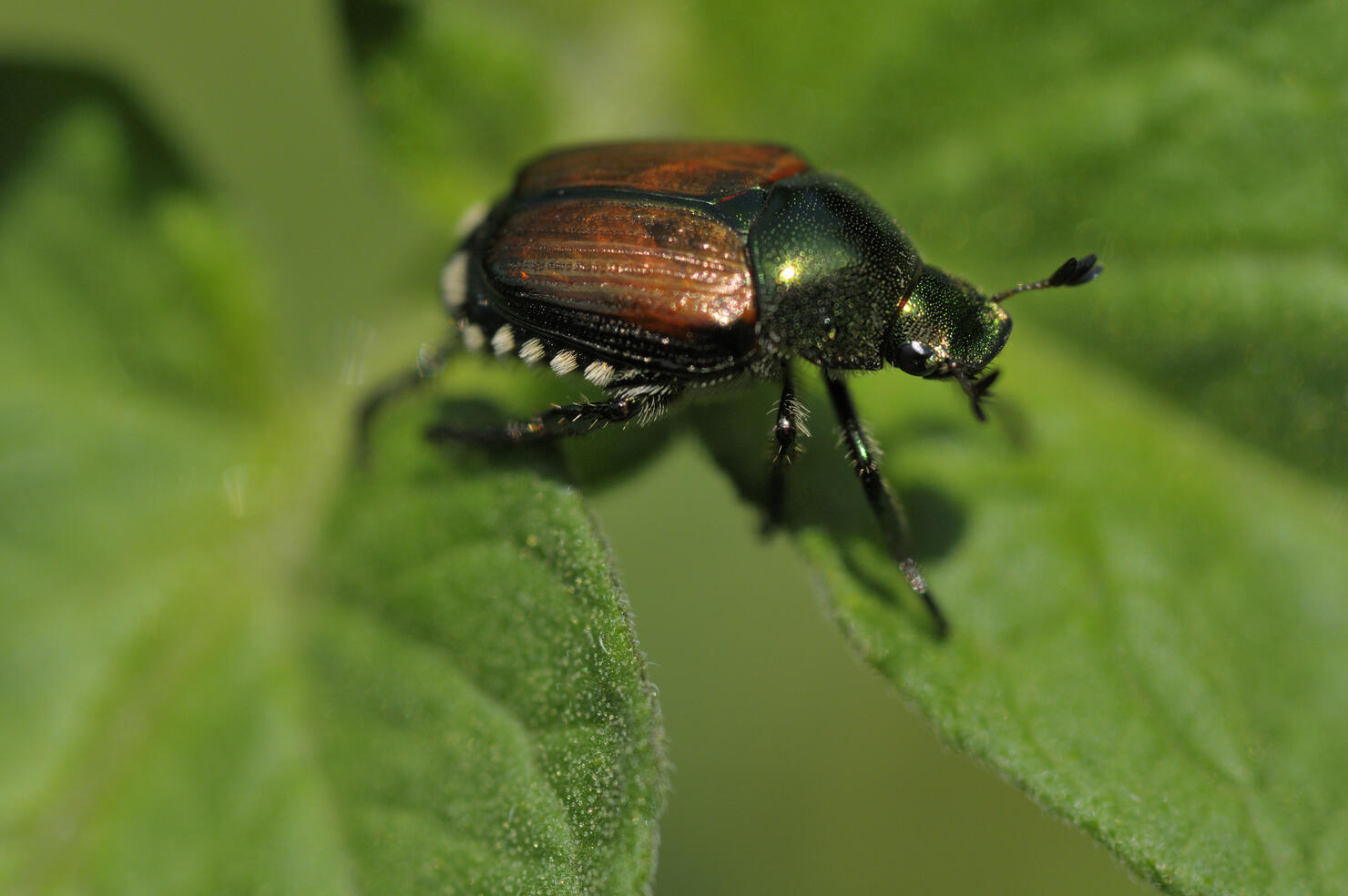 Washington officials have been busy dealing with Asian giant hornets in the state, but they now have another invasive species on their radar, according to the Associated Press via KOMO.
Reporters say thousands of Japanese beetles have been caught in the Lower Yakima Valley this summer, mostly in the Grandview area.
Last year, three beetles were captured across the state. Over 23,500 have been nabbed since late June this year.
What makes the situation concerning is that they also pose a threat to the agriculture industry. According to the University of Minnesota, "Japanese beetles are a serious pest of flowers, trees and shrubs, fruits and vegetables, field crops and turf. Adults feed on more than 300 plant species, whereas the grubs feed mainly on the roots of grasses."
Amber Betts, a spokesperson for the Washington State Department of Agriculture (WSDA), pointed out that adult Japanese beetles can affect major crops in Yakima Valley, including roses, grapes, and hops -- a major plant in the beer industry.
WSDA says they've been tracking these beetles since the 1980s, occasionally finding one every year or so. There's no explanation why Japanese beetles have seen explosive growth in the Evergreen State.