Drone Carrying Drugs To Virginia Prison Lands Outside Of A School
By Bill Galluccio
September 15, 2021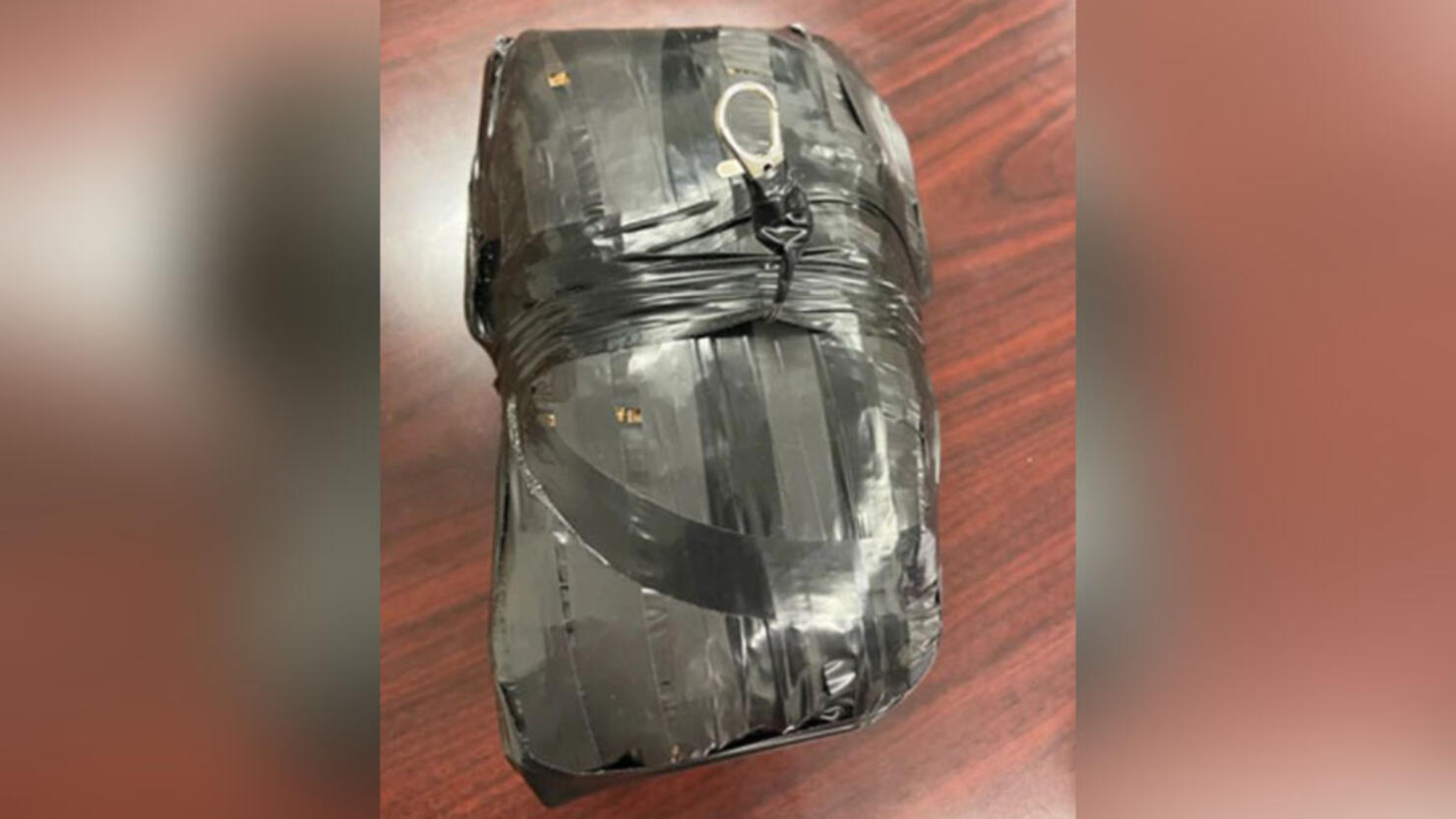 Photo: Brunswick County Sheriff's Office
A drone carrying a package filled with drugs and other items landed outside of a school in Virginia. Authorities said the drone was meant to drop off the package at the Lawrenceville Correctional Center.
The package, which was wrapped in duct tape, was discovered by a Brunswick Academy employee just before 8:30 a.m. Investigators said that the drone landed at the school, which is adjacent to the prison, about three hours earlier. A witness told officers that a dark-colored sedan arrived a few minutes later and recovered the drone but left the package behind.
"During our investigation, it was determined that this package was dropped around 5:40 a.m. due to the fact that the witness saw a drone during that time land on the grounds," Brunswick County Sheriff Brian Roberts told WTRV in an email. "Soon thereafter, the witness saw a small dark-colored sedan come into the parking lot of the school and grab the drone."
Officials said the package contained several pounds of marijuana, cell phones, loose tobacco, and a USB‑C to lightning converter. They said that the items were worth an estimated $18,000 inside the prison.
Roberts said that deputies have been dispatched to the privately-run prison several times in recent months after reports that drones were being used to sneak contraband into the facility.