Four Adults Found Dead Inside An SUV In A Wisconsin Cornfield
By Bill Galluccio
September 15, 2021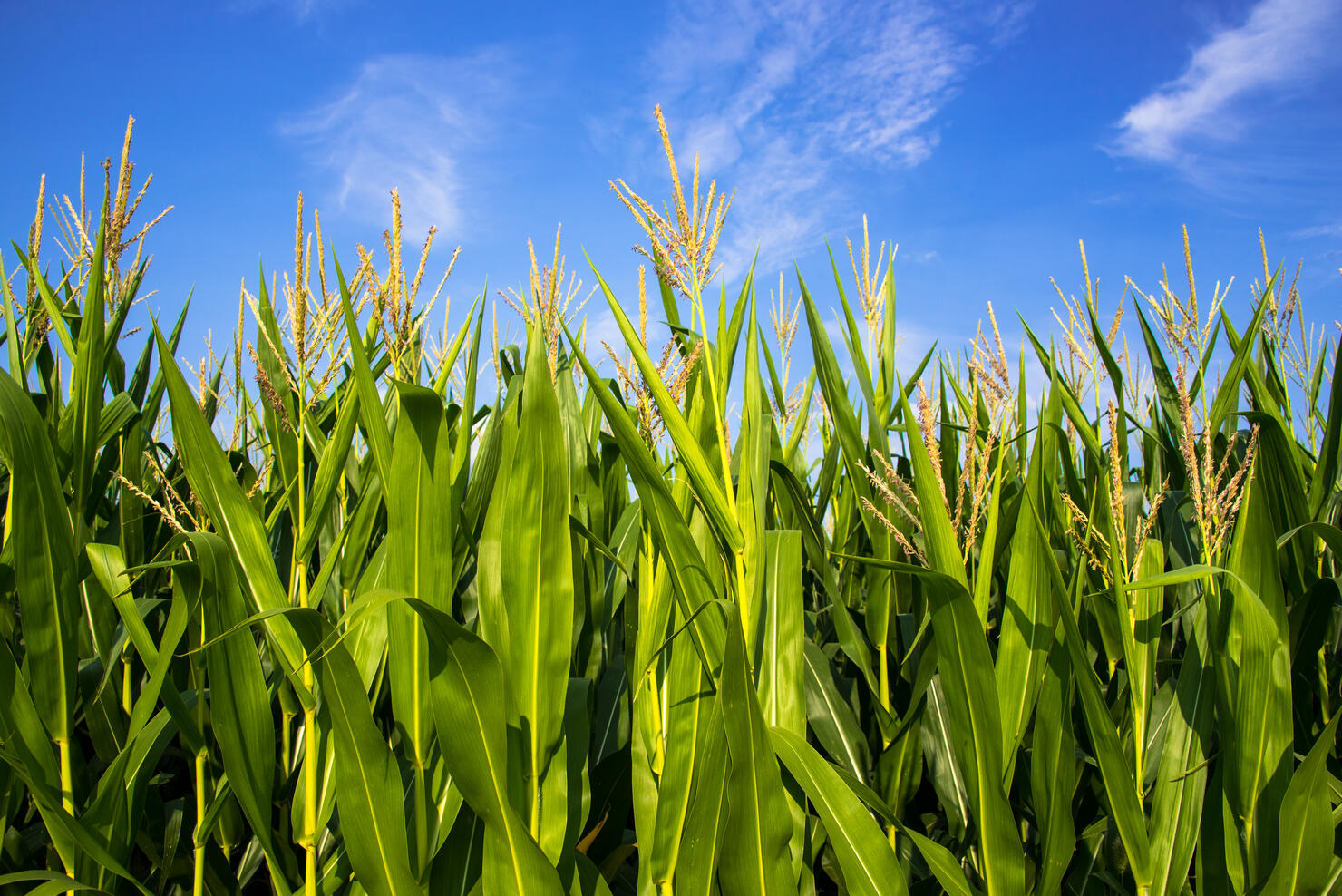 Four people from Minessota were found shot to death in an SUV in a cornfield in Wisconsin, leaving authorities stumped about why they were killed. Their bodies were discovered by a farmer about 50 yards into the field while he was chopping the corn.
The victims were identified as Nitosha Lee Flug-Presley, 30, Matthew Isiah Pettus, 26, Loyace Foreman III, 35, and Jasmine Christine Sturm, 30.
According to the Twin Cities Pioneer Press, the four victims were last seen on Saturday (September 11) night at a bar in St. Paul. Officials said the victims had no connection to the area where they were found, which is about 70 miles from St. Paul.
"We're confident that this was a place these victims were randomly brought to," Dunn County Sheriff Kevin Bygd said. "We can't find any connection to this area other than possibly randomly driving out of the Twin Cities."
They believe the people responsible for the killing left the scene in another vehicle, which is believed to be a dark-colored SUV. Investigators do not believe the killer is from the area.
"We can't suspect somebody locally of randomly killing four people from the Twin Cities," Bygd added.
They do not believe the killings were gang-related and currently looking into acquaintances of the victims for clues about who murdered them.
"Our hearts go out to the family and friends of these victims," Bygd said. "I wish we could release more details of our investigation, but we have to balance the public's desire to know the details with running the risk of harming our investigation and losing evidence for building a good homicide case."