SZA Kindly Interrupts Ashanti Interview To Share Childhood Fan Girl Memory
By Kiyonna Anthony
September 15, 2021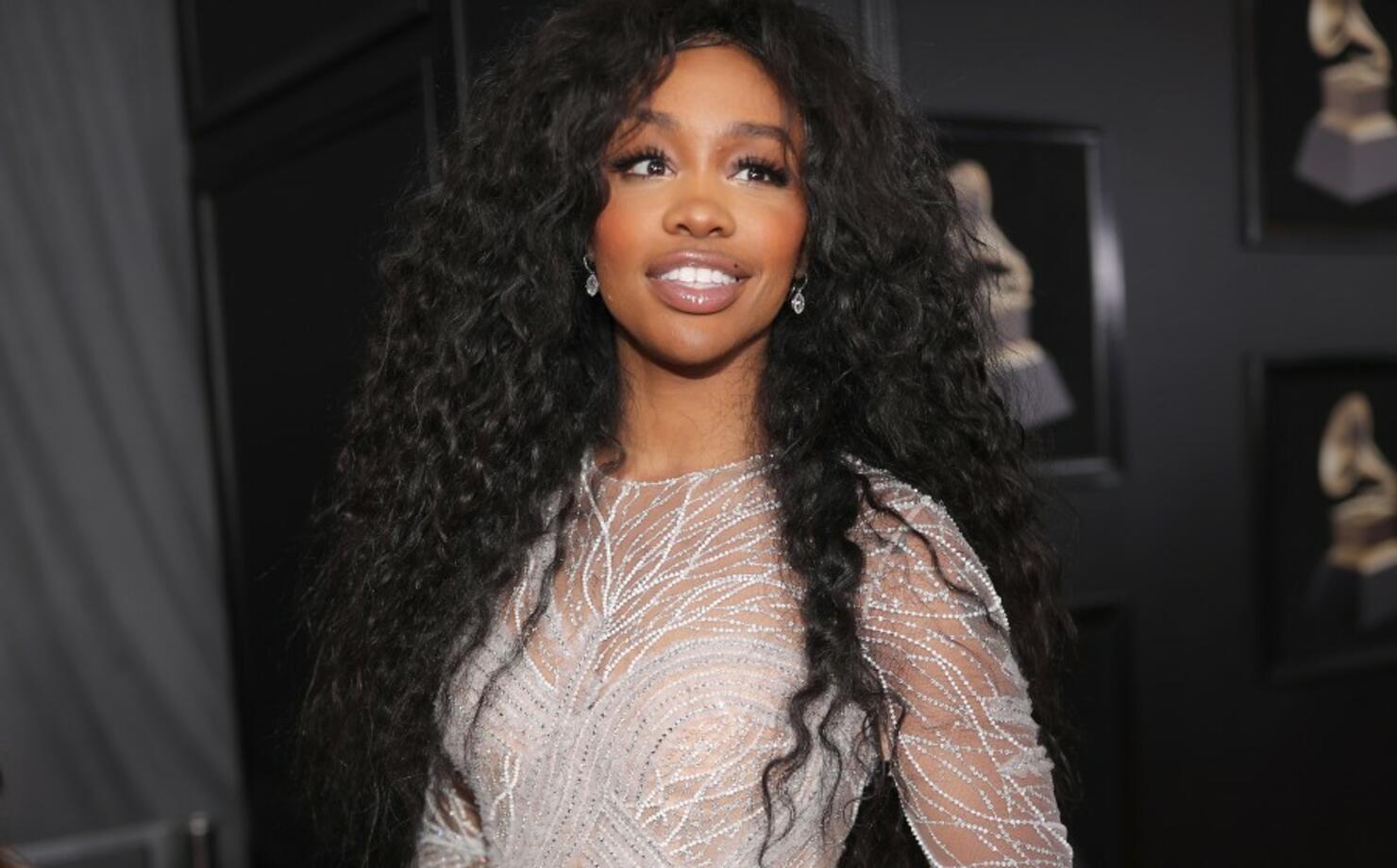 It's always nice when young artists give their predecessors the honor and respect they deserve while they can still receive it --- it's even better when those heartwarming moments are caught on camera. That was the case for SZA, who embraced one of her childhood icons, Ashanti, during a post Video Music Awards interview on Sunday.
Ashanti took to Instagram to share the precious exchange between her and the "Hit Different" singer, who kindly interrupted Ashanti and Ja Rule's interview to sing their praises and share a special moment she had with Murder Inc.'s former leading lady when she was just a teen with braces. In the clip, SZA revealed that she once waited nearly 10 hours in line to get Ashanti's autograph back in the day, and admitted that she would do it all over again, saying "I'd wait for you forever."
Visibly touched by the TDE singer's heartwarming words, Ashanti graciously thanked SZA and shared a powerful message about what that moment meant to her, via Instagram. She wrote,
This was such an incredible moment last night. We don't see enough women empowerment.. Women camaraderie… Women showing women love. The perception is that women are so "Catty. This genuinely made my heart smile and I can't lie it made me a lil emotional. lol…@sza you are beautiful with a beautiful soul inside and out and your Talent is Amazing. Love u too I'm a big fan as well
In the emotional clip, SZA made sure to give Ja Rule his flowers as well, telling the rapper:
You changed my life.
Tuesday night's Verzuz battle between Ja Rule and Fat Joe reminded everyone just how much Rule and Ashanti mean to the culture. Check out some moments of the dynamic duo from the epic battle.