This Bar Has The Best Cocktails In Denver
By Rebekah Gonzalez
September 15, 2021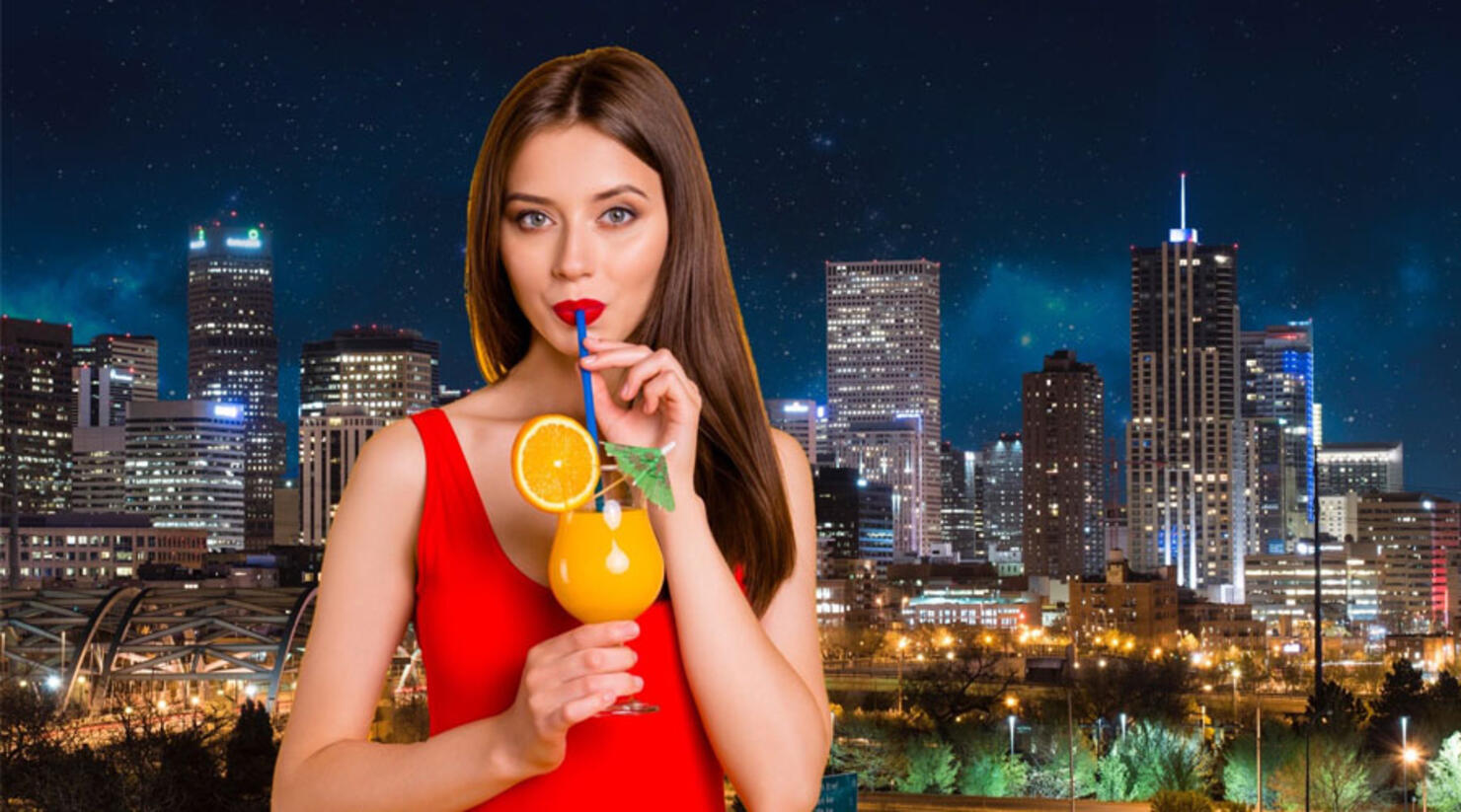 Humans have been indulging in cocktails since the 18th century. They started as big bowls of spirits mixed with juice, spices, and other flavors.
Over the years they evolved to the dainty, colorful drinks we know now and luckily, Denver is a well-known hub for craft cocktails. But where can you find the best cocktails in the city?
According to Yelp, the best place for cocktails in Denver can be found at Union Lodge No. 1.
The popular cocktail bar specializes in cocktails of the 19th century.
Here's what one reviewer, Izzie N., has to say about the bar:
"They serve pre-prohibition drinks that are carefully & thoughtfully crafted. You won't find domestic beers, soda, or fireball here. The bartenders are skilled & friendly. The setting is small & intimate, a cozy escape from say, those surprise May snow storms. Think speakeasy-style but pretty easy to find. Not sure if anything has changed after the pandemic, we were last there in 2019. They make a perfect Martinez & Gin Fizz."
Here are the top 10 cocktail bars in Denver according to Yelp:
To see the rest of Yelp's list, click here.