Warner Bros. To Develop Film Inspired By Whitney Houston's 'The Bodyguard'
By Ryan Shepard
September 15, 2021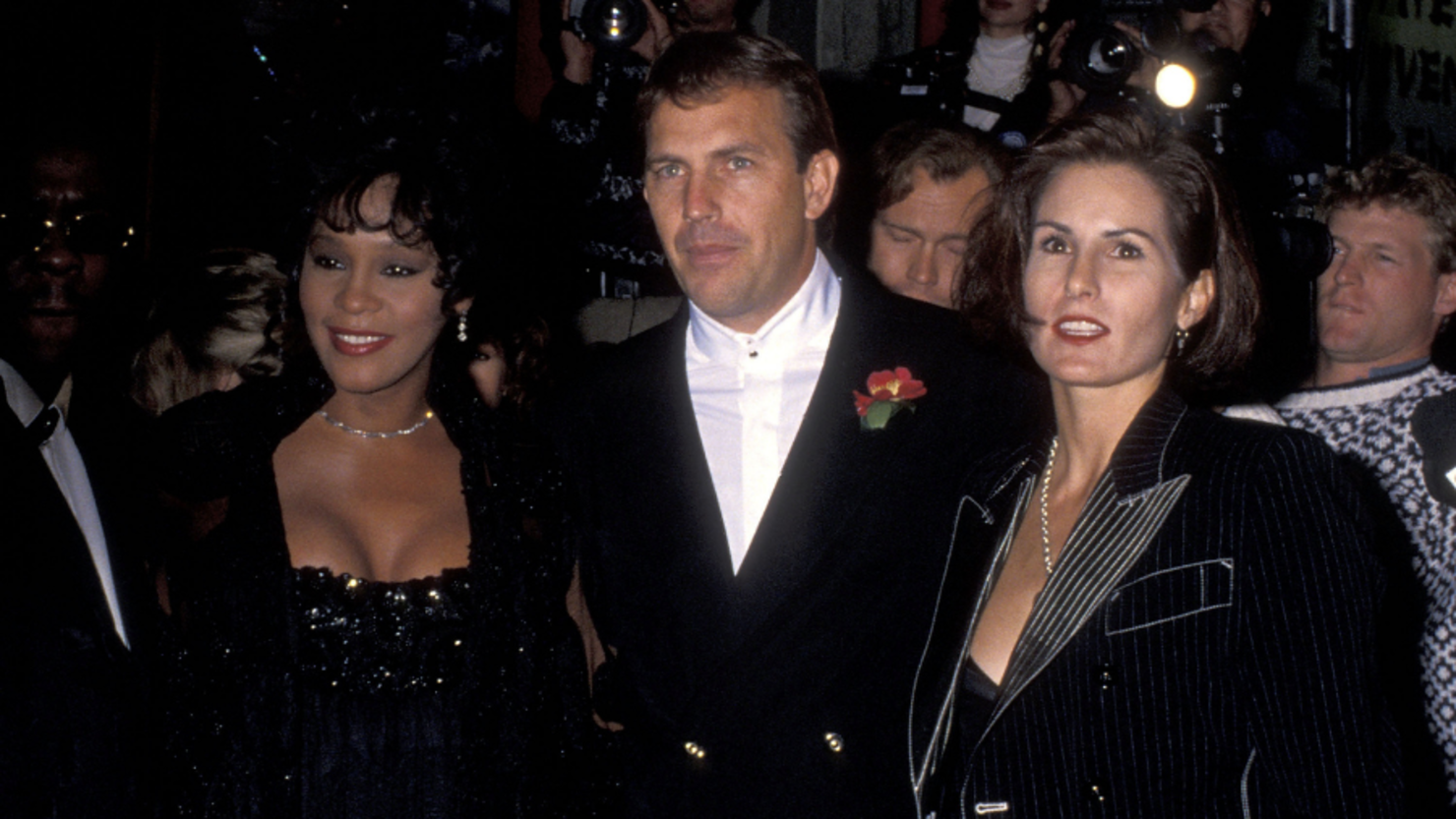 Warner Bros. has enlisted Tony-nominated playwright Matthew López to write a film inspired by the 1992 hit, The Bodyguard. The original film's writer-producer Lawrence Kasdan is set to return alongside Dan Lin and Jonathan Eirich of Rideback. In front of the camera, rumors of Channing Tatum, Cardi B, Tessa Thompson and Chris Hemsworth appearing in the film remain unsubstantiated and unconfirmed. Casting and directorial decisions have not been shared with the public as of yet.
The original film starred Kevin Costner and the late Whitney Houston. On a budget of $25 million, the film grossed more than $400 million while earning an Academy Award nomination and five NAACP Image Awards. Adding on, the film's soundtrack went 18x platinum in the U.S. and earned three GRAMMY Awards.
Beyond The Bodyguard revival, Sony Pictures plans to honor the life of the late New Jersey native with a biopic. Starring Master of None's Naomi Ackie, I Wanna Dance With Somebody will chronicle the life and career of the iconic singer. Academy Award nominee Anthony McCarten will write the screenplay while Candyman's Kasi Lemmons steps in as the director, Behind the scenes, Houston's sister-in-law, Pat Houston, Clive Davis, Larry Mestel, Denis O'Sullivan and Jeff Kalligheri will serve as producers.
I Wanna Dance With Somebody will debut on December 23, 2022. In contrast, The Bodyguard-inspired film does not have a release date yet.
Get the latest news 24/7 on The Black Information Network. Listen now on the iHeartRadio app or click HERE to tune in live.