Chlöe Has Some Thoughts On Those Future Dating Rumors
By Hayden Brooks
September 16, 2021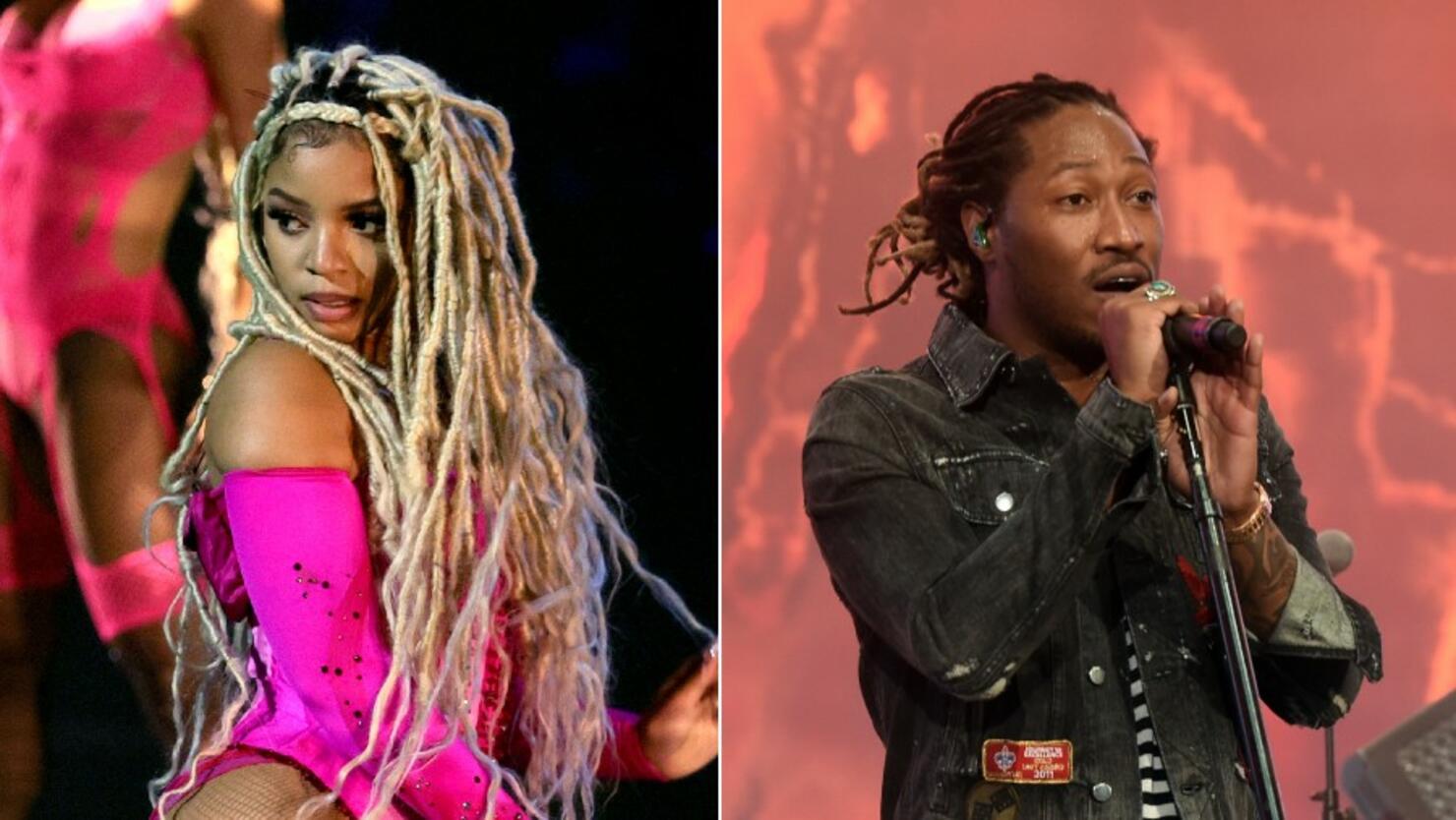 Chlöe isn't dating Future and she took to Instagram Live to address the rumors.
Less than a week after hitting the 2021 MTV Video Music Awards stage for her solo debut of "Have Mercy," the budding star took to the social media platform to sound off on the rumors that she's dating the hip-hop titan, admitting that she's never even met the chart-topper. "He's a wonderful fella, love his music, I've never spoken to him a day in my life," she explained to her viewers from New York City.
Additionally, if you were wondering if Chlöe is a part of the Illuminati, the singer has thoughts. "One moment you all say that I talk about God too much and the next you say I'm selling my soul. Which is it, my loves?" she asked, to which she responded, "I love God so much and I love music, and I just have a lot of passion. That's it. I didn't sell my soul, no."
Back in August, the Grown-ish star told Billboard that she was "90% done" with the project, which will be released via Parkwood Entertainment/Columbia Records. At the time of the interview, she said she was narrowing down the track list from about 50 songs for the pop-leaning LP. "I'm creating my own lane, as well as paying homage to the ones who have inspired me. It has been fun finding my voice," she said of the album.