COVID-19 Is The Leading Cause Of Death Among Law Enforcement
By Bill Galluccio
September 16, 2021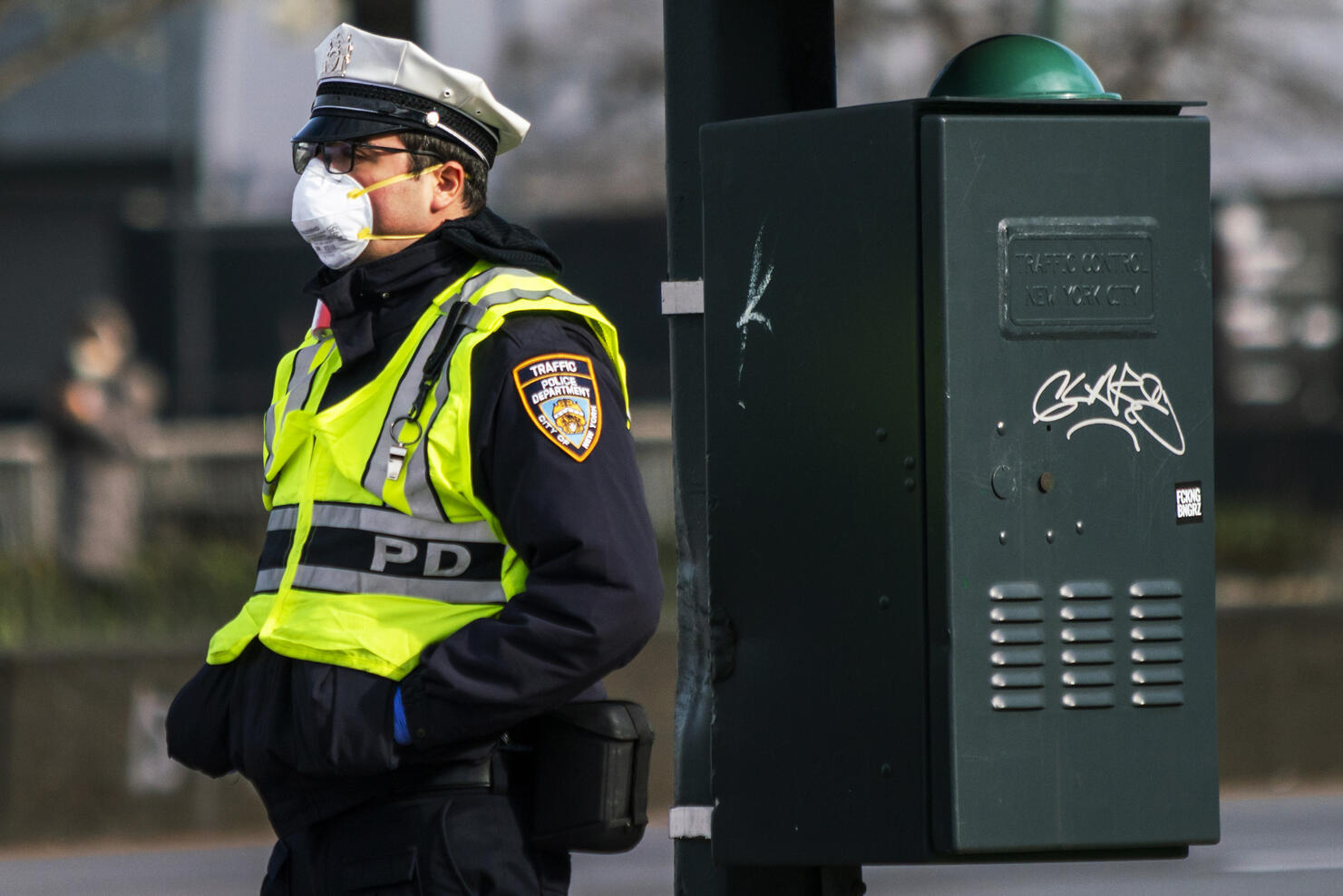 A new report released by the National Law Enforcement Officers Memorial Fund said that COVID-19 was the leading cause of death for law enforcement officers during the first six months of 2021. COVID-19 was the number one cause of death for officers in 2020 as well.
The report said that from January 1 through June 30, a total of 155 officers died in the line of duty. Of those deaths, 71 were from COVID-19. That number was higher than the number of officers who lost their lives due to firearm and traffic-related incidents combined. As the Delta variant continues to spread across the country, the organization said they expect the number of COVID deaths to rise during the final six months of the year.
Last week, 22 officers around the country died from COVID-19, New Jersey State Police Superintendent Col. Patrick Callahan pointed out during a September 13 press briefing. He cited a reluctance to get vaccinated as the reason for the deaths. While elected officials have tried to enact vaccination mandates for officers, they have been with fierce resistance from police unions across the country.
"I do think the reluctance to get vaccinated has contributed," Callahan said, adding, "I don't think I could land on any other conclusion there."