DOUG: Rolling Stone's "500 Greatest Song of All Time" Misses the Mark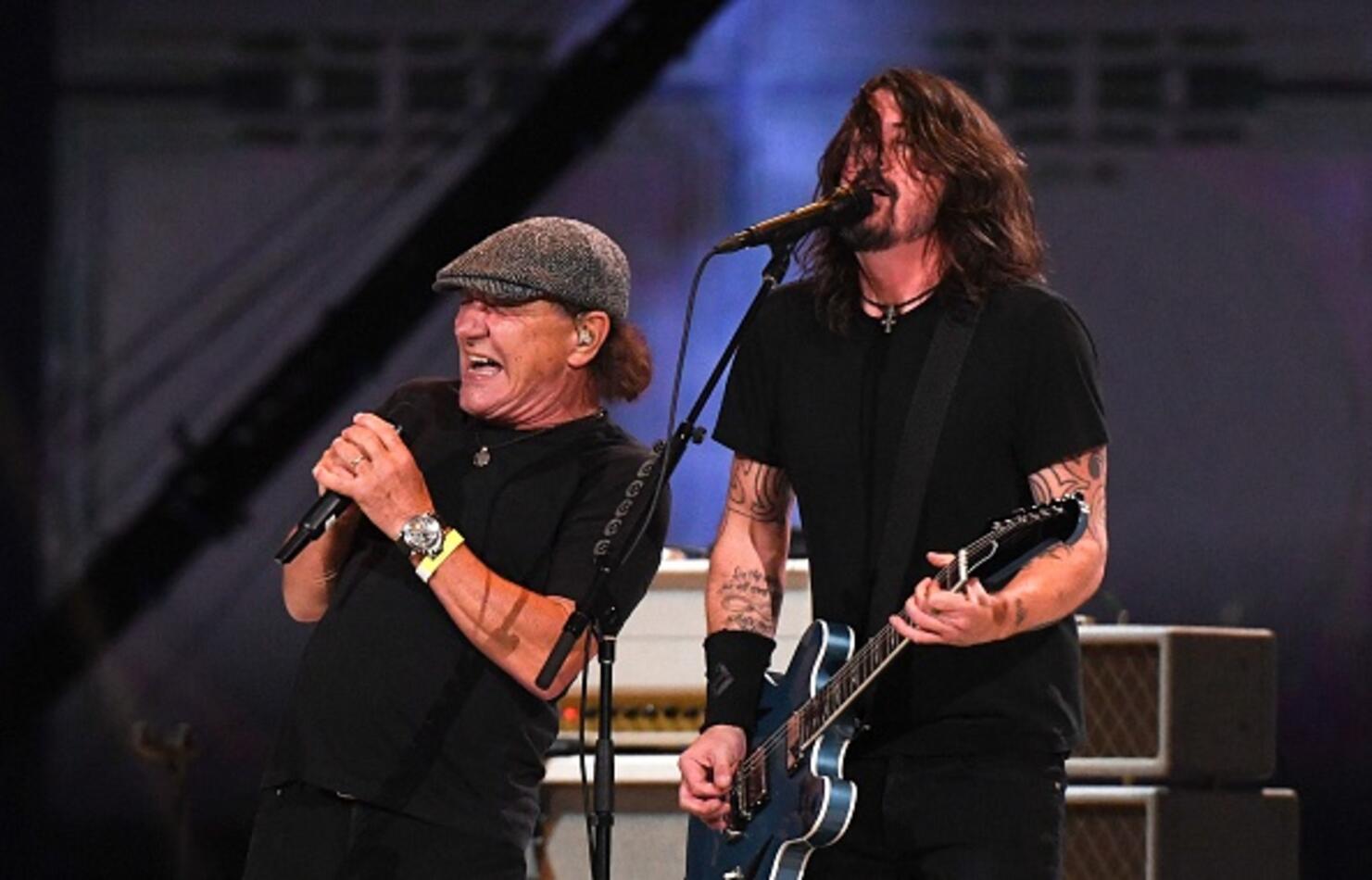 Rolling Stone is out with its list of the 500 Greatest Songs of All Time. 
If you're wondering if they got it right or not, consider this – none of the following are in the top 20:
-Free Bird
-You Shook Me All Night Long
-Bye, Bye Love
-Johnny B. Goode
-You Really Got Me
-Good Vibrations
-Sympathy for the Devil
-Enter Sandman
-Rock Around the Clock
-Jailhouse Rock
Nice try Rolling Stone. Maybe the third time you do this (their first try was in 2004) you'll get it right.