Drake & Kanye's Beef Timeline Explained: The Versus Before Verzuz
By Kiyonna Anthony
September 16, 2021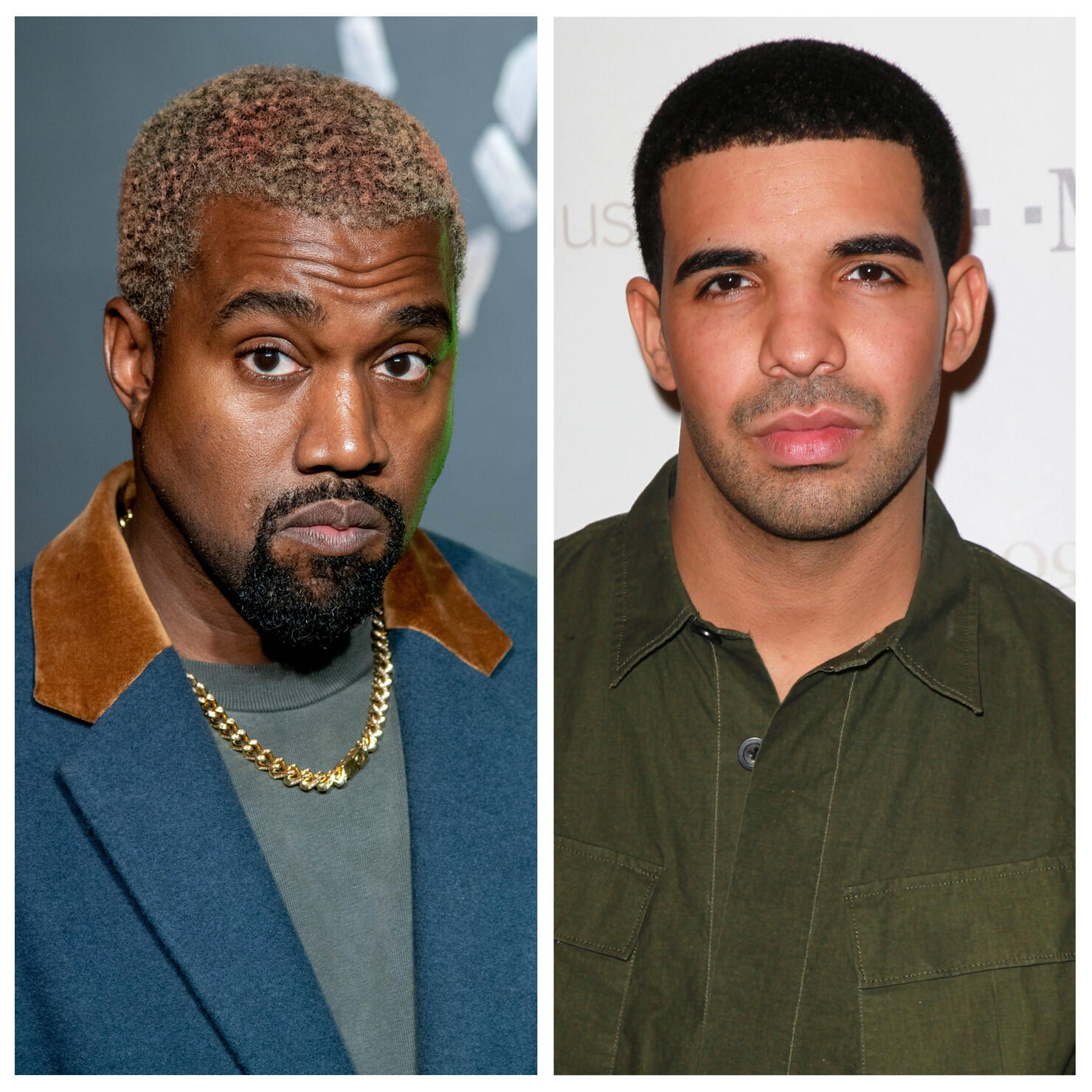 The end of Summer has come, and though there were many music moments that've occurred over the last three months— Kanye West and Drake's resurfaced beef was the defining moment that marked the close of 2021's solar season.
After weeks of song leaks, public listening parties and a wedding vow renewal reenactment — Kanye finally released his highly anticipated 10th studio album DONDA, on August 29. Ironically, Drake's highly anticipated sixth studio album was slated to be released back in January; but the stars aligned in a way that would see both esteemed rappers dropping their long-awaited projects around the same time.
The Canadian star debuted Certified Lover Boy on September 3, less than a week after DONDA dropped, and both body's of work did record breaking numbers. CLB was streamed over 430 million times in the US, while DONDA raked in 423 million streams in it's first eight days of release. It's safe to say that both artists would be deemed two of the greatest in not just hip hop history, but music as a whole —so why the feud?
It may come as a surprise to people born after 2005, but Drizzy and Ye' were once frequent collaborators and supporters of each other. Kanye directed Drake's first major music video, "Best I Ever Had" and produced one of the 6 God's biggest records with 2010's "Find Your Love". Drake even sited Ye' as one of his major inspirations in multiple interviews at the beginning of his career, so when did the beef hit the fan? Here's comprehensive a timeline of Drake Vs. Kanye.
2010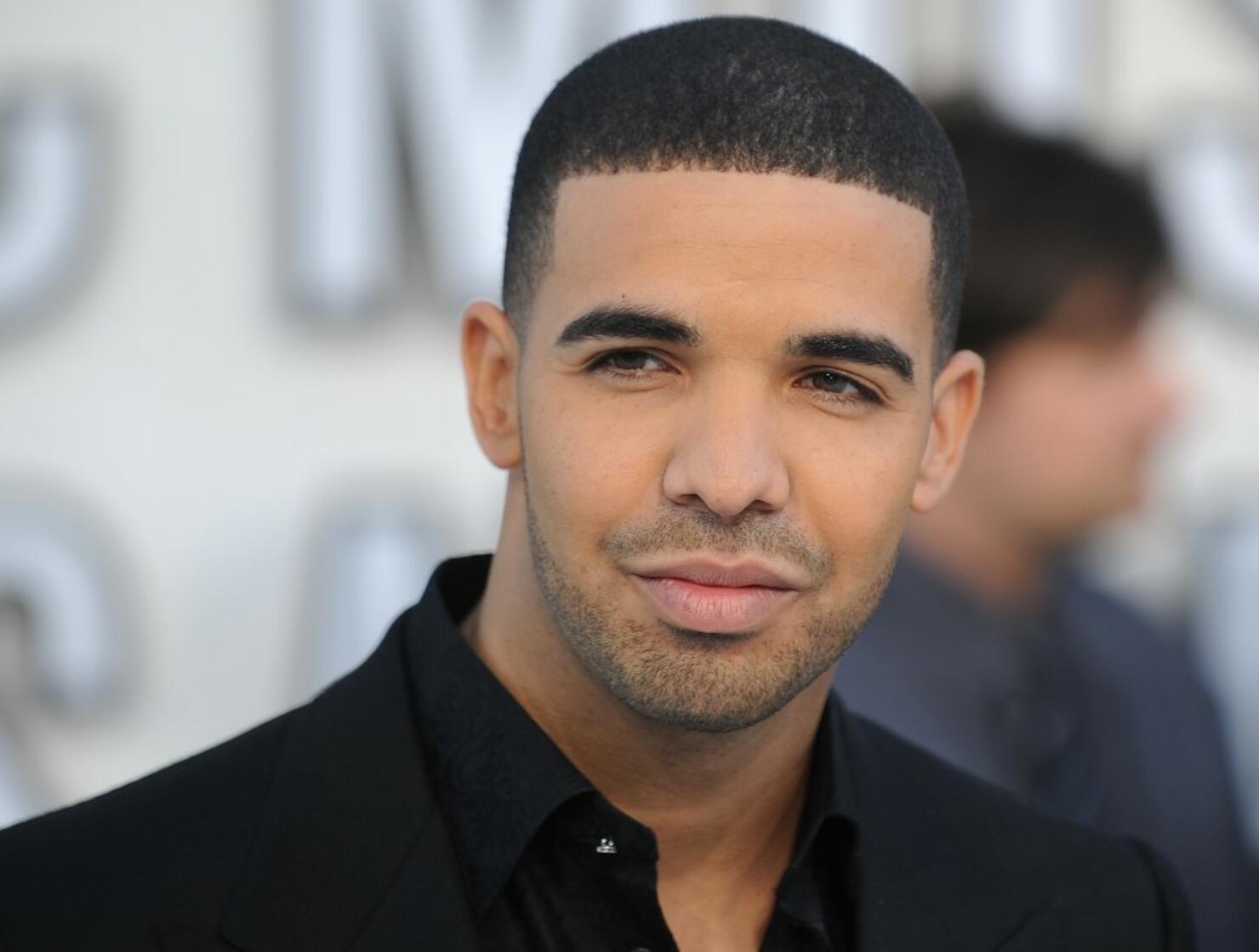 Fans seemed to think that Drake was throwing subtle shots at Kanye for taking him off of West's Grammy Award winning single "All Of The Lights". He revealed in a radio interview,
"Kanye's creative process is ever-changing. [I don't know why I] was removed.We make music differently. I make what comes to me and I hate changing it, whereas 'Ye will change something 30 or 40 times to get it perfect. To each their own, and the change was to put all those people on it, and I wasn't one of them. That's completely OK."
However, the then 23-year old reaffirmed that he's still one of Kanye's biggest fans. He added,
"I can never sit here and tell you that's not one of my idols, that's not one of my favorite rappers. Whatever energy I've ever felt is irrelevant. When you ask me, 'What do I think of Kanye West,' I'mma always have something positive to say."
2011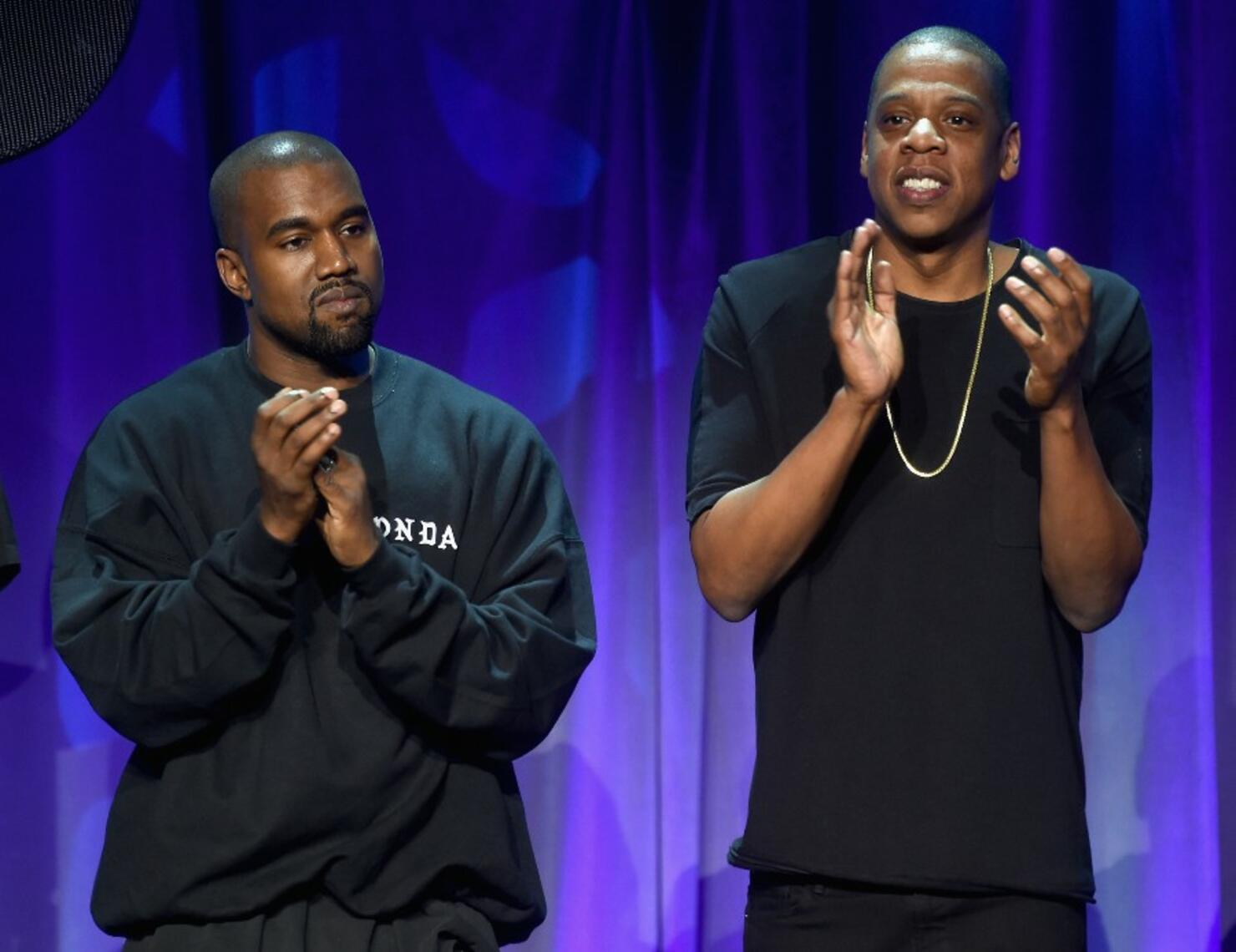 By this time, Drake was no longer just Lil Wayne's Young Money signee; he was the go-to guy in music, period. During an interview, the young rapper declared,
"Now, I would say [Kanye] is a really great competitor and friend, at the same time. My goal is to surpass everything he's accomplished. I don't want to be as good as Kanye, I want to be better." 
That same year, after Kanye joined Jay-Z for the classic Watch The Throne album, fans thought Drake was once again dissing his former idol. In DJ Khaled's "Im On One," Drizzy rapped,
"I'm just feeling like the throne is for the taking/ watch me take it." 
2013
Despite how spicy the previous two years were, things seem to be going well for the budding rivals in 2013. Kanye West came out as a surprise guest during Drake's OVO Fest, and expressed to fans his appreciation for Drake, saying:
"Me and Hov [Jay Z] would've never made Watch the Throne if this n**** wasn't putting pressure on us like that, so I just wanna pay my respects."
2014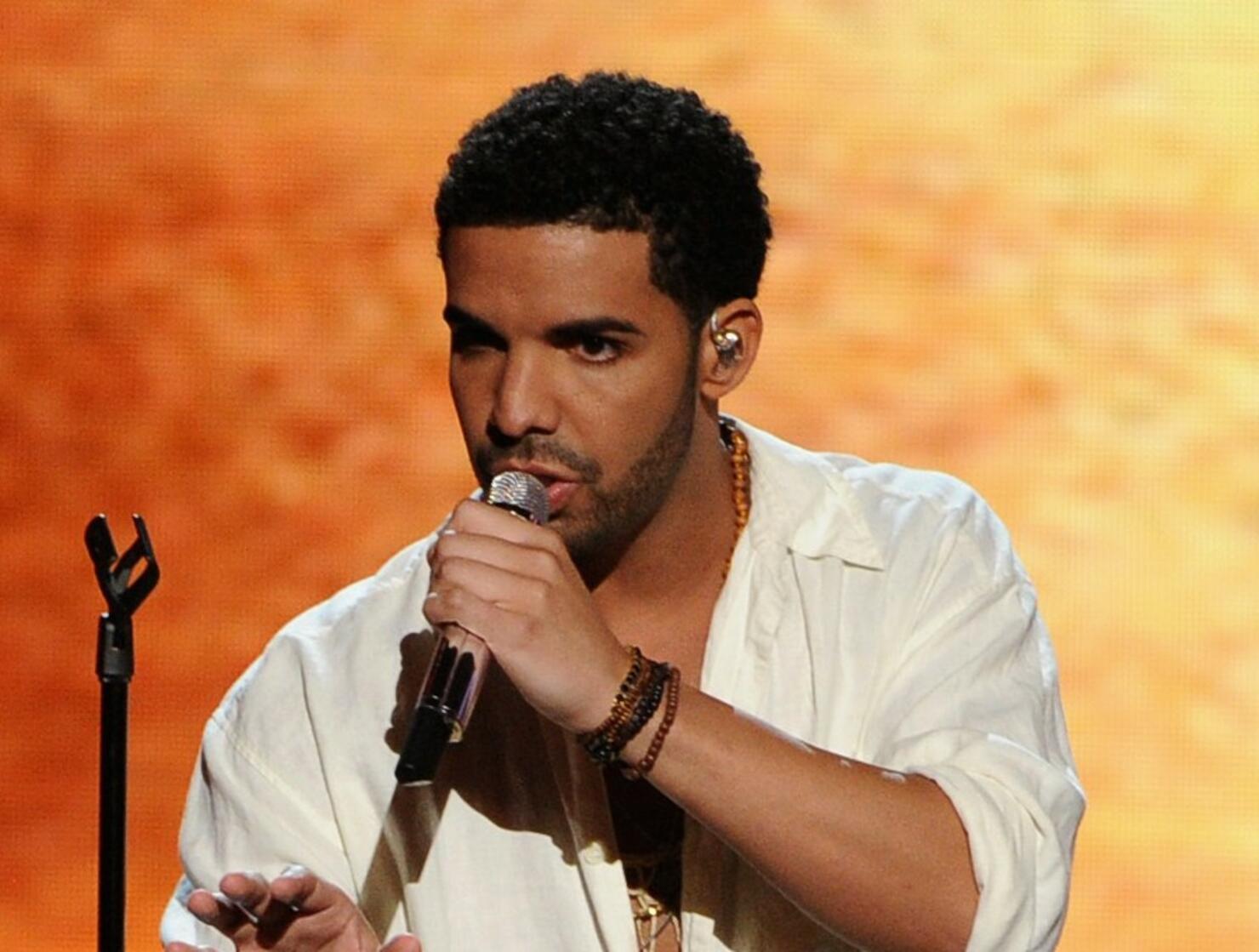 The relationship between Kanye and Drake seemed a little blurred during this time. Drake admitted to Rolling Stone that he was a little jealous of Ye' and Jay's "Throne" moment, but still assured fans that both hip hop legends were "Gods to me". However, the magazine also claimed that Drake questioned some of Kanye's bars on Yeezus, and an accusation which Drake vehemently denied, tweeting:
"I never commented on Yeezus for my interview portion of Rolling Stone. They also took my cover from me last minute and ran the issue. I'm disgusted with that. RIP to Phillip Seymour Hoffman. All respect due. But the press is evil. I'm done doing interviews for magazines. I just want to give my music to the people. That's the only way my message gets across accurately."
I'm done doing interviews for magazines. I just want to give my music to the people. That's the only way my message gets across accurately.

— Drizzy (@Drake) February 13, 2014
Kanye seemed unfazed by the rumors of a Drake diss. He even stopped by the Breakfast Club and revealed that he and Drizzy had worked on music in the past, and that a collab project entitled Wolves "might happen". But it never did. Instead, Kanye released a "Wolves" record with Vic Mensa and featured it on his Life Of Pablo album.
A few months later, Drake dropped "Summer '16" in which he rapped,
"Now I got a house in L.A., now I got a bigger pool than Ye/ and look man, Ye's pool is nice, mine's just bigger's what I'm saying." 
The alleged sneak diss didn't go unheard by Ye'. During a radio interview, he was asked if Drake's pool was in fact bigger than his. Kanye jokingly responded, "I have three pools." Later in 2016, during the Sacramento stop on his Life Of Pablo tour, Ye' went on a rant, calling out radio stations for overplaying Drake's song "For Free" featuring DJ Khaled.
"We can love each other. But the rules gotta be fair. Khaled and Drake and radio and Doc and [Real] 92.3 and everybody. Is it just me or did you hear that song so many times "you say you wanna play for free." Aye, aye. You know what it is, though? Because aye, I love Drake. I love Khaled. But they set that song up, bro."
The following year, Drake responded to the Sacramento diss, during a SoundCloud interview:
"[I was] confused. Because in the same breath, I went from like working on a project with him, to sorta publicly sh***** on me and DJ Khaled for being on the radio too much. I'm not sure why we're the target of your choice that you made that night. And yeah, I accept what you're going through, and I just go and continue working on my own thing."
The Views rapper continued on in the interview, adding that because of Jay-Z and Ye's undisclosed feud at the time, Drizzy ended up removing Kanye's verse from the original version of his 2016 record "Pop Style" which featured both members of The Throne.
"I'm not really sure the details between how that conversation was miscommunicated or what they were going through at that time, or what anybody felt towards me or whatever it was, I'm not really sure but next thing I knew it just became a bit of an issue."
2018
Things got really in spicy in 2018 when Kanye's GOOD Music artist, Pusha T, released his third album Daytona, featuring the song "Infrared" in which the Virginia rapper slightly dissed Drake and his ghostwriter, Quentin Miller, rapping:
"It was written like Nas but it came from Quentin."
Drake quickly clapped back with his "Duppy" freestyle, reminding fans, and Pusha T, of all the work he's done for Ye over the years, including helping the DONDA rapper with several tracks from The Life Of Pablo, including "Father Stretch My Hands" and "30 Hours". Drake rapped:
"What do you really think of the n---a that's makin' your beats?/ I've done things for him I thought that he never would need/ father had to stretch his hands out and get it from me/ I pop style for 30 hours, then let him repeat."
Pusha T wasted no time responding to the diss record. He dropped his "Story Of Adidon" diss record, which marked a significant shift in hip hop, Drake's life and the Canadian rapper's relationship with Kanye West. In the song, Pusha revealed to the world that Drake had a son that few people knew about — and Kanye was one of them.
"You are hiding a child, let that boy come home. Deadbeat m******* playin' border patrol, ooh."
Things got a little more unhinged later that year when Kanye embarked on a Twitter rant, in which he shared an old text message from about Drizzy needing clearance for the song "Say You Will" from Ye's 2008 album, 808's & Heartbreaks, tweeting:
"This proves sh*** faker than wrestling."
Since the pool line he's been trying to poke at me and fuck with me

— ye (@kanyewest) December 14, 2018
The rant continued with West accusing Drake of threatening his family and trying to get close to his then wife Kim Kardashian.
"I've never mentioned or touched on anything related to family when it came to Drake. He followed my wife on Instagram he mentioned Pusha's fiancé in a song.I don't ignore people and I also don't let people **** with me." 
2020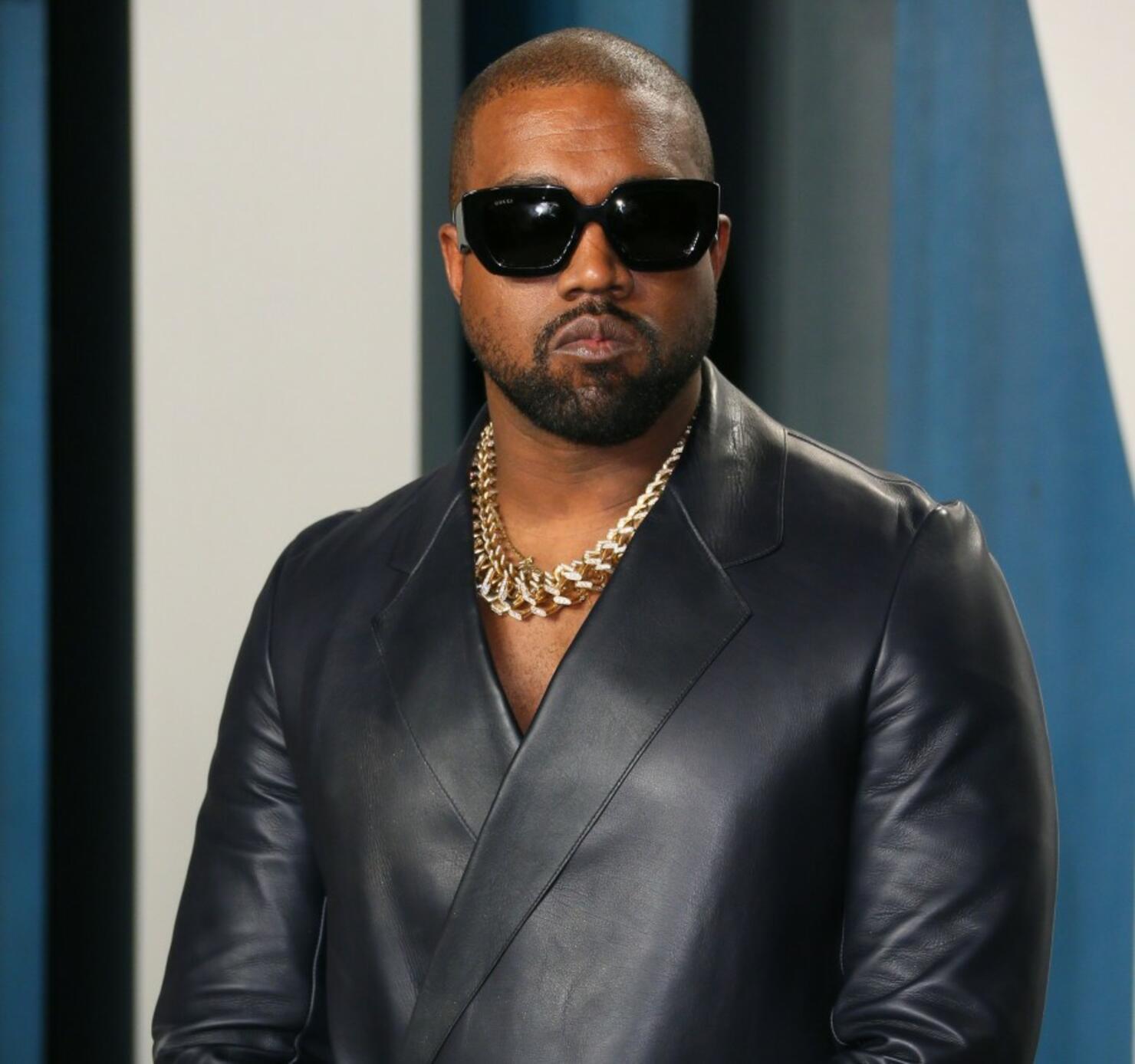 2019 was a quiet year for the feuding rappers. Even 2020 looked peacefully promising. That was until Kanye demanded a public apology from both Drake and J. Cole, the latter for allegedly dissing the Chicago rapper in his song "False Profits". Ye tweeted,
"I need a publicly apology from J Cole and Drake to start with immediately. I'm Nat Turner. I'm fighting for us."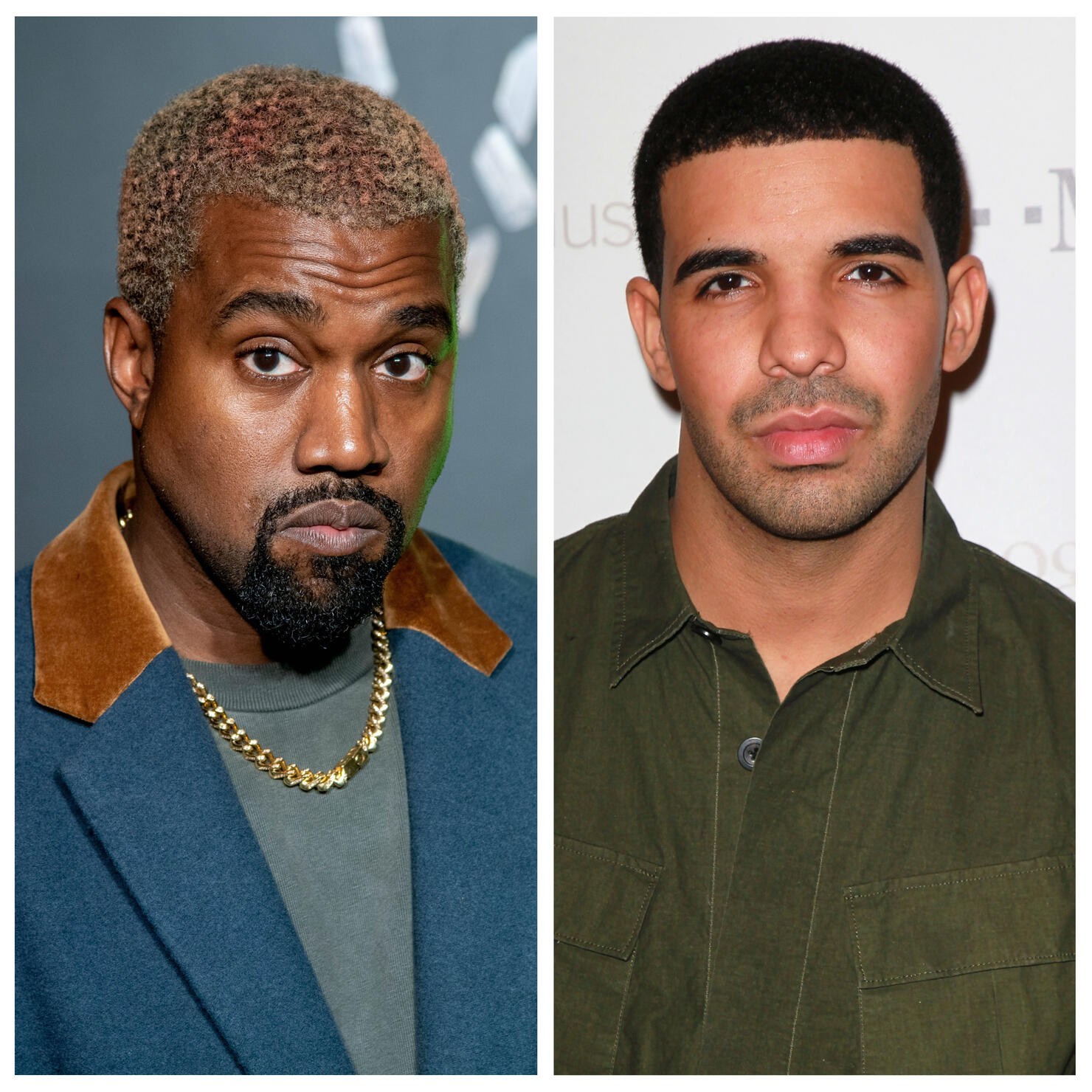 Both Cole and Drake kept mum about the tweets. So much so that fans thought the beef between Ye' and the 6 God had come to an end. But Drake's verse on Trippie Redd's "Betrayal" didn't sit well with Kanye, who took the bar as a shot at his age. Drake rapped,
"All these fools I'm beefin' that I barely know/ 45, 44 (burned out), let it go/ Ye ain't changin' **** for me, it's set in stone."
West immediately responded to the presumed diss by sharing a screenshot of an eight person group chat message in which he added Drake and Pusha T. In the chat, accompanied with an in icon of Joaquin Phoenix's 2009 version of The Joker, Ye' wrote:
"I live for this. I've been ****** with by nerd ass jock ****** like you my whole life. You will never recover. I promise you." 
Kanye didn't stop there. He posted Drake's actual address on Twitter for the world to see. Drake seemingly responded to the tweet with a short clip of himself laughing, care freely, as he drove around Toronto.
Both Drake and Kanye West have made history with their latest projects. No word on where the rap kings stand personally, but professionally, their status and success is indistinguishable. Check out the video below of the Lover Boy and Donda's Boy during happier times.