Gabby Barrett Announces New Music Video For 'Footprints On The Moon'
By Kelly Fisher
September 16, 2021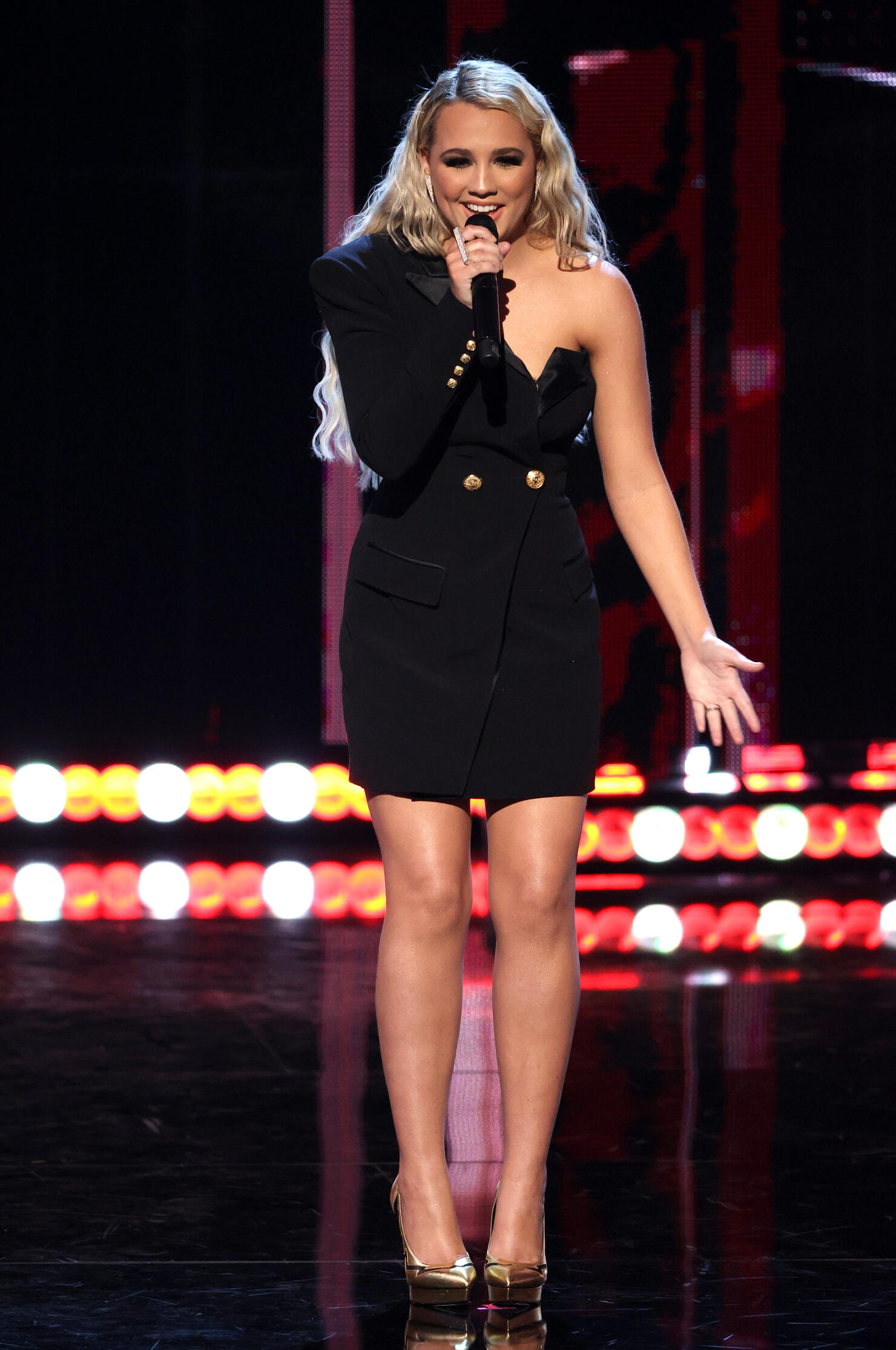 A new music video from Gabby Barrett is almost here!
The country songbird announced on her social media channels that the official video for "Footprints On The Moon" is coming this Friday (September 17). It'll be the latest music video for a track off of Barrett's debut album Goldmine, following "I Hope" and "The Good Ones." Her latest music video is the latest in Barrett's pile of successes. Barrett, 21, recently gushed that she "CANT HANDLE" the news that she earned four Country Music Awards nominations: Female Vocalist of the Year, New Artist of the Year, Single of the Year and Song of the Year. That makes her the "most nominated female, are you kidding me?!"
Barrett will be performing at this year's Daytime Stage at the iHeartRadio Music Festival in Las Vegas this September. Fans can tune in to watch the 2021 iHeartRadio Music Festival via an exclusive livestream on The CW App and CWTV.com. The festival will also be broadcast live on iHeartMedia radio stations throughout the country across more than 150 markets. Additionally, the CW Network will broadcast a two-night television special on Saturday, October 2nd and Sunday, October 3rd from 8-10pm ET/PT. Tickets are currently on sale via AXS.com.