Utah Students Vandalize School As Part Of TikTok Challenge
By Ginny Reese
September 16, 2021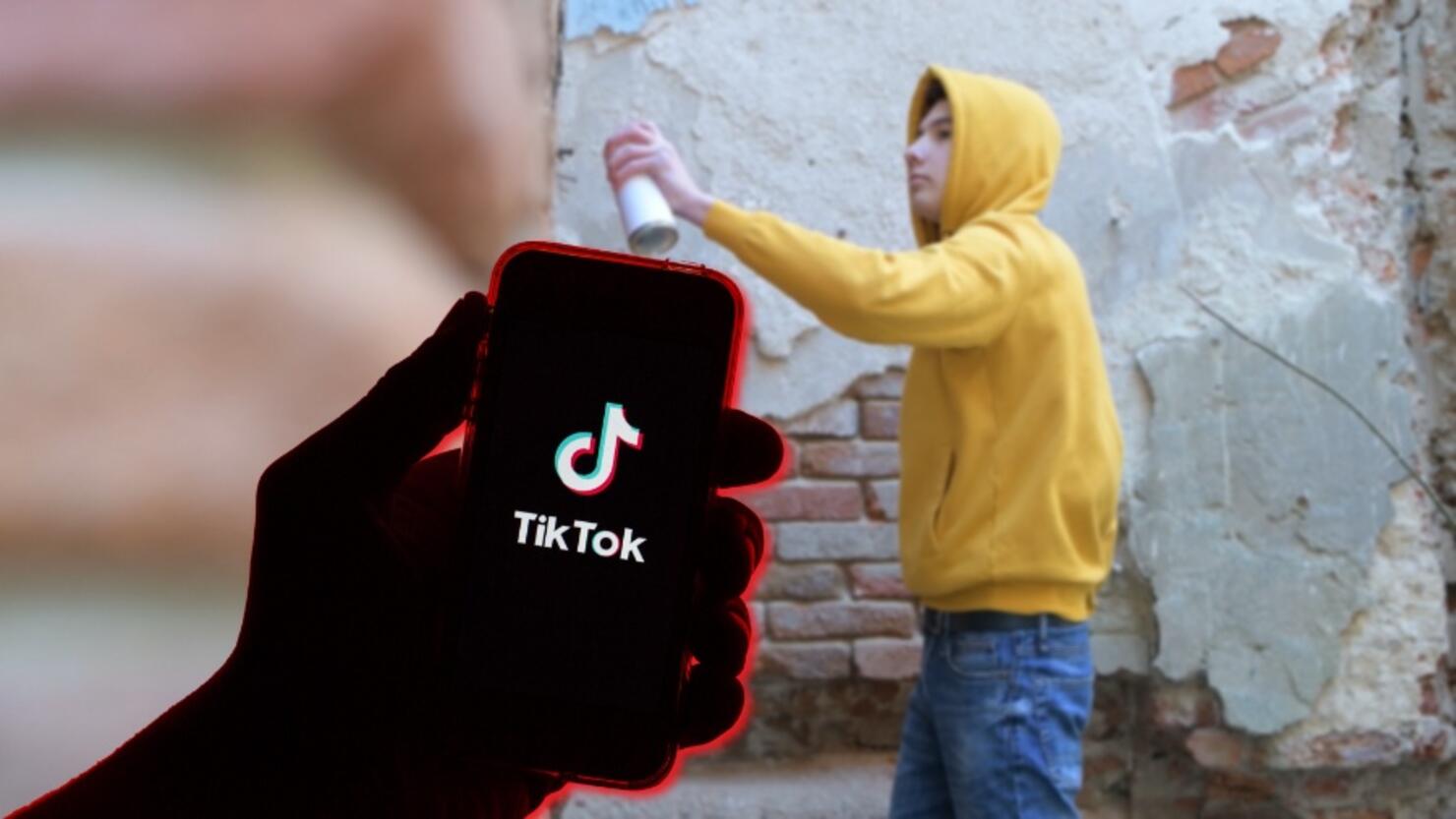 Some Utah students can be seen on social media vandalizing schools as they take part in a new social media challenge, reported KSL. The social media trend has been dubbed the "Devious Lick" challenge.
Students across the nation, including Utah, have been videoing themselves wrecking furniture, taking bathroom mirrors off of walls, flooding toilets, smearing soap on walls, and emptying soap dispensers onto floors.
Jeff Haney, spokesman for Canyons School District, said that there has been vandalism or thefts at every single middle and high school in Canyons District. Haney said:
"It is needless, the damage that is being incurred because of a stupid TikTok craze. We're asking students to stop it before they face some serious disciplinary and law enforcement actions.
We're taking this so seriously that we're sending a very clear message that if you're found doing this, you will be disciplined to the full extent. According to district policy, and we will fully cooperate with law enforcement agencies to prosecute you to the full extent of the law."
Haney said that in that school district alone, there have been two new high schools alongside a major renovation. All three of those schools have been vandalized.
TikTok is now starting to remove the content, hopefully diminishing the involvement in the trend. A TikTok spokesman wrote in a statement:
"We expect our community to stay safe and create responsibly, and we do not allow content that promotes or enables criminal activities. We are removing this content and redirecting hashtags and search results to our Community Guidelines to discourage such behavior."