'Beat Box' Rapper SpotemGottem Shot Multiple Times In Miami Drive-By
By Kiyonna Anthony
September 17, 2021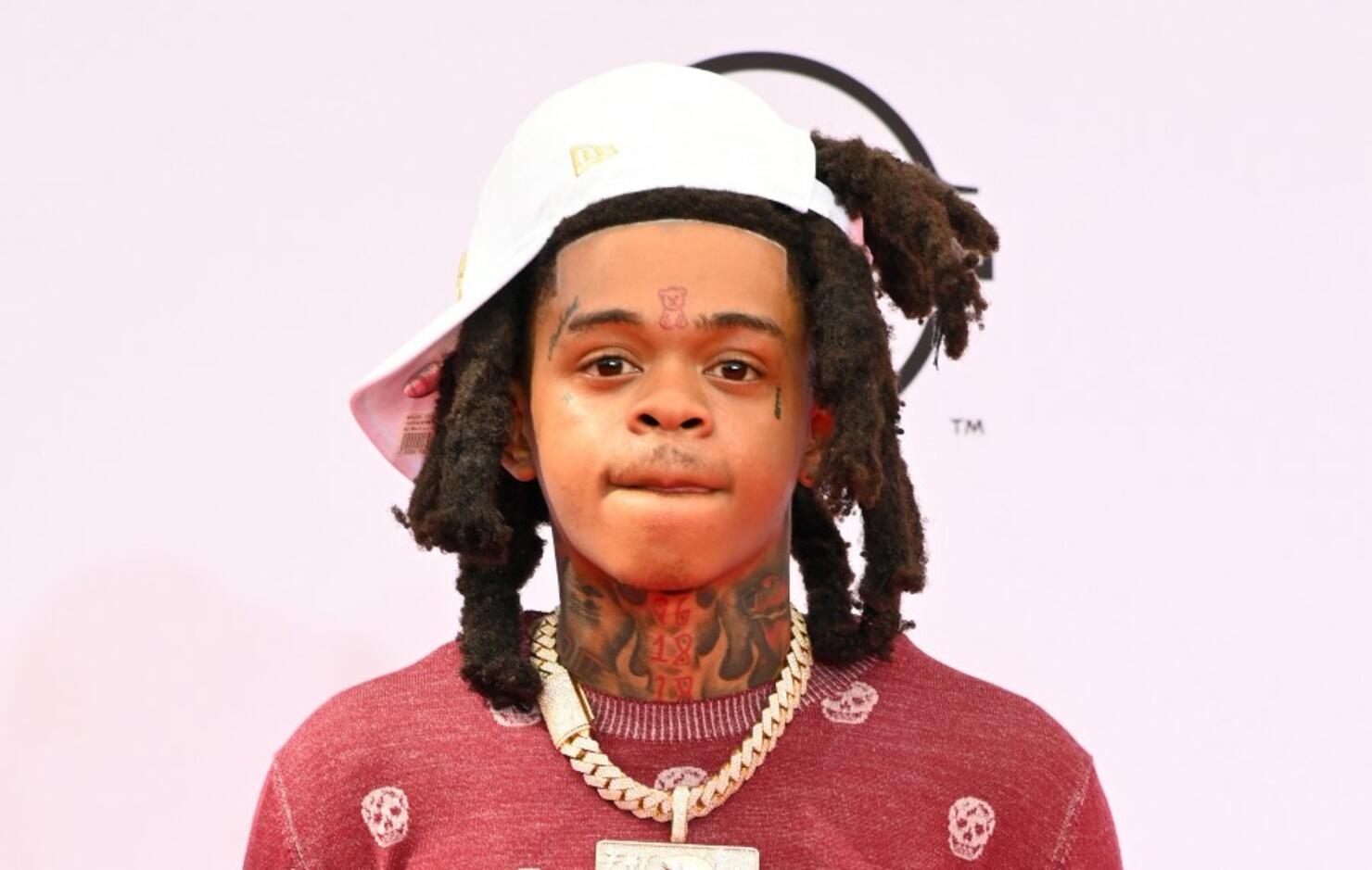 SpotemGottem has reportedly been shot multiple times during a Miami drive-by shooting on Friday.
According to reports, the Jacksonville rapper, known for his viral "BeatBox" song and "Junebug" challenge, was involved in a road rage incident that led to him being shot 22 times. Spotem's manager told reporters that the 19-year old star was leaving the studio when a car pulled up next to his vehicle and starting shooting an automatic weapon.
Police say that the driver of Spotem's vehicle was shot in the hip while the rapper, who sat in the passenger seat, suffered gunshot wounds to both legs. Both were taken to a local hospital in stable condition.
The shocking news comes just months after Spotem -- real name Nehemiah Lamar Harden -- was arrested in July after police found him with an AK-47 pistol in his Miami hotel. The young Florida native also recently released his 12-track project Most Wanted which featured viral "BeatBox" record, along with features from Da Baby, Lil Yachty, Mulatto and more.
The rapper is also currently under investigation by the Dallas Police Department who believe that Harden has information regarding the 2020 murder of Reginald Agnew Jr who was killed after reportedly being gunned after a party at a local venue. Law Enforcement also beleives Spotem's track, "Again", which he uploaded to his Triller profile, confirms the murder. In the song, he rapped:
"**** the law and all you ******, they don't even know who did it."
Spotem is reportedly expected to make a full recovery. Police are still on the hunt for the shooter.