Biz Markie's Hometown Will Rename A Street After Him
By Ryan Shepard
September 17, 2021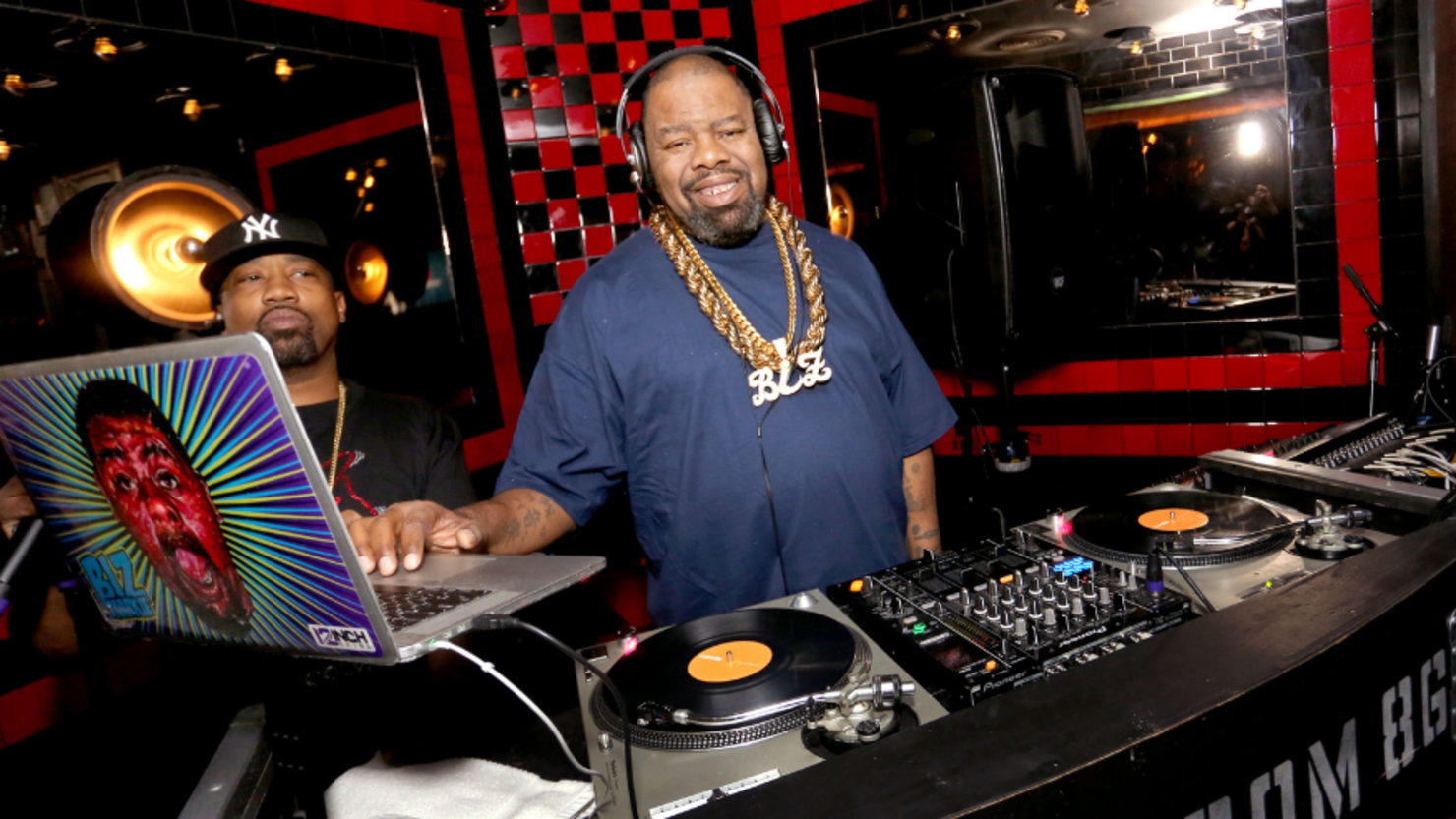 The legacy of the legendary Biz Markie will live on forever. Biz Markie's widow, Tara Davis, has announced that the iconic musicians will have a street renamed after him in his hometown of Patchogue, Long Island.
"In honor of the [things that] Biz has achieved as an actor, [beatboxer], DJ and philanthropist, his hometown of Patchogue, Long Island will honor him [by] renaming South Street, Biz Markie Way," she wrote on Instagram.
"Thank you [Of Colors Creative at Art Space] for spearheading this project. [Thank you] Patchogue Villiage Mayor Paul Pontieri and The Greater Patchogue Foundation [as well]."
The renaming ceremony is set to take place on September 25 at 2 p.m. in Patchogue Village. As Davis wrote, "all are welcome" to attend.
Next Saturday's dedication ceremony will honor the 57 years of joy that Biz Markie blessed the world with before passing away in July. While the New York native is best known for hits like "Just A Friend" and "Vapors," he also played an integral role in the Juice Crew. Over the years, the collective has included influential acts like Marly Marl, MC Shan, Roxanne Shante and Mr. Magic. The Juice Crew also played a role in the careers of Big Daddy Kane, The Intelligent Hoodlum and Kool G Rap.
"We are grateful for the many calls and prayers of support that we have received during this difficult time. Biz created a legacy of artistry that will forever be celebrated by his industry peers and his beloved fans whose lives he was able to touch through music, spanning over 35 years," Biz Markie's publicist, Jenni Izumi, said in a statement obtained by Variety.
Biz Markie leaves behind his wife, Tara Davis, many close friends and countless fans, but his legacy lives on.
Get the latest news 24/7 on The Black Information Network. Listen now on the iHeartRadio app or click HERE to tune in live.