Carly Pearce To Hit The Road With New '29' Tour Dates
By Ariel King
September 17, 2021
1 of 1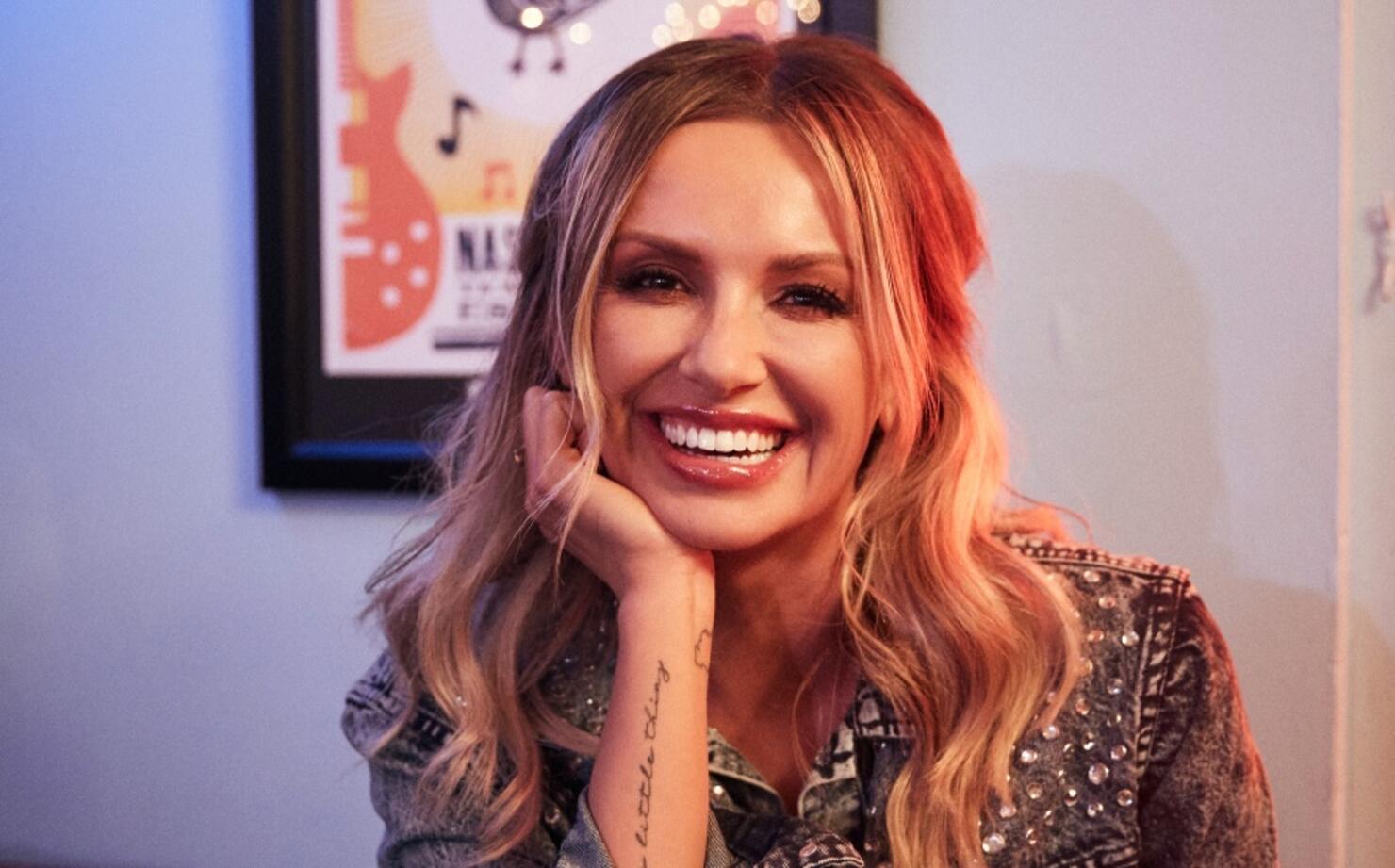 Those who have been keeping Carly Pearce's 29: Written in Stone on repeat since its Friday morning release will soon be able to get the full experience live. The country singer shared on Instagram Friday morning (September 17) along with the album's release that she will be hitting the road in November for the 29 Tour.
Kicking off in Des Moines, Idaho on November 4, Carly Pearce's tour will see her making stops in Minneapolis, Chicago, New York City, Richmond, Virginia, Washington, DC, and Nashville before wrapping up in Bloomington, Illinois on December 3. Andrew Jannakos will be coming along for the ride as the tour's opener, and pre-sale tickets begin Tuesday (September 21). Ticket sales will then be made open to the public on September 24.
Pearce's record, 29, is currently nominated for the 2021 Country Music Association Awards for Album of the Year. The "Next Girl" singer has also been nominated for Female Vocalist of the Year. The CMA Awards take place in Nashville on November 10, right in the middle of Pearce's 29 tour.
Pearce's 29 record had been an extension of her February EP of the same name, which had also been released via Big Machine Records. Last August, the singer found herself achieving a childhood dream when she was inducted into the Grand Ole Opry. Pearce had thought she would be filming a Dollywood commercial when Dolly Parton came to invite the singer into country music's most prestigious family. The moment had come full-circle for Pearce, who initially left her home in Kentucky at the age of 16 so that she could work at Dollywood.
"When she asked, it was truly the biggest surprise of my life," Pearce said of the memory. "I think the greatest thing to have ever happened to me."
The newly-inducted Grand Ole Opry member and CMA Awards nominee's tour is surely one fans won't want to miss. Tickets will be available here starting on September 21.
29 Tour Dates
11/04 – Des Moines, IA
11/05 – Minneapolis, MN
11/06 – Chicago, IL
11/18 – New York, NY
11/19 – Richmond, VA
11/20 – Washington, DC
12/02 – Nashville, TN
12/03 – Bloomington, IL