Florida Surpasses 50,000 COVID Deaths Since The Start Of The Pandemic
By Bill Galluccio
September 17, 2021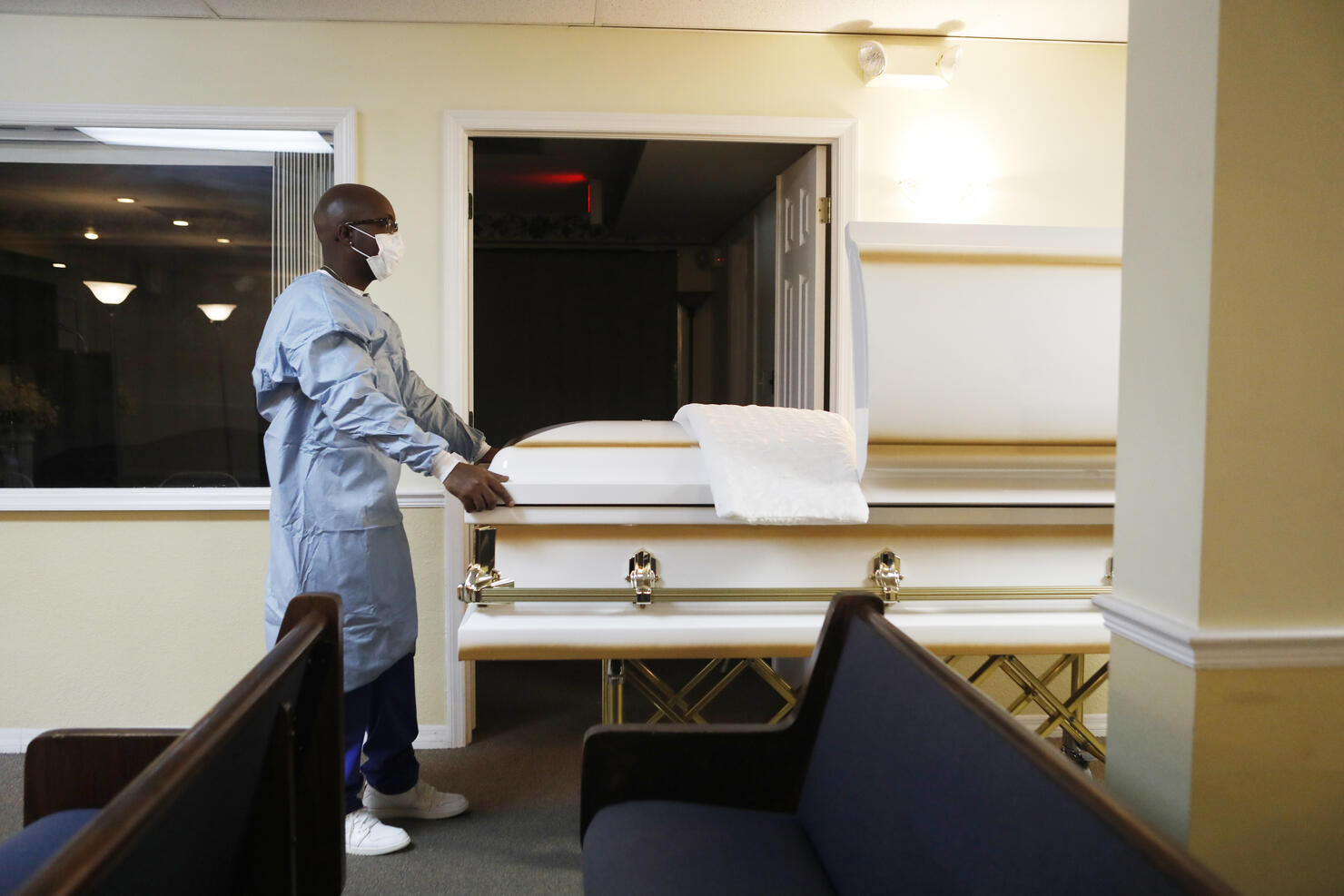 The number of people who have died from COVID-19 in Florida topped 50,000, according to the latest data released by the state. The Centers for Disease Control and Prevention updated the total number of deaths to 50,811 after Florida provided information about over 1,500 additional deaths on Thursday (September 16). Those deaths did not all occur on the same day and spanned several weeks due to how Florida reports COVID deaths.
Instead of reporting the deaths on the day they were verified, officials now report them based on the day that they passed away. Because it can take several days to confirm the cause of a person's death, the actual reporting is delayed.
Officials said that one-quarter of the deaths in Florida have occurred during the summer as the highly transmissible Delta variant has spread across the country.
"It has been a really tough year and a half," Florida Governor Ron DeSantis said during a news conference in Fort Lauderdale. "It is affecting families in ways that we are not used to, so it has been really, really rough."
While the number of new infections and hospitalizations has dropped in recent weeks, the death toll is expected to keep rising through the end of the month because of the way that Florida reports the numbers.
Only California and Texas have reported more COVID-19 deaths since the start of the pandemic, with 67,001 and 59,608, respectively.