G-Eazy & Demi Lovato Tackle Their Demons In Gloomy New Video 'Breakdown'
By Kiyonna Anthony
September 17, 2021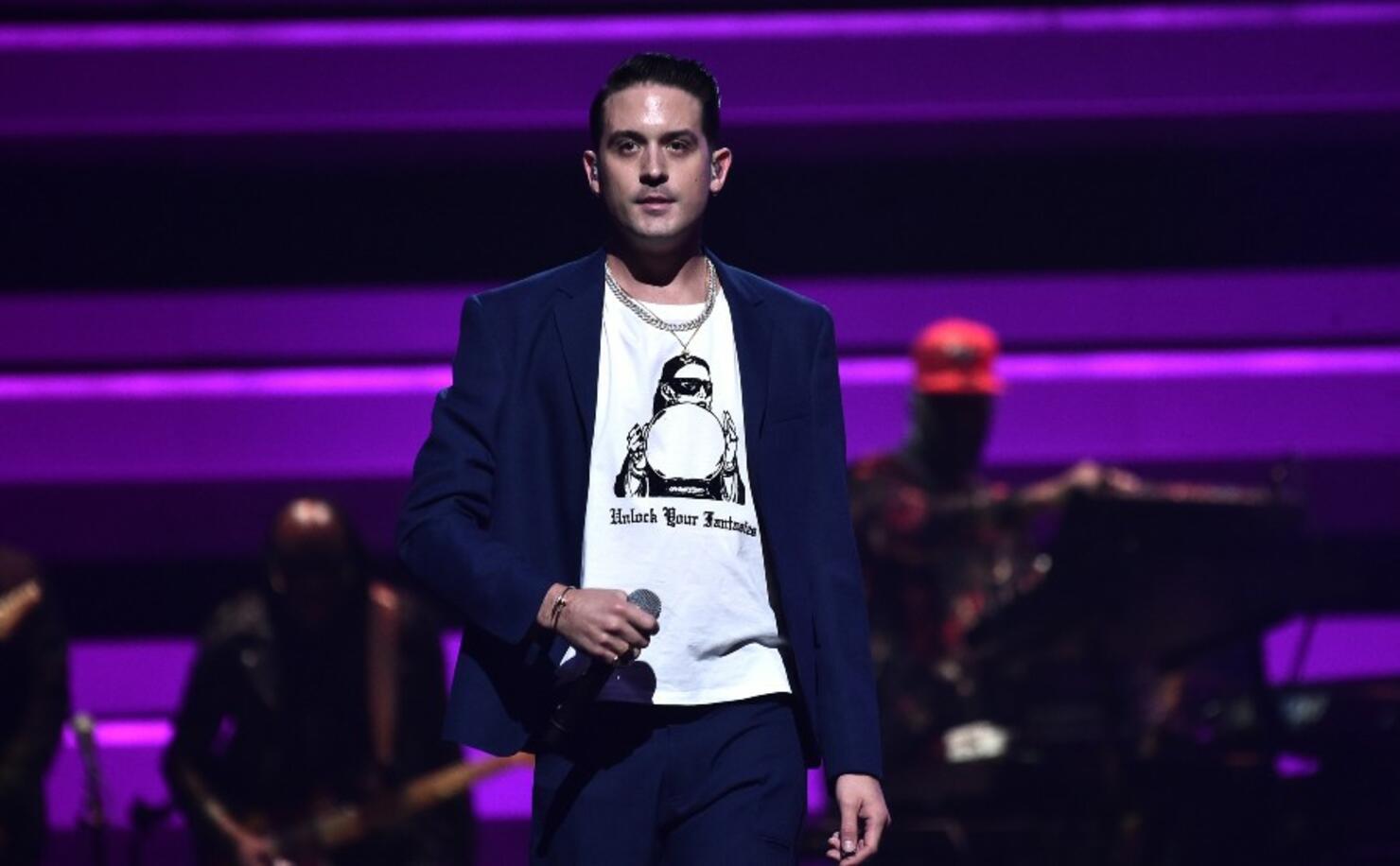 Both G-Eazy and Demi Lovato have had their fair share of negative press.
The Oakland rapper and former Disney star joined forces for their vulnerable new track "Breakdown" in which both stars address their dark pasts and real life traumas. The video kicks off with controversial headlines of the stars' troubled pasts, including G-Eazy's assault charge and Lovato's 2018 overdose. In the emotional track, G-Eazy raps:
"Been fighting my demons, but they ain't fighting fair. But I keep saying 'Everything's alright, I swear'. All alone in a dark space, ain't no light in there. What's f**ked up is I might actually like it there."
The timely video comes just days after the "No Limit" rapper was arrested and charged with assaulting two men in New York City. Demi took to social media to tease the powerful record with a video clip of them and G-Eazy hanging out in their back yard, lip-syncing along to the lyrics of "Breakdown".
In the song, Demi tapped into their past, emotional wounds, singing:
"I got big plans, but none of them feel like mine. And I miss days where I used to feel like me. Cause I've been trapped in all the freedom. Throw my heart up at the ceiling. I take another drink so I can hear the voice of reason. I got big plans, but none of them feel like mine."
G-Eazy's fourth studio album,These Things Happen Too, is slated to drop on September 24. Check out the touching visuals for "Breakdown" below.