More Than 11,000 Migrants Packed Under Bridge At Texas Border
By Jason Hall
September 17, 2021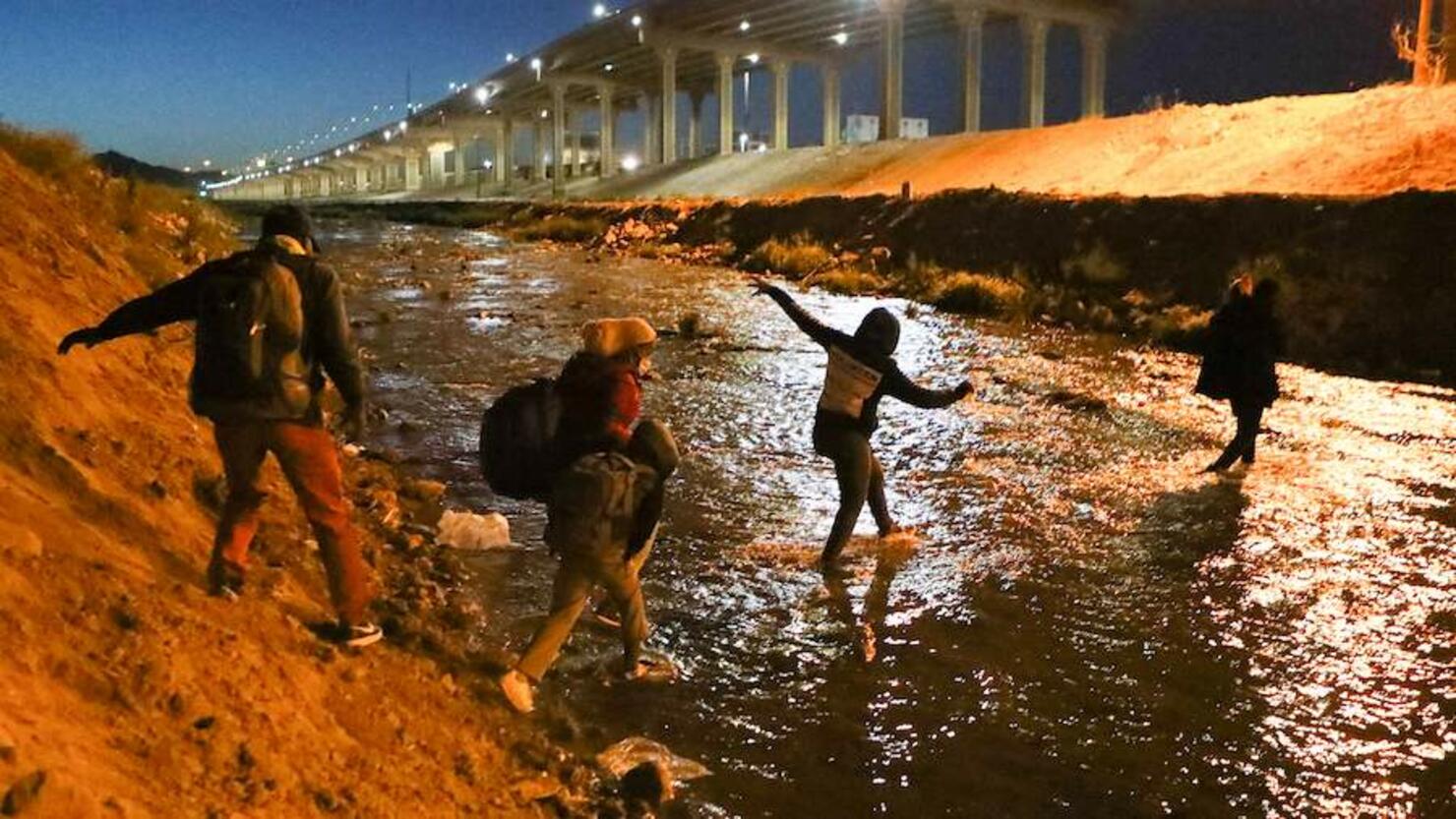 More than 10,000 migrants are packed under a bridge in Del Rio, Texas as U.S. border agents respond to a surge in the area.
Multiple senior Department of Homeland Security officials confirmed the migrants, most of whom are Haitian, have drastically increased in numbers during the past two days, NBC News reports.
The total number of migrants grew from around 5,000 on Wednesday (September 15) to more than 11,000 on Friday (September 17), the Department of Homeland Security officials confirmed.
The migrants reportedly haven't all come directly from Haiti, with some having previously lived in South America and brought to Del Rio along a smuggling route used by a Mexican cartel, according to the officials.
The migrants have been given emergency supplies such as water and instant formula before being taken to a Border Patrol station or Immigration and Customs Enforcement custody after arriving at the makeshift processing center, NBC News reports.
Customs and Border Protections does not test migrants for COVID-19 until they begin to show symptoms of the virus.
In August, deputy chief of CBP Raul Ortiz said non-governmental organizations test migrants once they leave CBP custody because, "As you can see, we're already overwhelmed here," while speaking to NBC News at the same bridge in Del Rio amid a crowd that was at about 100.
President Joe Biden's administration had previously granted Temporary Protected Status to Haitians who are already living in the U.S. in May amid natural disasters and political unrest in the country, but that does not protect newly arriving migrants as ICE has already begun deporting Haitian migrants seeking asylum.