Taylor Hawkins, Dave Navarro & Chris Chaney Form New Band, Drop 1st Single
By Emily Lee
September 17, 2021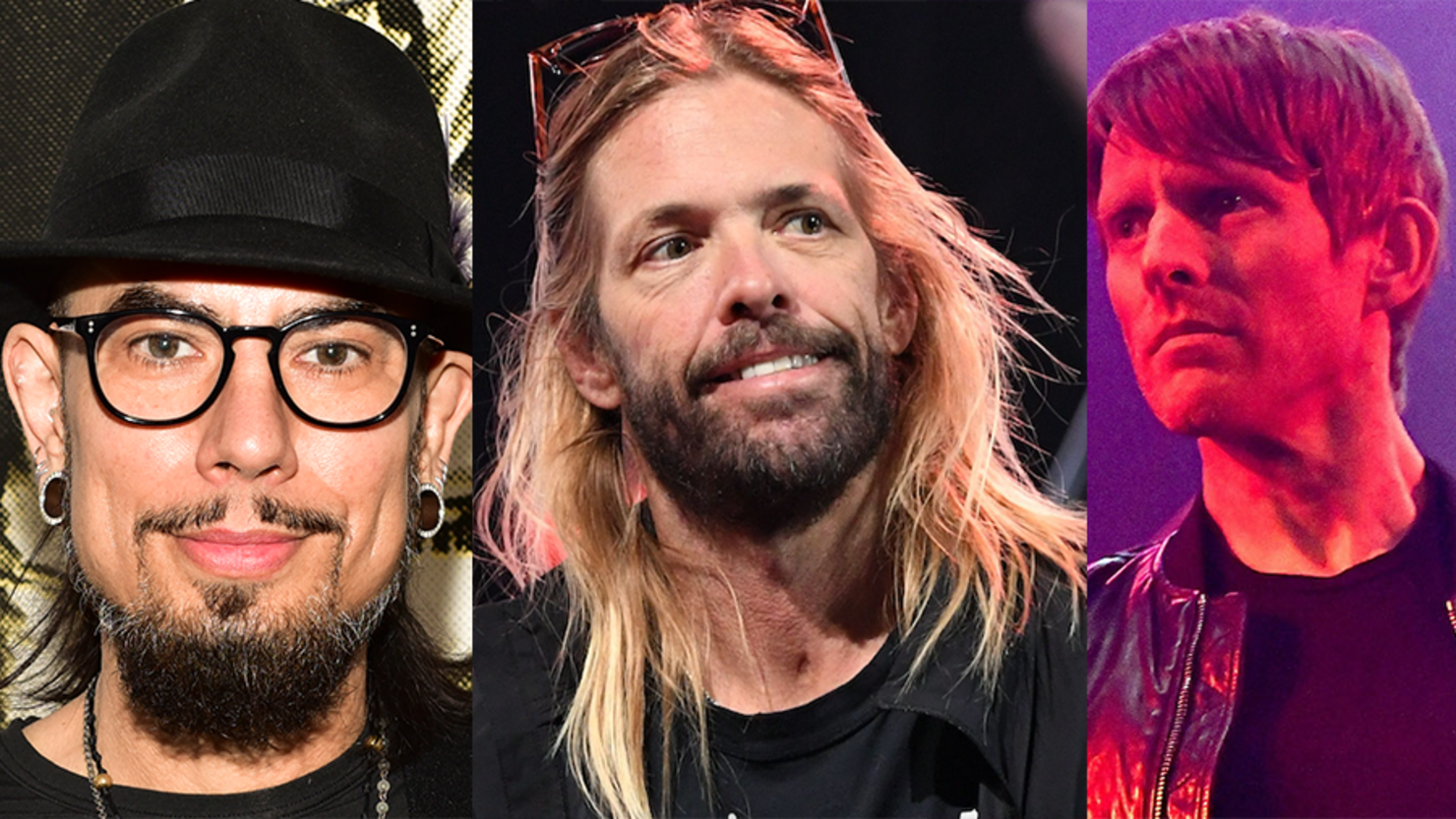 Meet NHC.
On Friday (September 17), NHC—a new band consisting of Taylor Hawkins, Dave Navarro, and Chris Chaney—released their first single 'Feed the Cruel.' Hawkins serves as lead vocalist on the upbeat track.
In addition to their first single, NHC also gave fans a glimpse at their wider catalog by sharing a second song on the same day. 'Better Move On' shows a different, more laid-back version of the group.
Fans will know Hawkins as Foo Fighters' drummer, while Navarro is the guitarist for Jane's Addiction. Navarro continues his role as guitarist for NHC, however, Hawkins serves double duty as lead vocalist and drummer. Chaney rounds out the group as the bassist.
Earlier this year, NHC explained how this supergroup came to be on Instagram. "All recording of the first [NHC] record was done at Taylor's home during the first year of the pandemic. One might say the band was born in spite of the pandemic," the post reads. "We originally got together to perform on [a livestream] and figured… f—k it, let's keep doing this!"
The trio teamed up with producers Robert Adam Stevenson and John Lousteau. As of now, there is no release date for the upcoming album.