Teen Driver Allegedly 'Bumped' Jogger Then Laughed About His Death
By Bill Galluccio
September 17, 2021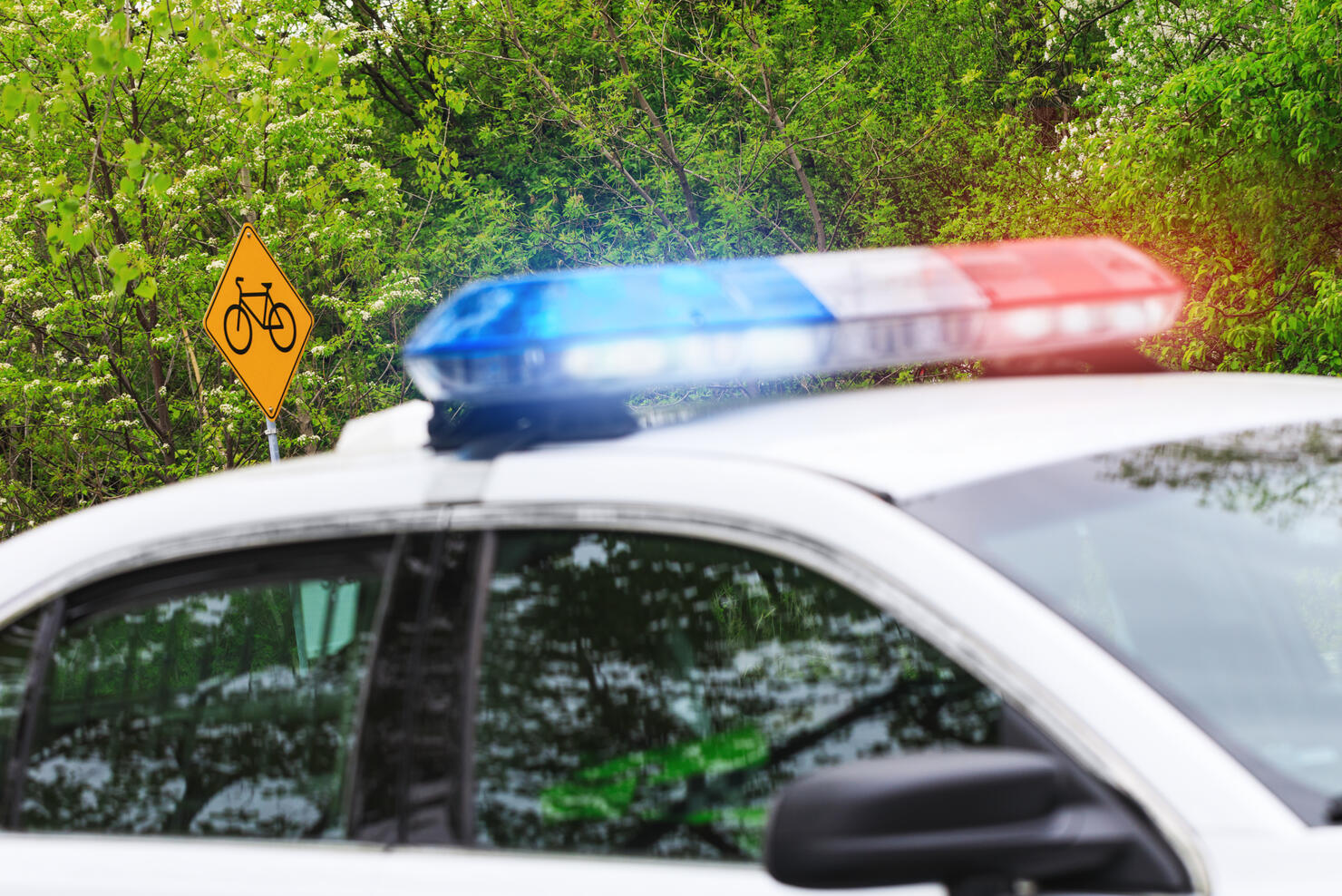 A 15-year-old girl is facing second-degree murder charges after allegedly hitting and killing a jogger while driving her godmother's car. Authorities said the teen took the car without permission and was speeding down a rural road in Washington state when she saw 53-year-old Greg Moore jogging on the side of the street.
"I'm going to scare him. I'm going to bump him," Smith reportedly told a passenger in the vehicle.
A friend of the teen, who was following her in another vehicle, told police that she heard a loud bang and saw Moore's body fly into the air. They both drove away from the scene but eventually stopped to inspect the damage caused by striking Moore.
When the teen returned home, she told her godmother that the damage was caused by somebody striking the car with a baseball bat. When the godmother saw a news report that police were looking for her car in connection to the fatal hit-and-run, she contacted the girl's father.
Police said that the teen admitted to her father that she struck Moore, and he took her to the police station. She was charged with second-degree murder and felony hit-and-run. She was charged as a juvenile, which angered the victim's widow, Michelle Moore.
"A family member (of the suspect) heard the individual laugh about the way Greg's body flew up in the air when she hit him," Moore told KIRO. "It's a 'thrill kill' is what it's called."
The King County Prosecuting Attorney's Office defended the decision to charge the teen as a juvenile, citing her age and lack of a criminal record.
"As heartbreaking as this case is, it's also highly unlikely a juvenile court judge would allow this individual — a 15-year-old with no criminal history — to have her case handled in adult court,"Casey McNerthney, a spokesman for Prosecutor Dan Satterberg, told the Seattle Times. "Even when juveniles are convicted as adults, Superior Court judges at sentencing can — and do in many cases — still follow the juvenile sentencing guidelines set by state lawmakers."