Conan Gray Calls Out 'Maniacs' At The 2021 iHeartRadio Daytime Stage
By Sarah Tate
September 18, 2021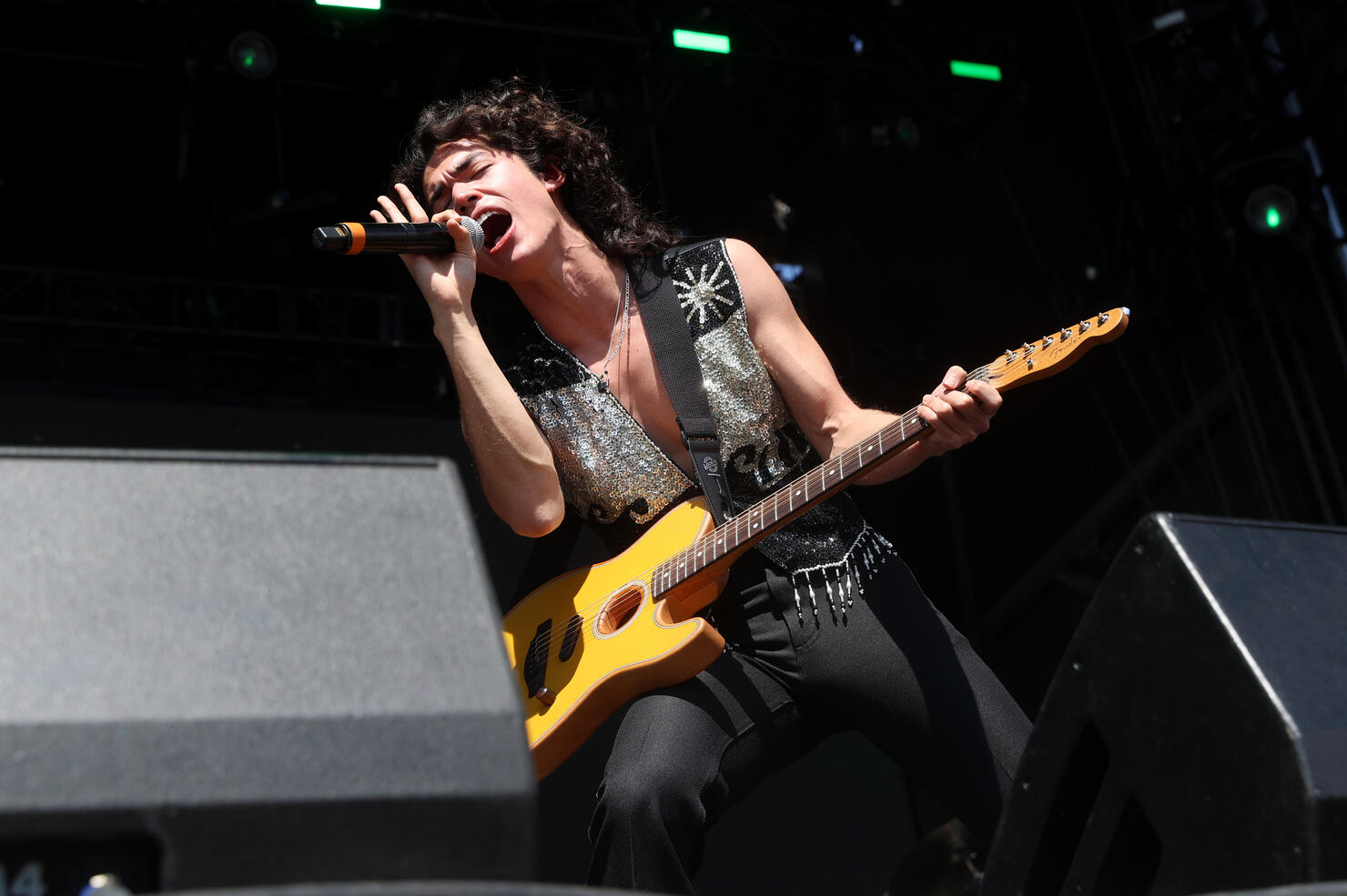 Conan Gray went from upbeat to "depressing" and back at the Daytime Stage at the iHeartRadio Music Festival presented by Samsung Galaxy.
The 22-year-old singer opened his set with the post-breakup track "Maniac" calling out the "psychopathic" exes who keep coming back. "So why do you call me and tell me you want me back? You maniac," he sang, backed by the cheering of the crowd.
As he moved to the next song in his set, he asked the screaming crowd, "do you mind if i get immediately depressing?" The slower "Astronomy," inspired by an old friend, laments about two best friends who drifted apart over the years until they became "a stranger that [they] once knew."
"We've traveled the seas, we've ridden the stars. We've seen everything from Saturn to Mars," he cried. "As much as it seems like you own my heart, it's astronomy, we're two worlds apart."
Gray got even more self-reflective for "People Watching," asking the crowd if they are in love before admitting he never has been. The song, which sees him looking in at a relationship from the outside, is a longing and hopeful look for future love.
He slowed it down again to close out the set with his mega-viral hit "Heather," a song inspired by young, unrequited love.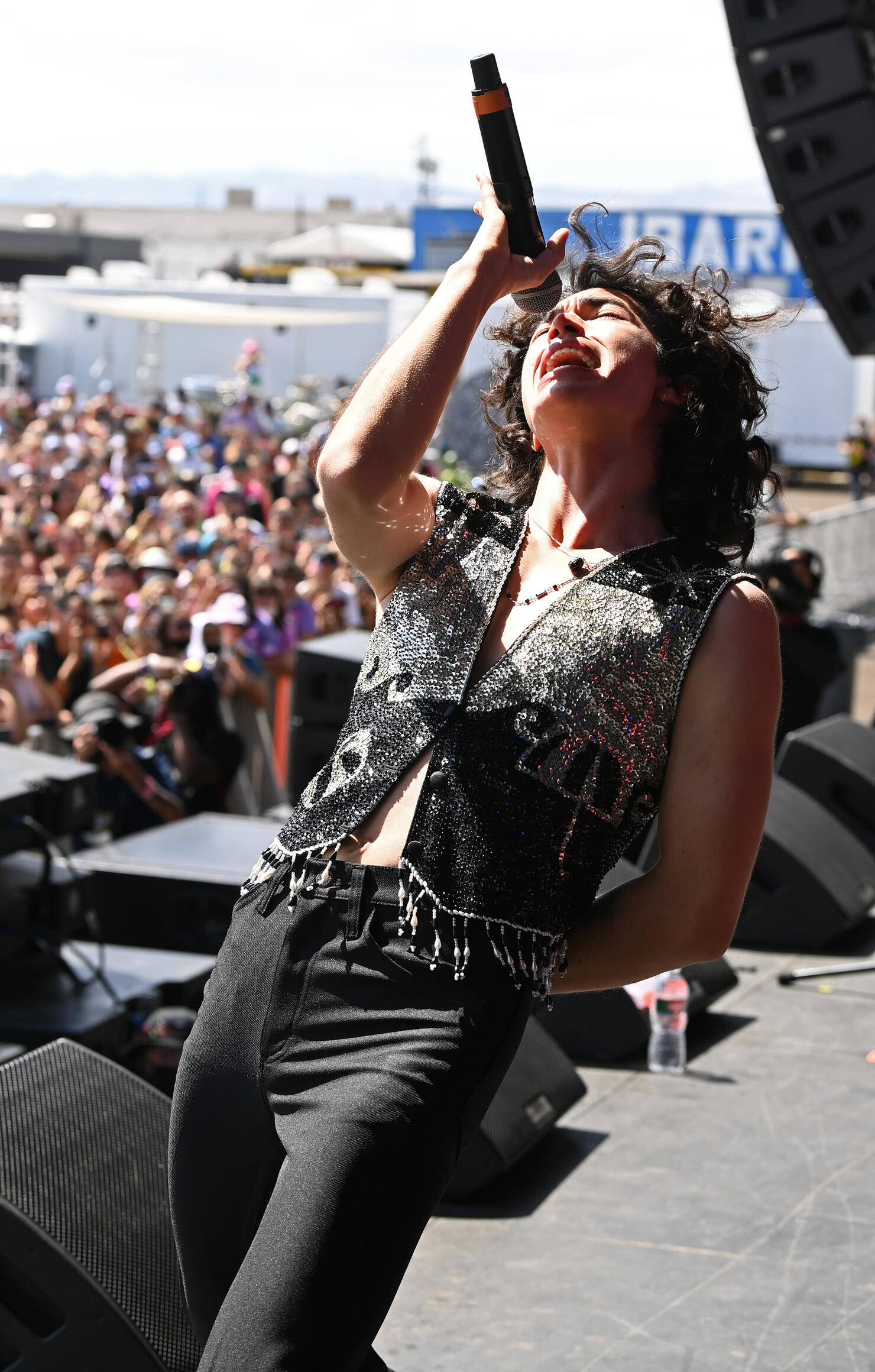 If you missed any of the action this weekend, you can relive the 2021 iHeartRadio Music Festival by tuning in to The CW Network on Saturday, October 2nd and Sunday, October 3rd from 8-10pm ET/PT for a two-night television special.