Playboi Carti Sued For $97k Over Unpaid Jewelry
By Regina Park
September 18, 2021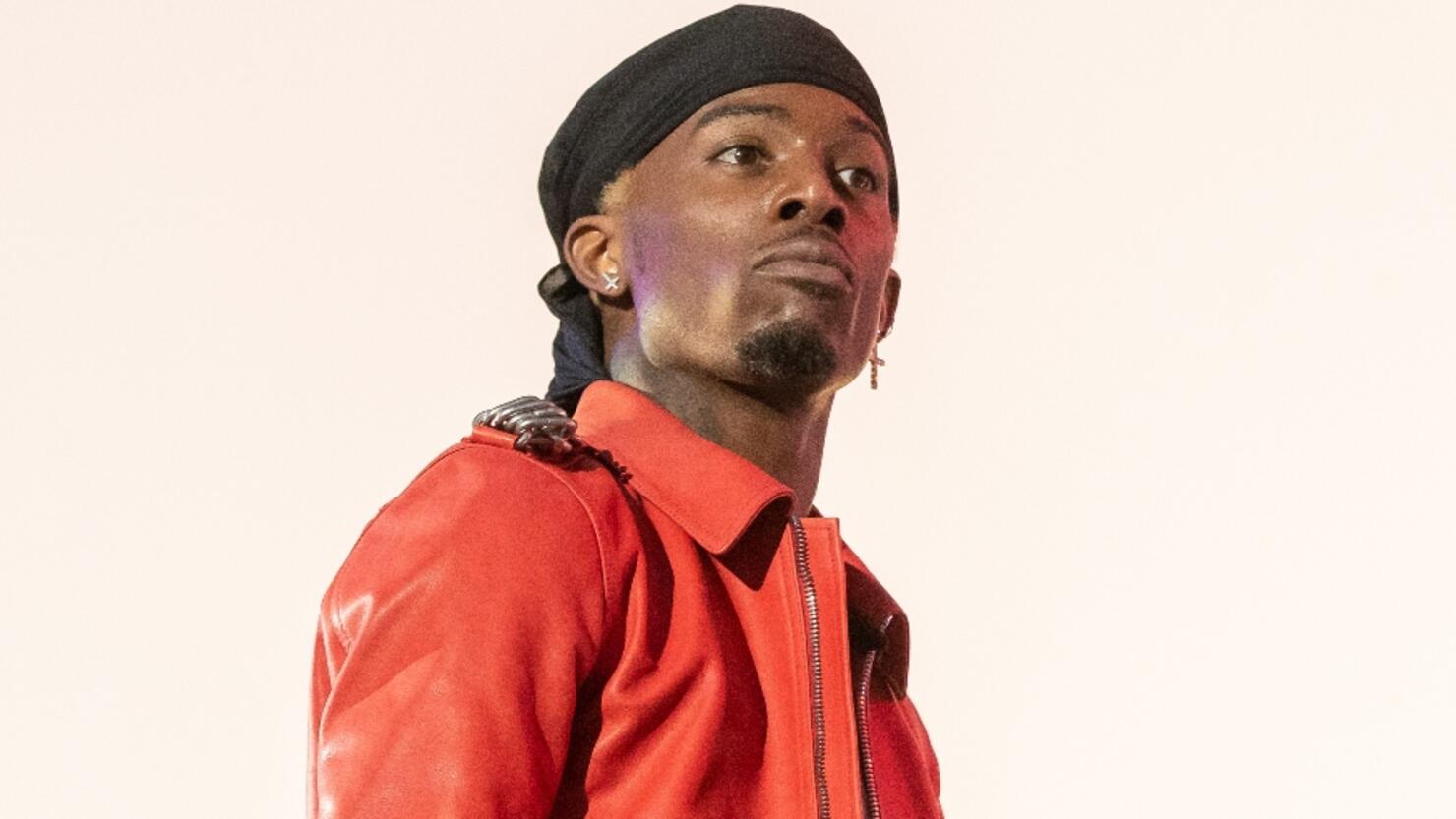 A jewelry company is reminding rapper Playboi Carti you have to pay the full price for the ice, after filing a lawsuit against the rapper.
 According to legal documents obtained by TMZ, Eliantte & Co jewelry company filed the lawsuit in New York and claims the "Magnolia" rapper owes some $97,063.75 for two custom chains he ordered a year ago in September 2020. 
In the lawsuit, the jewelry company –– which has done custom work for hip-hop titans like Swizz Beatz and a host of other celebrity clients –– claims they quickly got started on designing and making the 14-carat white diamond rosary chain and a custom diamond tennis chain for the rapper. 
For the work they did on Carti's custom pieces, Elianette & Co say they billed the "Woke Up Like This" rapper a whopping $197,063.75. 
Carti made a $100,000 payment on his bill back on January 25, the jeweler says in the lawsuit, but has not paid off the remaining balance, even after repeated requests. So, they brought it to the courts to settle the matter. 
The outlet reached out to Carti but haven't heard back for his response on the subject.
The rapper recently tweeted about his merchandise line, Narcissist, revealing the website for the brand got hacked and again to urge an unnamed group chat to "forget about sample clearances. Drop Narcissist."