Saweetie Brings The 'Icy Girls' To The 2021 iHeartRadio Daytime Stage
By Cherranda Smith
September 18, 2021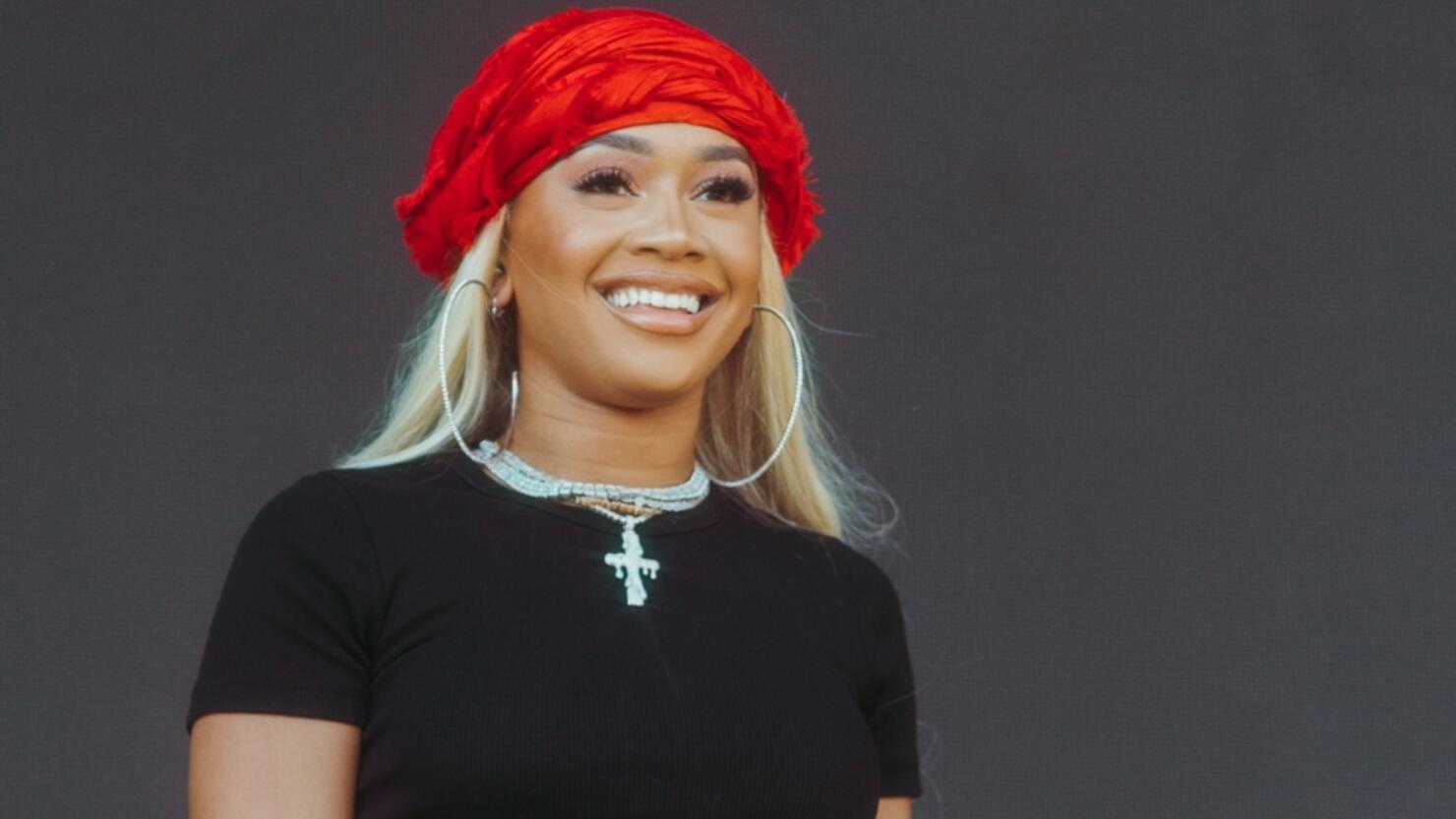 Saweetie brought some highly-anticipated icy energy to the crowd at the Daytime Stage at the iHeartRadio Music Festival presented by Samsung Galaxy. 
The Icy Queen gave fans a taste of her top twerk-worthy hits, kicking off her performance with the breakup anthem "Back to the Streets."
The Bay Area native revealed she battled some wardrobe issues behind the scenes, and could have chose not to come out but the rapper said she had to come handle her on-stage business to ice out the Daytime Stage. "I know my outfit is basic, but I ain't a basic b*tch I know that's right," she said during her performance.
In a backstage interview after she took the stage, the rapper said she was "appreciative to my fans" for "not tripping" about her on-stage outfit.
Hey Icy Gang! Giving y'all a heads up my outfit never came for my performance today😭😭im hella sad about it but the show must go on a little bump in the road not gone stop us. So if you see me in my airport clothes on stage today mine ya business😂

— icy bae (@Saweetie) September 18, 2021
The "Talkin Bout" rapper served up "Black Rapunzel with the bundles" sporting blonde inches and an all-Black ensemble, completing her performance despite not having the wardrobe she expected.
The rapper was committed to fans in the crowd, running through her hits from "Fast (In Motion)" hitting the choreo, and as always, putting on for her hometown.
The MAC Queen –– that's Big Mac for her Saweetie Meal available at McDonald's across the country and her brand new deal with MAC Cosmetics being named the newest ambassador for the beauty company –– showed up and handled business on stage when "My Type" came on to the delight of the fans.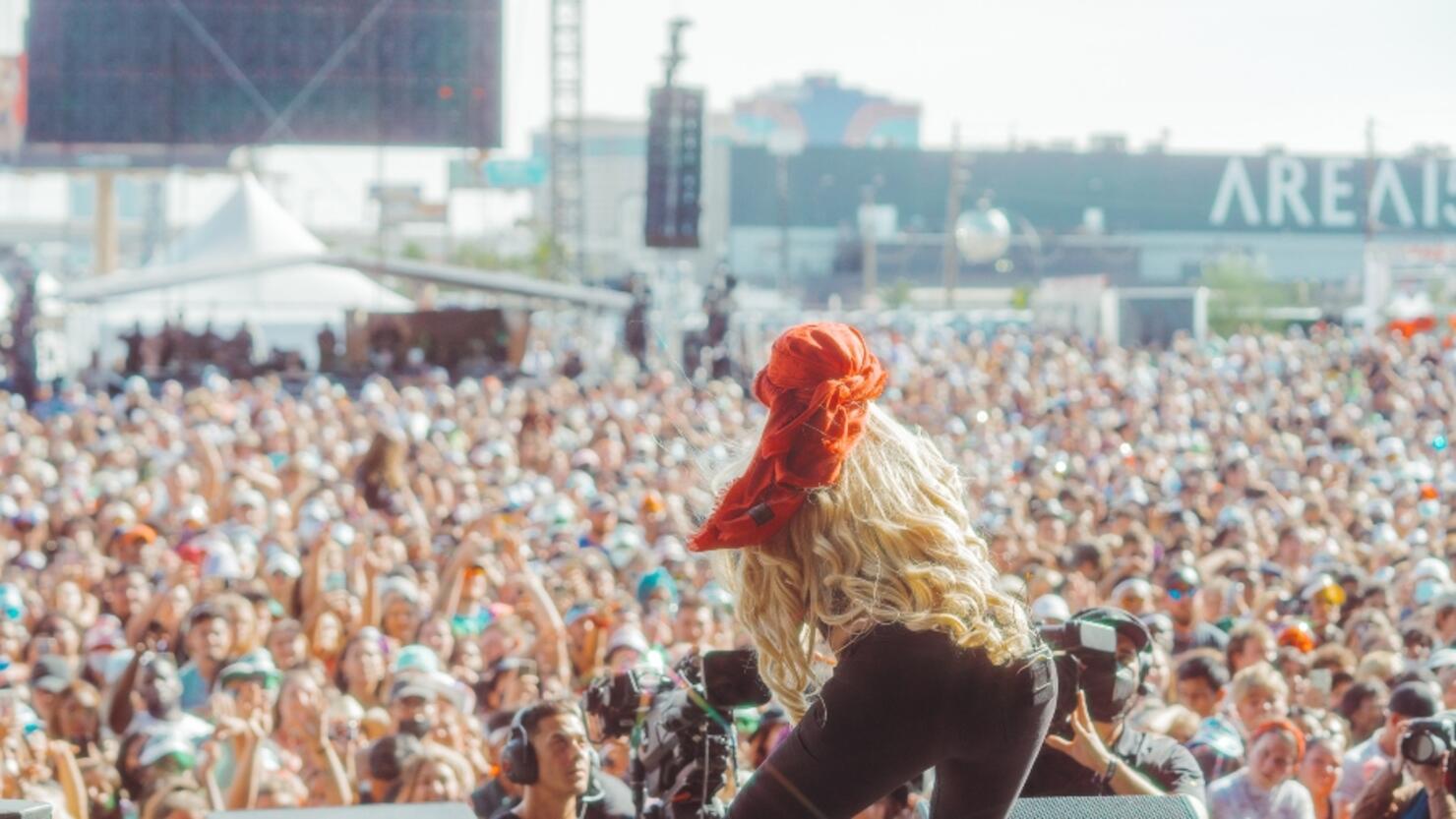 The Icy Girls' leader broke it all the way down to "Back Seat" serving up a sultry chair dance routine and rounded out her performance with her smash hits "Tap In" which is blessed by Bay Area OG Too $hort and "Best Friend" featuring Doja Cat.
The rapper revealed she has more music and deals on the way, so fans should stay tuned for what's next. In the meantime, check out Saweetie's full set below.
If you missed any of the action this weekend, you can relive the 2021 iHeartRadio Music Festival by tuning in to The CW Network on Saturday, October 2nd and Sunday, October 3rd from 8-10pm ET/PT for a two-night television special.