Trae Tha Truth Reps For Houston With New Limited Edition Hot Wheels Car
By Regina Park
September 18, 2021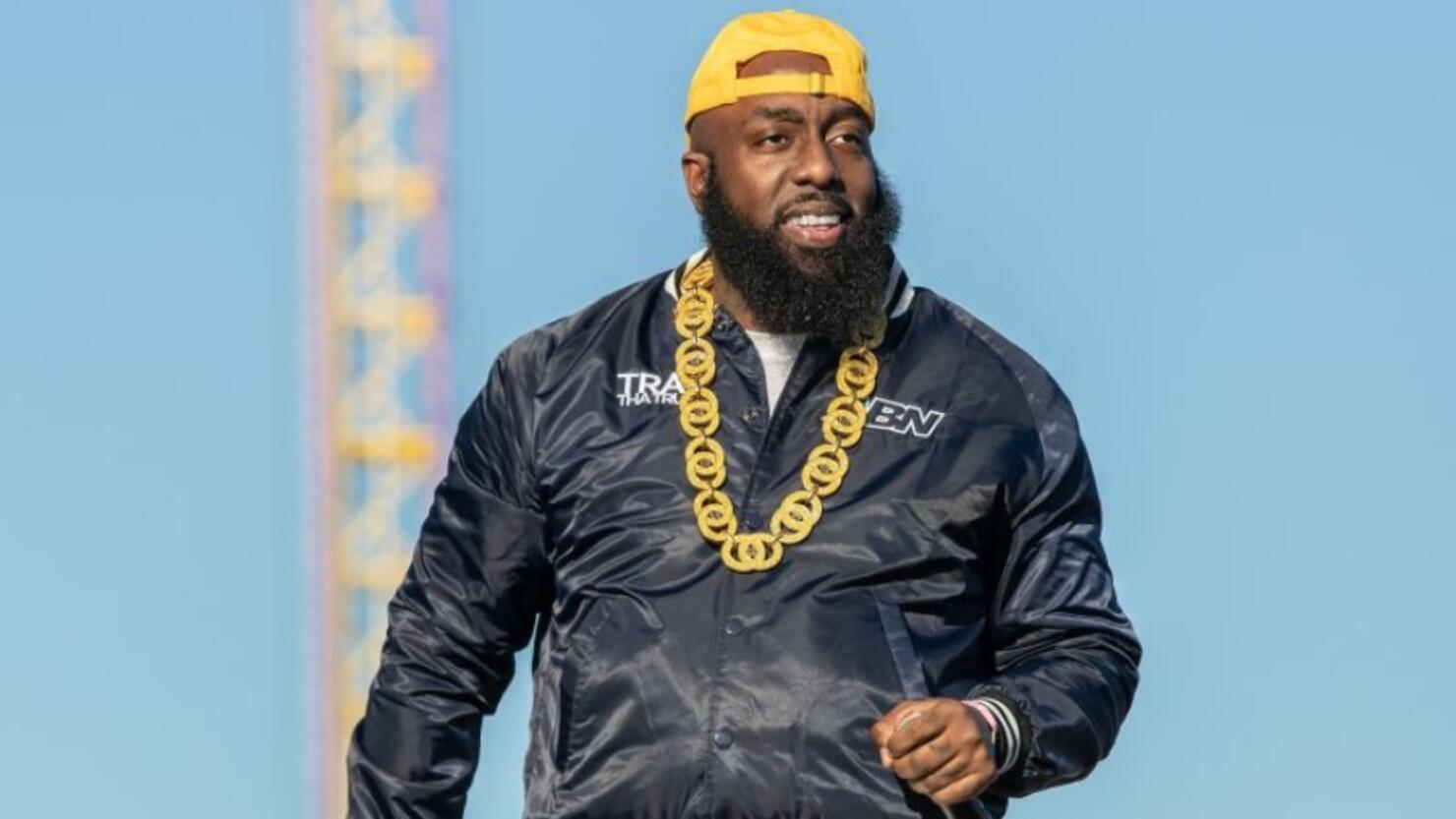 Houston culture meet Hot Wheels.
Rapper-activist Trae Tha Truth announced his partnership with Hot Wheels on a limited-edition Houston-inspired toy car that will benefit charities.
The cars will be the first-ever S.L.A.B. (Slow. Loud. And. Banging) edition of the popular toy brand and feature the signature Houston swangas on '64 Lincoln Continentals complete with fully custom paint job done by hand. The Houston skyline will be painted on the side on top of the classic candy paint and the cars will of course feature the fifth wheel and chrome grill, a pop up trunk, and flying goddess at the front.
According to the rapper, only three of the toy cars will be made, making the cars "a toy collectors' dream."
"It's even crazier for me to have my own toy reppin' the H," Trae wrote on Instagram. "This is one of my biggest achievements."
The rapper said the toy will benefit his nonprofit organization Angel by Nature, which aims to help empower youth in underprivileged communities.
"Honored and grateful to put on for our city," he added to the caption announcing the partnership.
According to ABC News 13, the three toys will be auctioned off at the Hot Wheels Legends Tour Event taking place in Texas on Saturday (September 18).