Adele Is Planning A 'Christmas Comeback' With New Album And Live Show
By Regina Park
September 19, 2021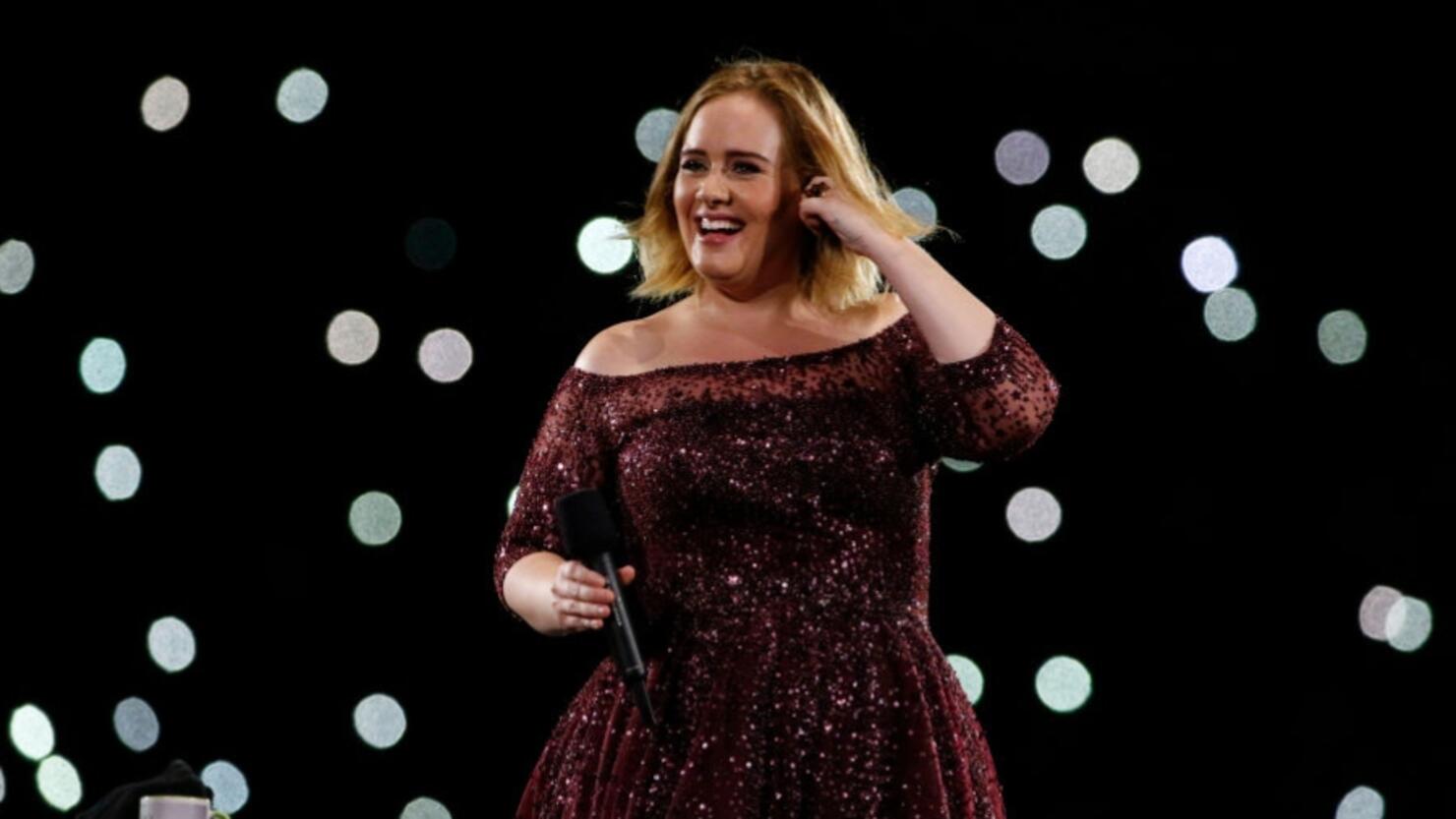 Fans of Adele get ready, because the singer is reportedly ready to say "Hello, it's me," on the music charts and on stage.
According to The Sunday Mirror, the "Someone Like You" singer is set to release her fourth studio album before Christmas and return to the stage for her first live performance in four years.
The outlet says the 33-year-old will perform in Las Vegas in December right after the album is released.
"Adele's new album is the most highly-anticipated record of the year," a source told The Mirror. "It's been a long time coming but her label wants it released before Christmas and have their sights set on a performance in Vegas."
The source also revealed her team is in talks with British broadcast companies to air the live performance for fans all over the world.
The singer's last album, 25, was released in 2015 and gave us classics like "Hello," "Send My Love" and "When We Were Young." She took home the Grammy for Album of the Year in 2016 for the project.
News of Adele's planned comeback got fans stirring online, as well as her rare Instagram pop-up in which she all but confirmed her rumored romance with NBA sports agent extraordinaire Rich Paul.