'Protect BTS' Trends Online After Hotel Room Numbers Leak
By Regina Park
September 19, 2021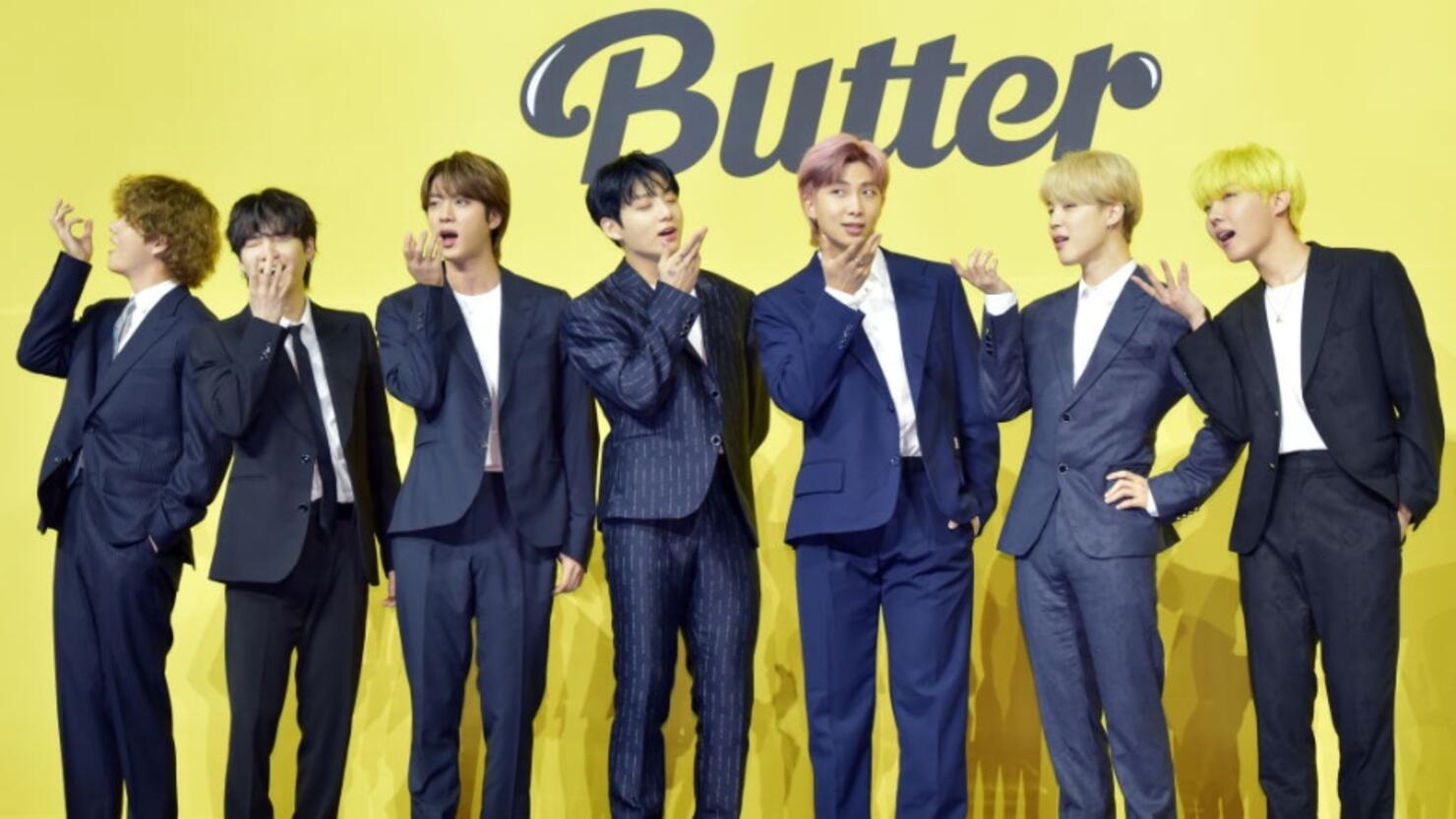 Loyal fans of K-Pop super group BTS are sending out a warning to some fans who they say crossed the line: respect the boys' privacy.
"Protect BTS" was trending on Twitter Sunday (September 19) after a photo of the groups' alleged hotel location, room numbers and flight information made its way onto the web.
Members of the BTS Army –– as the group's fans call themselves –– armored up and dragged people who allegedly leaked the information and for the people who showed up at the stars' scheduled locations.
In the wake of the leaked info, some super fans even reminded others of "fan etiquette" with a message: Celebrities are human beings, too.
The hashtag Leave BTS Alone was also circulating the web after pics of people lined up at the airport where the group was supposed to be made its way to Twitter.
"'Armys at the airport' what are y'all doing?" one Twitter user wrote. "At this point the FBI needs to hire y'all so you can put your stalking tendencies to do good."
The group flew to NYC on Saturday (September 18) as part of South Korea President Moon Jae-In's special envoy to the United Nation's Sustainable Development Goals Moment of the Decade opening ceremonies.
The stars, selected by the leader as join the envoy for "future generations and culture" are set to give a speech and play a clip of one of their performances.