American Samoa Just Recorded Its First -Ever Case Of COVID-19
By Bill Galluccio
September 20, 2021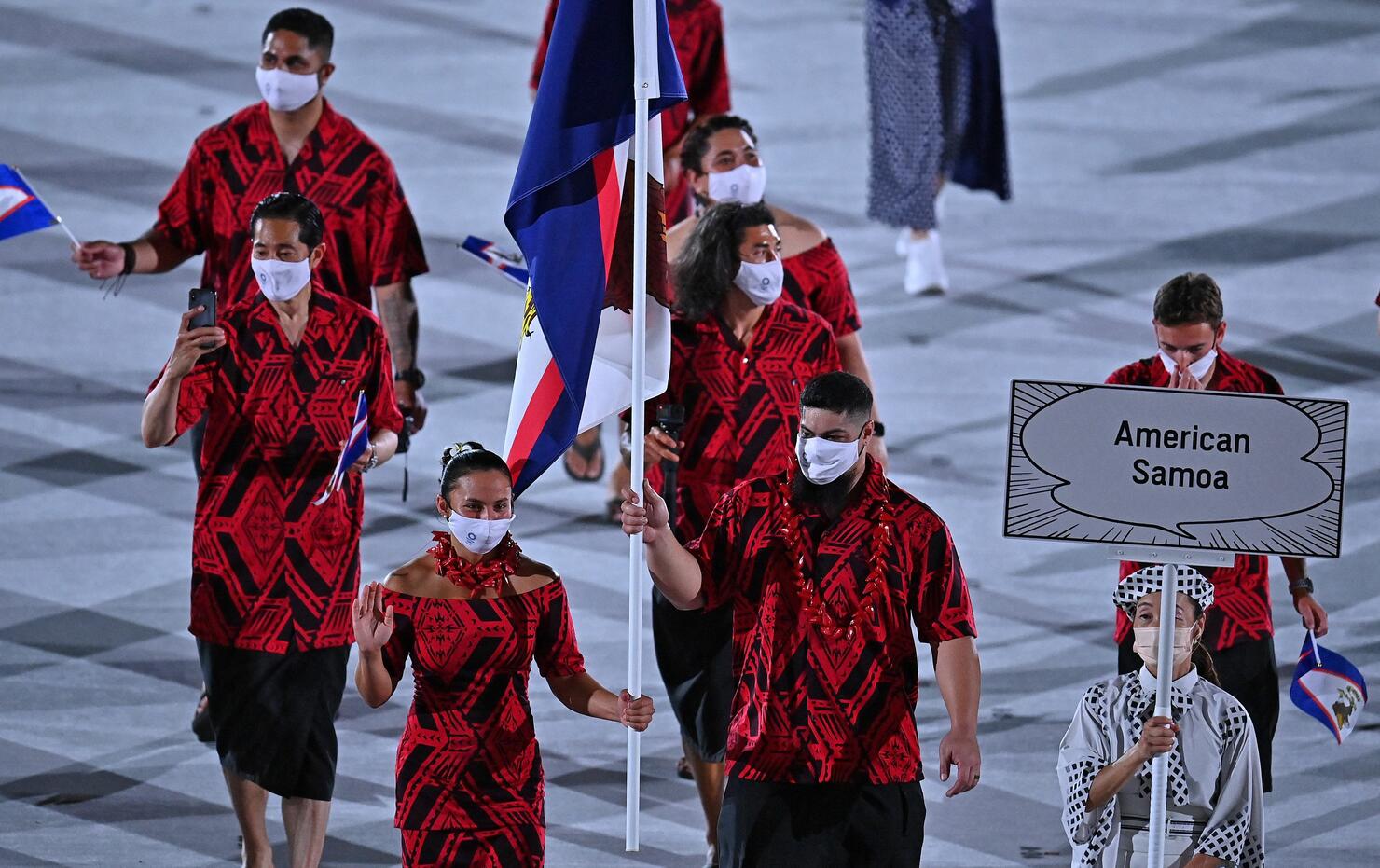 Health officials in American Samoa have reported the first case of COVID-19 since the start of the global pandemic. Health officials said the positive test was identified among 43 travelers who were quarantined at a hotel after returning from Hawaii on Monday (September 13). Monday was the first day that commercial flights resumed from Honolulu to Pago Pago.
The traveler, who is a resident of American Samoa, was transported to an isolation facility, while the rest of the passengers on the flight will remain in quarantine in accordance with local regulations. Officials said the passenger was fully vaccinated and tested negative for COVID-19 before their flight. Officials said there were no positives tests in a group of 217 travelers quarantining at a different hotel.
"The discovery of this positive case during quarantine highlights the importance of why our process is critical to prevent the spread of COVID-19," Governor Lemanu Mauga said in a statement. "It further highlights the importance of maintaining our current quarantine protocols."
Mauga was one of the passengers on the flight and is currently in quarantine.
Only a handful of tiny island nations and territories have not reported a single case of COVID-19 during the global pandemic. Those locations include the Cook Islands, Nauru, Niue, Tokelau, Saint Helena, the Federated States of Micronesia, Tonga, Tuvalu, the Pitcairn Islands, and Kiribati. North Korea and Turkmenistan have not reported any cases to the WHO, but many believe they have had cases and are covering them up.