Empire State Of Mind: Taraji P. Henson Hints At New Album In The Works
By Kiyonna Anthony
September 20, 2021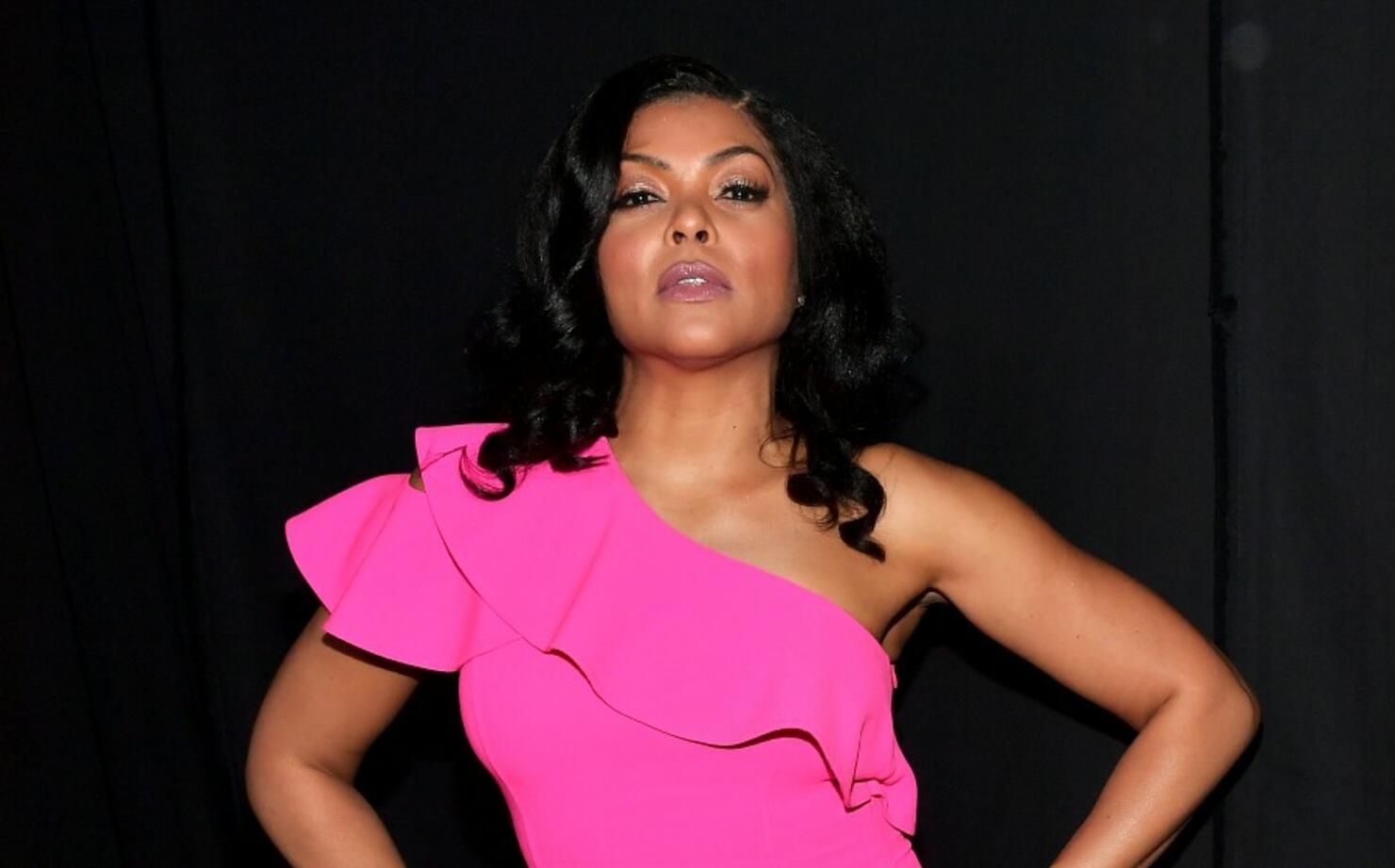 Taraji P. Henson maybe channeling her inner Cookie Lyon soon.
During a red carpet interview for the Primetime Emmy Awards on Sunday night, Henson hinted that she could potentially taking her talents to the music biz. When asked if she's ever thought about cutting an album, the Oscar nominated actress, who is slated to play Miss Hannigan in NBC's Annie Live Musical, responded:
"You been talking to somebody? Stay tuned!"
Taraji is no stranger to blending the music world with her film and television projects. Back in 2005, she made her singing debut on the Oscar winning song "It's Hard Out Here For A Pimp" with Three 6 Mafia from the movie Hustle & Flow. Ten years later, she starred as no non-sense matriarch Cookie Lyon, co-owner of Empire record on Fox's Empire. That same year, she showed off her pipes during her opening monologue and in several skits while hosting Saturday Night Live.
The D.C. native is gearing up to play the villainous Miss Hannigan NBC's adaptation of the Tony-winning musical, Annie Live!, and opened up about the groundbreaking role, which was played by the legendary Carol Burnett in the 1982 movie version. Henson said of the role:
"Carol Burnett, who brought Miss Hannigan to life in the classic 1982 movie, is someone I have studied and idolized as far back as I can remember. So when the opportunity came to me to join NBC and this incredible group of producers, I jumped. Carol, I hope to do you proud."
Catch Annie Live! when it premieres this December, just in time for the holidays, on NBC.