FBI Executes Search Warrant At Home Of Gabby Petito's Fiancé Brian Laundrie
By Bill Galluccio
September 20, 2021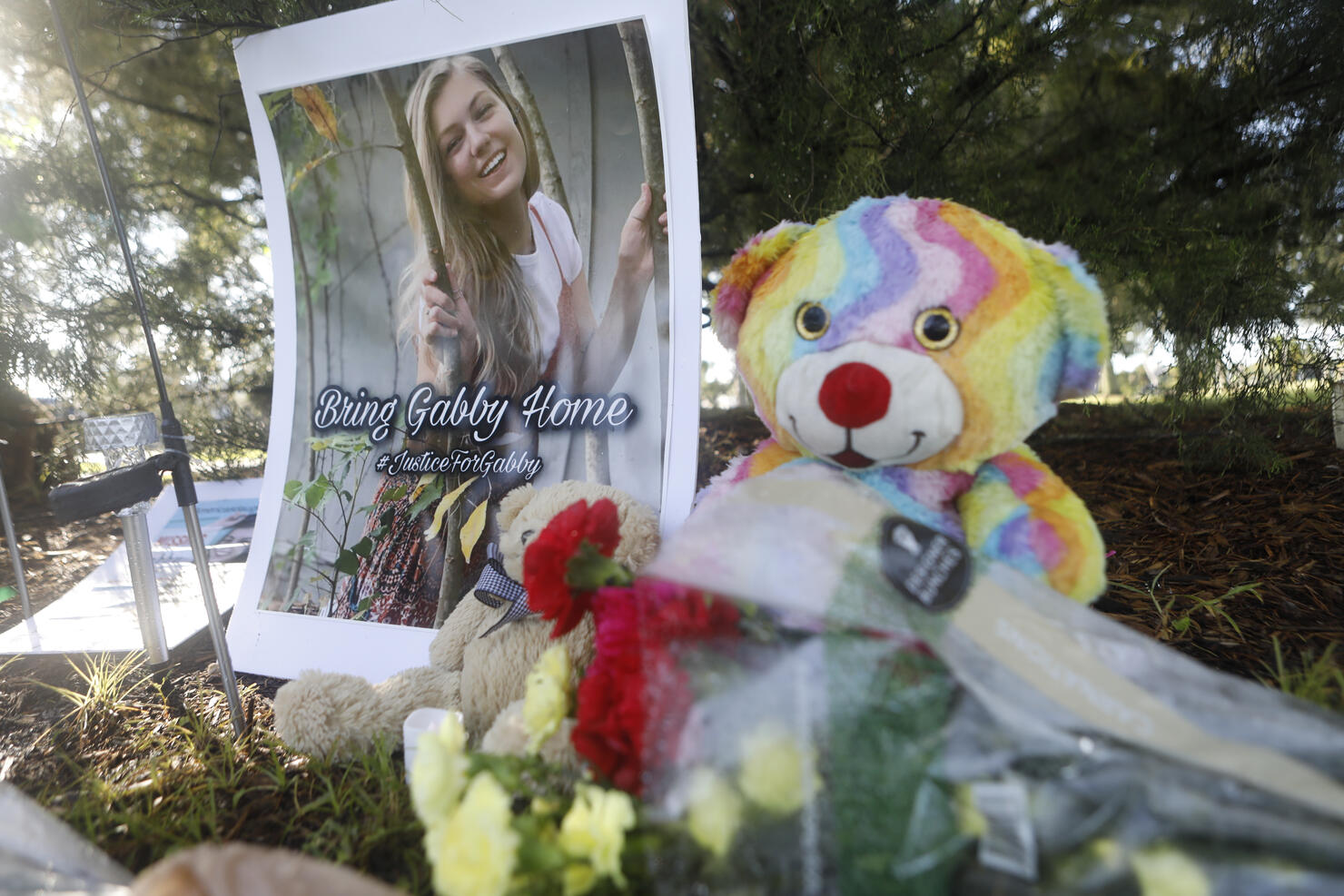 The FBI executed a search warrant at the Florida home of Gabby Petito's fiancé Brian Laundrie on Monday (September 20). Agents escorted Laundrie's parents out of the house and placed them in an unmarked vehicle while their home was searched.
"The #FBI is executing a court-authorized search warrant today at the Laundrie residence in North Port, FL relevant to the Gabrielle "Gabby" Petito investigation. No further details can be provided since this is an active and ongoing investigation,' the FBI in Tampa wrote on Twitter.
After agents finished searching the home, Laundrie's parents were allowed back inside and were questions by FBI agents.
Petito was reported missing after Laundrie returned home from a cross-country trip without her. The couple documented their journey on social media, but those posts abruptly stopped at the end of August. She was reported missing by her family ten days after Laundrie returned to Florida.
Laundrie was identified as a person of interest in Petito's disappearance but has been missing since last week. Before Laundrie disappeared, he refused to cooperate with the investigation. The North Port Police Department said they had stopped searching a 25,000-acre wildlife refuge near Laundrie's home.
"At this time, we currently believe we have exhausted all avenues in searching the grounds there," North Port Police spokesperson Josh Taylor said.
The search of Laundire's home comes one day after a body matching the description of Petito was found in a national forest in Teton County, Wyoming. Authorities said that an autopsy is scheduled on Tuesday.
Petito was last seen in the area in late August, around the same time that she stopped communicating with her family.