Samuel Adams' New Beer Is So Strong It's Illegal In 15 States
By Bill Galluccio
September 20, 2021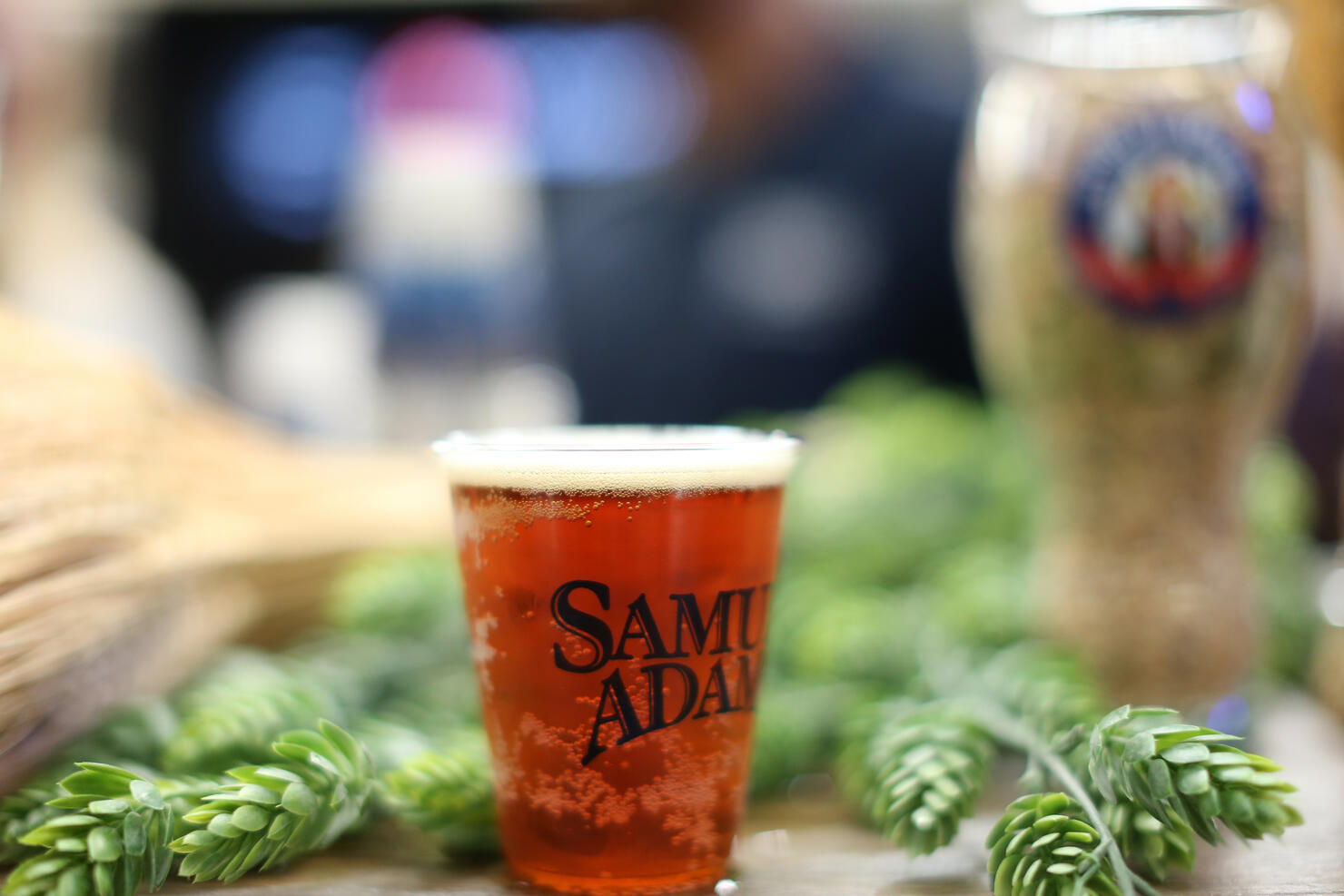 Samuel Adams' newest beer is set to hit store shelves on October 11, but it won't be available nationwide. The brewer's 12th edition of its limited-edition Utopia beer contains 28% alcohol by volume, which is more than five times the alcohol of a regular beer. Because the beer is so strong, it is illegal in 15 states.
Those states include Alabama, Arkansas, Georgia, Idaho, Missouri, Mississippi, Montana, North Carolina, New Hampshire, Oklahoma, Oregon, South Carolina, Utah, Vermont, and West Virginia.
If you live in the 35 states where the Utopia beer is legal, you will have to act fast if you want to snag a bottle. Samuel Adams is brewing just 13,000 25.4-ounce bottles. The limited-edition beer isn't cheap either, with a suggested retail price is $240 per bottle.
Samuel Adams began brewing the Utopia beers in 2002 and has released a new one every two years. This year, the beer was made with Michigan Balaton cherries, which "create a rich flavor of black cherry and dark fruits," and aged in Sauternes oak wine casks.
"We pioneered the barrel-aging and blending process of Utopias almost thirty years ago and continue that time-honored tradition today," said Jim Koch, founder, and brewer of Samuel Adams. "Since the introduction of Utopias in 2002, brewers have explored uncharted territory with each brew, experimenting with different kinds of aging barrels, new flavors, and different blending techniques. The result is always special, spirited, and worth waiting for."