Woman Rescued On Croatian Island Doesn't Know Her Name Or How She Got There
By Bill Galluccio
September 20, 2021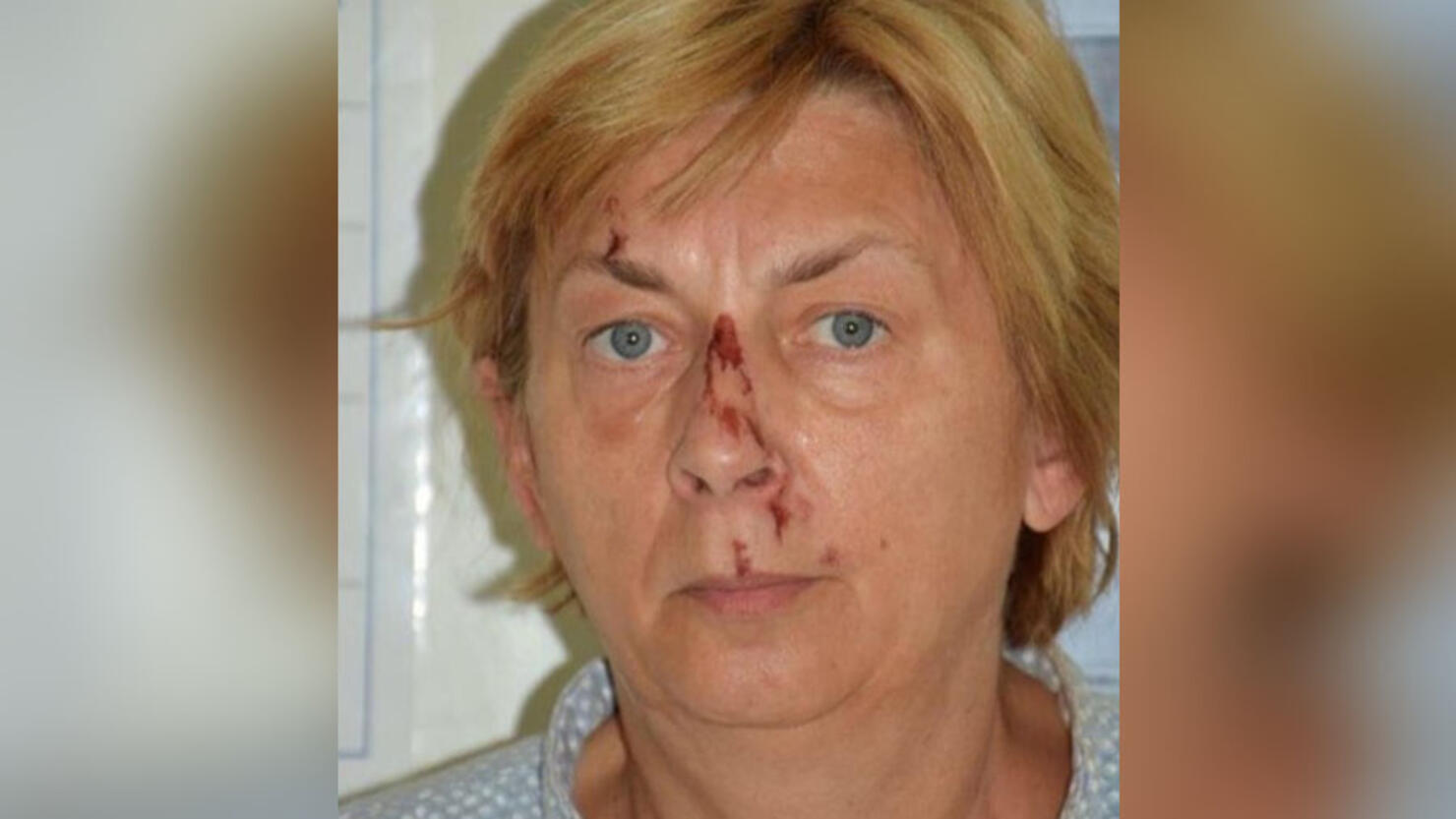 Authorities in Croatia are trying to identify a woman who was rescued from a jagged outcrop off the island of Krk. The woman was found on September 12 but does not remember her name or how she ended up in Croatia.
A fisherman on a boat spotted the woman and contacted authorities, who sent rescuers to the remote location. The woman had minor injuries and was dehydrated and emaciated when Croatia's mountain rescue service reached her. She needed help drinking water and was put on a stretcher and transported to the hospital, where she is in stable condition.
She did not have a cell phone or any other documents on her, and officials have been unable to confirm her identity.
Authorities believe the woman spent several nights in the area, which is nearly inaccessible by land or water.
"It's very strange she was in the area at all. It is an extremely inaccessible part of the bay, with terribly sharp rocks, literally like razors that will cut the rubber on the soles of your shoes," a local resident said, according to The Guardian.
Another resident said it is unlikely the woman was staying in the small village nearby because somebody would have recognized her.
Police said the woman speaks English and is about 5'4" with blonde, shoulder-length hair and blue eyes.
Krk is one of the largest islands in the Adriatic Sea and attracts half a million visitors every year.