Ariana Grande Makes A Pregnancy Promise On Season 21 Debut Of 'The Voice'
By Kiyonna Anthony
September 21, 2021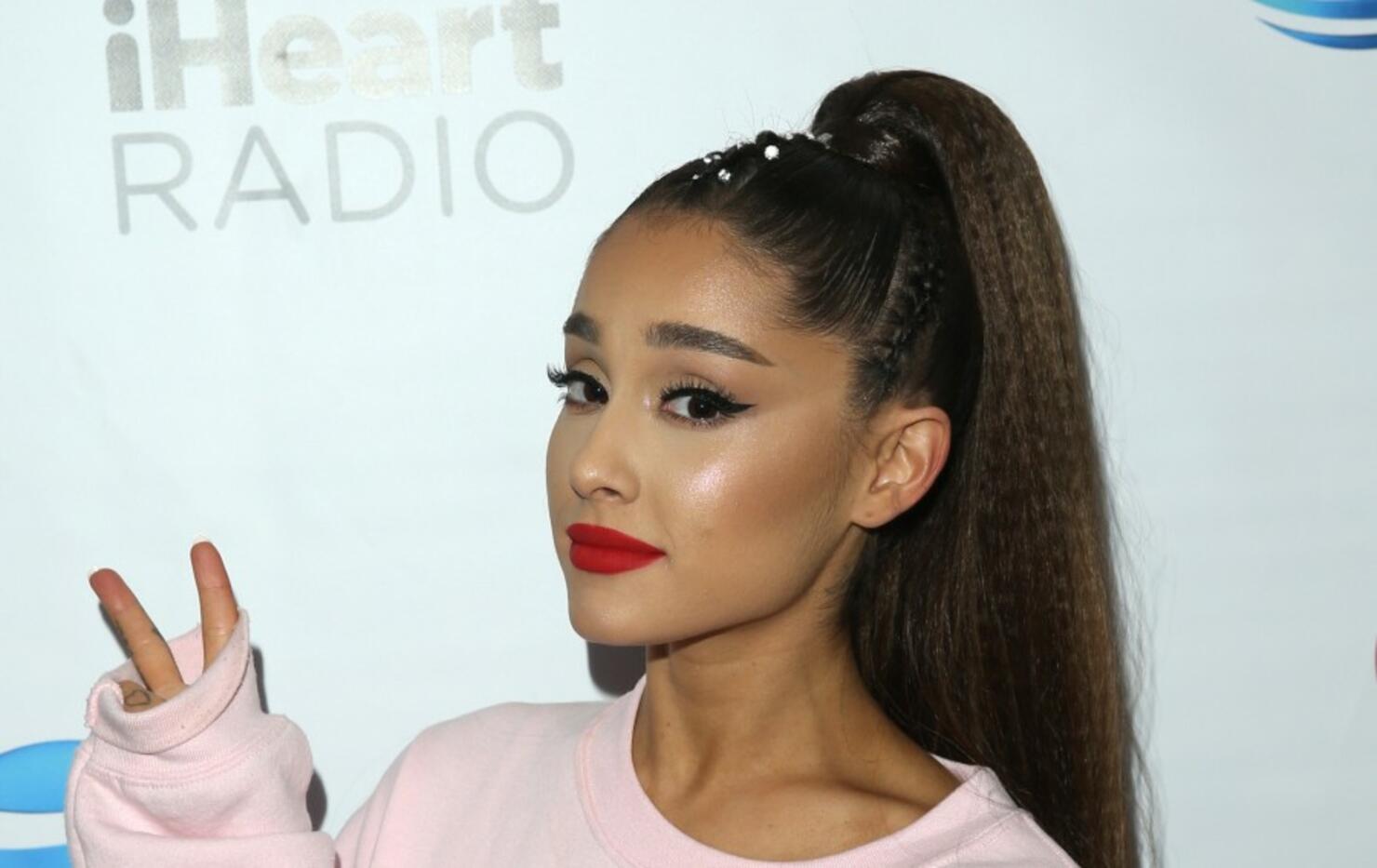 The Voice is back with a new season, new coach and new game-winning strategies.
On Monday night, season 21 of the hit NBC show made it's return with new, highly anticipated coach Ariana Grande, and the competition was more intense than ever between the singer and returning coaches John Legend, Kelly Clarkson and Blake Shelton. The "Thank U, Next" songstress proved that she came to play when she took Shelton's advice to "lie" and "talk over people" if she wants to win. After losing one contestant to Kelly, Grande got serious and used Shelton's cut-throat tactics to win.
When contestant Katie Rae sang her rendition of "Bones" by Maren Morris and opened up about her struggle with postpartum depression, Ariana chimed in, saying that she would "have a baby for you to be on my team." The relentless strategy ultimately worked for the "Sweetener" singer, as Rae ultimately chose her to be her coach for the season.
But the fun an inspiration didn't stop there for the new coach. Ariana got candid with one contestant, saying:
"I know that I'm new here, and you guys don't know me as a coach yet, but I want to guide you in this competition. I want to help you sing the right songs. I want to answer any questions that you have regarding my experiences and help you get to where you want to go as an artist. I want to help you get to the healthiest place with your instrument that you've ever been in in your life. I want to help you become one of the biggest artists you can be. I want to help you win this thing and then have a career, and I want to be here to do the real work."
The Voice's Blind Audition round continues Tuesday on NBC.