Ariana Grande Says Alleged Knife-Wielding Stalker Threatened To Kill Her
By Hayden Brooks
September 21, 2021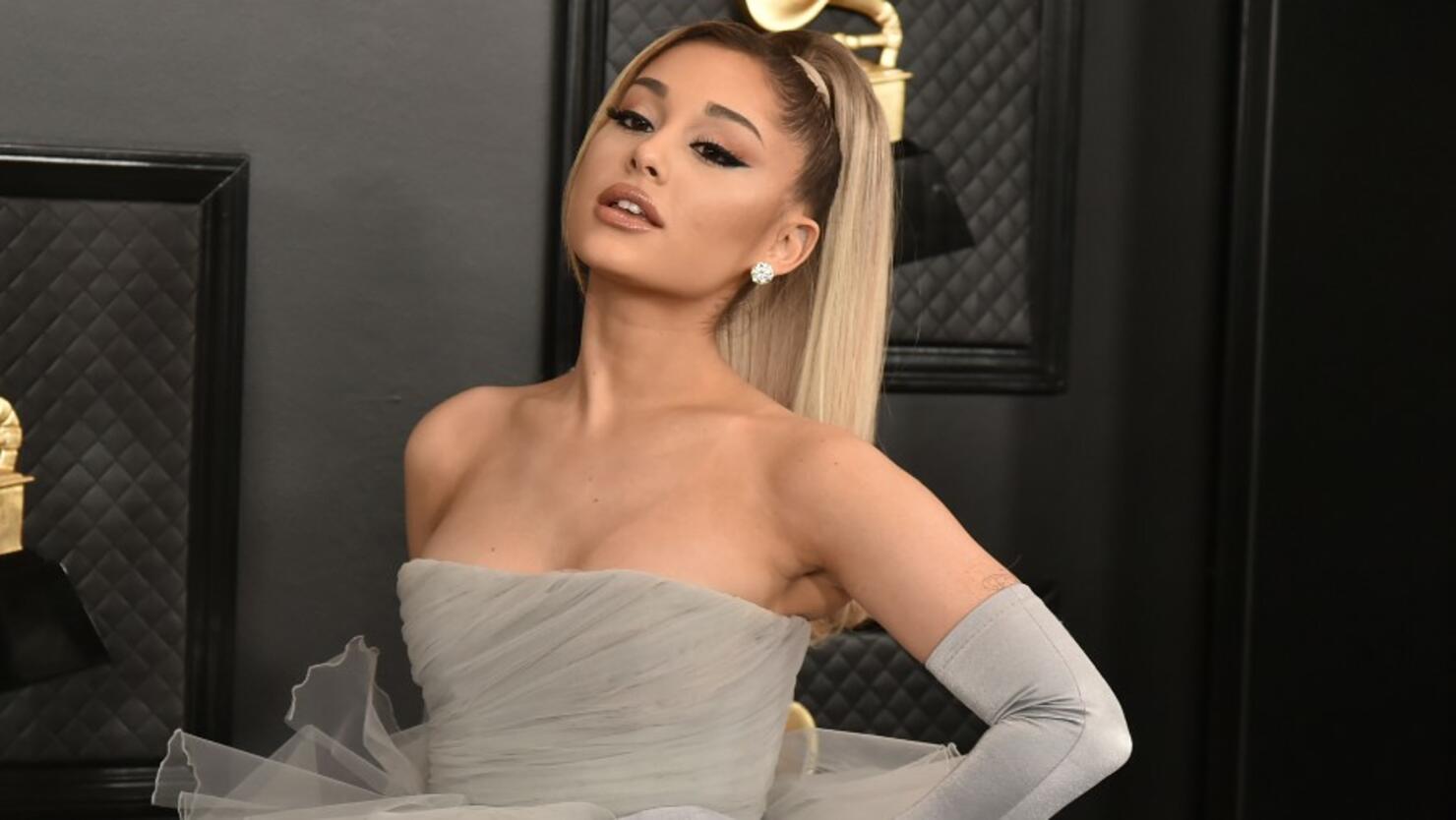 Details on the knife-wielding intruder, who pulled up on Ariana Grande's home in early September, have surfaced and it's a disturbing scene.
As per legal documents obtained by TMZ, the man, who was arrested for allegedly pulled a knife on the pop superstar's security team, threatened to kill her. In the restraining order, which was obtained by the celebrity gossip outlet, Grande alleged that Aharon Brown has terrorized her for the last seven months and it all escalated to the September 9 incident, in which he showed up with a large hunting knife. When security asked Brown to leave the premises, which Grande was indeed on-site of, he reportedly became irate and screamed, "I'll f*cking kill you and her." In the initial report, it was revealed that the LAPD was called to the scene and arrested him on the spot.
Additionally, a law enforcement officer filed a declaration, revealing that he feared the alleged stalker would be released from jail and that the restraining order was essential to the suspect. "I am fearful for my safety and the safety of my family. I fear that absent a restraining order, Mr. Brown will continue to come to my home and attempt to physically harm or murder me or members of my family," Grande said in her declaration. Brown is still in custody with two felony counts.