Ben Affleck Gets Real About Jennifer Lopez Amid Reunion: 'I Am In Awe'
By Hayden Brooks
September 21, 2021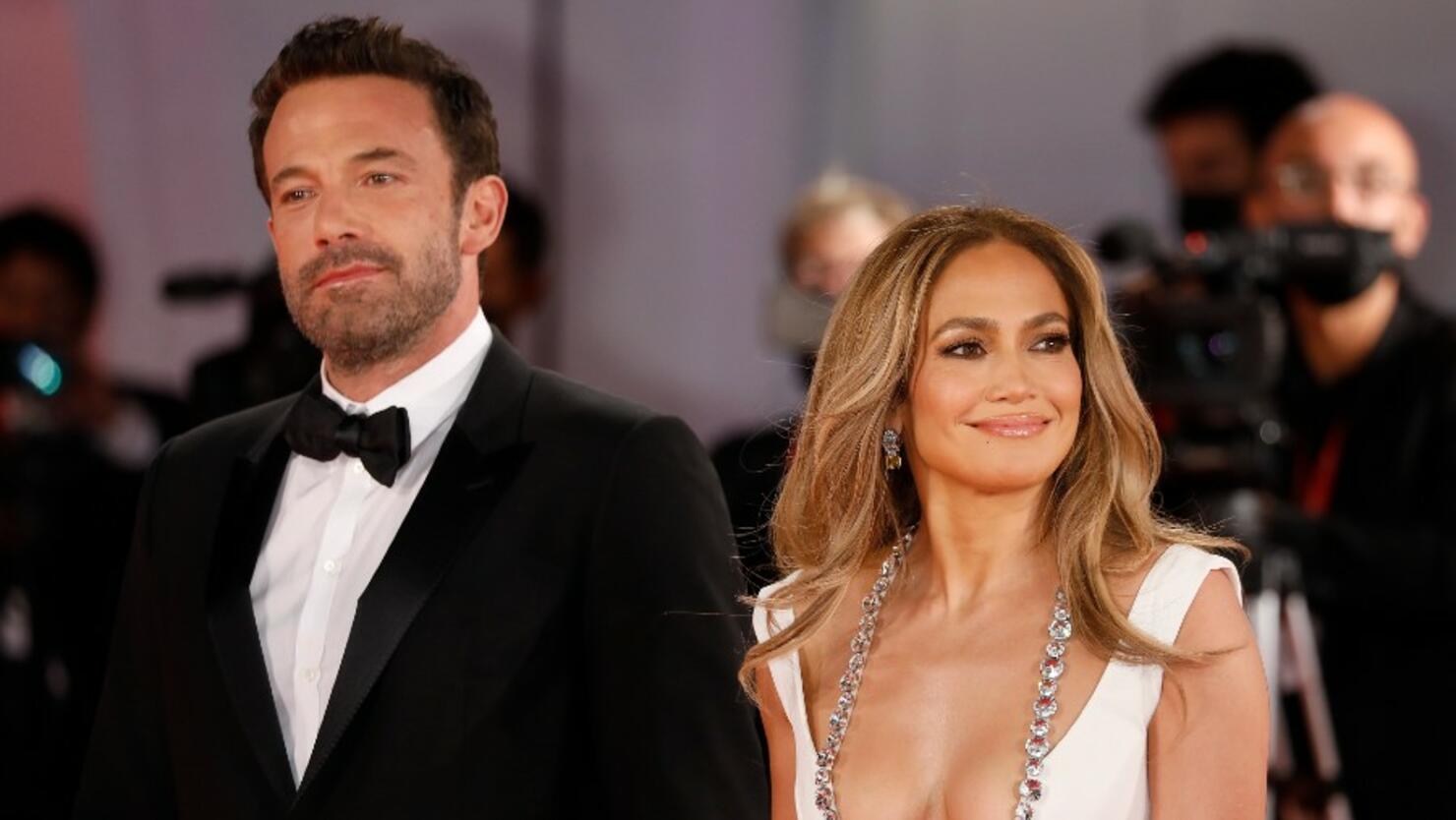 Ben Affleck offered some rare commentary on his once-again girlfriend Jennifer Lopez.
As part of the pop superstar's new cover story for her honor as Adweek's 2021 Brand Visionary, Affleck, 49, spoke with the magazine about the entertainer, 52. "All I can tell you is that I have seen firsthand the difference representation makes," Affleck told the outlet. "Because I have seen, over and over and over and over, women of color approach Jennifer and tell her what her example as a strong woman and a woman succeeding and demanding her fair share in the business world means to them."
Whether it stems from his own personal relationship or her impact on a business front, Affleck went on to admit that he's "in awe" of the influence that Lopez has on others. "At most, as an artist, I can make movies that move people," he explained, "Jennifer has inspired a massive group of people to feel they have a seat at the table in this country. That is an effect few people throughout history have had, one I will never know and one I can only stand by and admire with respect."
As you know, Affleck and Lopez have been making headlines for months for their globe-trotting adventures since reuniting in May.
Speaking about her accompishments and brand, Lopez spilled on some of the lessons she's learned from her business ventures. "To value what you contribute and ultimately know when and how to build and capitalize on that," she said. "So, it's about being the scarce asset. What we've been sold as artists is you're a dime a dozen. The next girl will come along and there's somebody that will be younger than you and better than you, and that's not the truth. It's like you're disposable, and especially as women. For me, what I realize is … no, there's only one me. There's only one that person. There's only one that person. There's only one that person. And what they each have to offer is uniquely different than everybody else."