Jake Gyllenhaal Walks Back Comment That Bathing Is 'Less Necessary'
By Emily Lee
September 21, 2021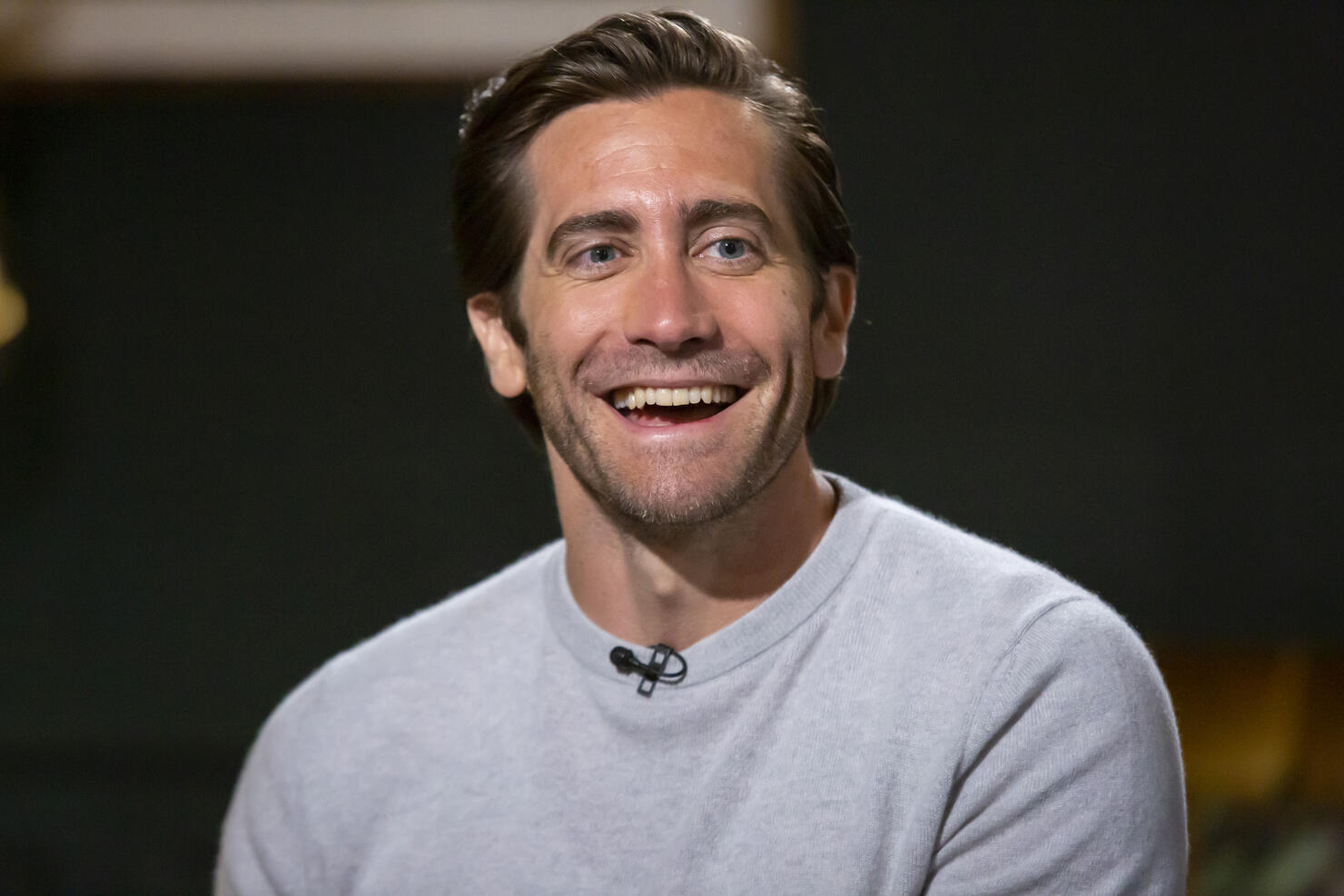 Jake Gyllenhaal is walking back his controversial comments about bathing. In case you missed the hubbub on social media, the Academy Award-nominated actor said he finds bathing regularly to be less necessary as he gets older. His comments sparked an intense debate about personal hygiene online.
After telling Vanity Fair that "more and more I find bathing to be less necessary, at times," Gyllenhaal went on to say he thinks "there's a whole world of not bathing that is also really helpful for skin maintenance, and we naturally clean ourselves."
The Day After Tomorrow actor also shared his opinions on brushing your teeth. "I do believe, because Elvis Costello is wonderful, that good manners and bad breath get you nowhere. So I do [brush my teeth]." Gyllenhaal was, of course, referencing the famous Costello quote: "good manners and bad breath will get you nowhere."
Gyllenhaal was asked to address the controversy while attending a screening of his upcoming Netflix film The Guilty. "I don't know what it was. I answered a question where I was being sarcastic and ironic, and it's followed me around," he told Buzzfeed News. "Unfortunately, I showered before I came here, so, I'm sorry."
Despite his unpopular comments about bathing, Gyllenhaal seems to be doing pretty well for himself these days. His next project, The Guilty, follows a "troubled police detective demoted to 911 operator duty scrambles to save a distressed caller during a harrowing day of revelations —and reckonings." It's a remake of the critically acclaimed Danish film of the same name.
The Guilty will be available to stream on September 24.