Jay-Z's Team Roc Sues Kansas City Police For Alleged Misconduct Cover-Up
By Ryan Shepard
September 21, 2021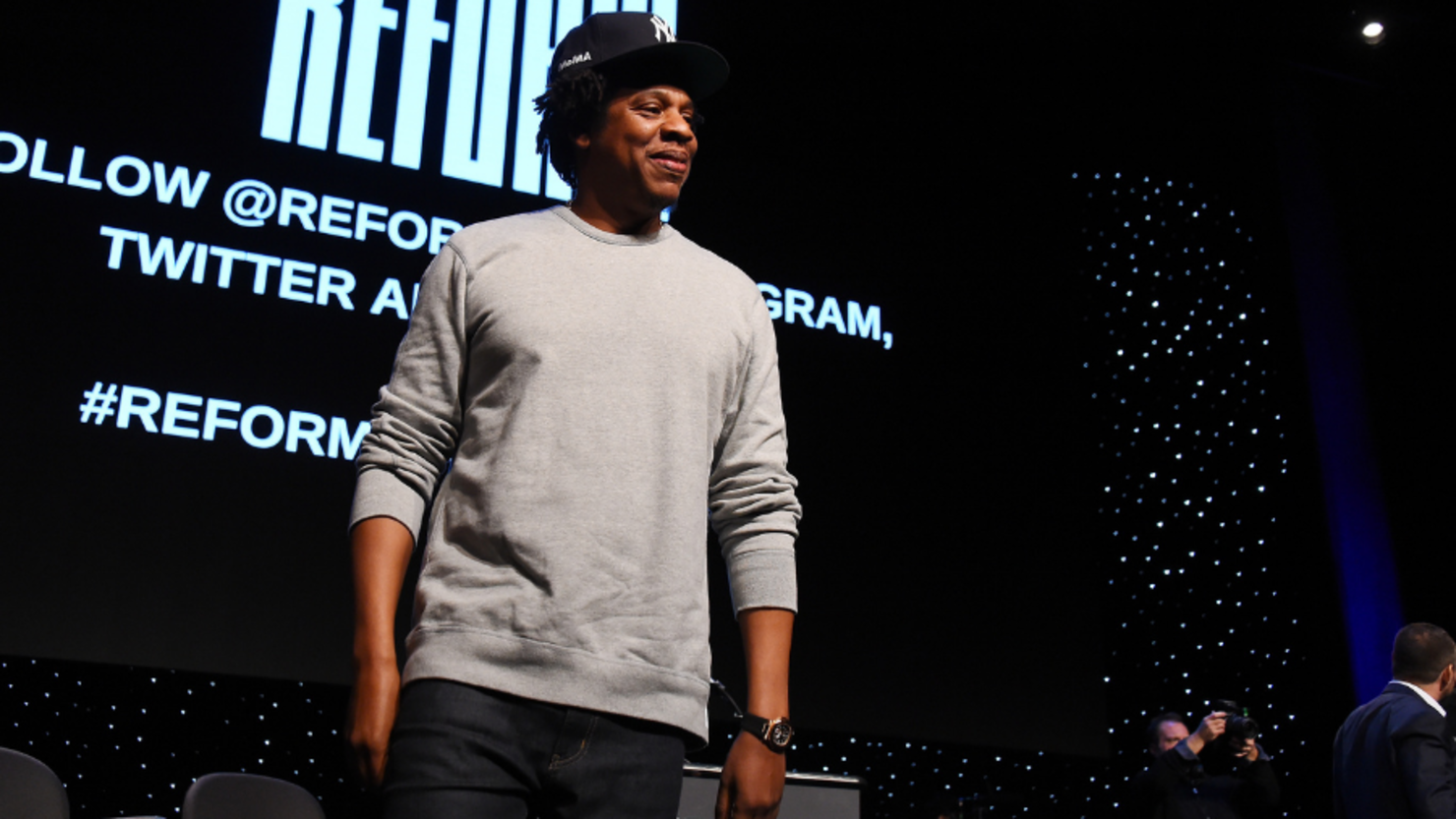 Shawn "Jay-Z" Carter and Team Roc have filed a lawsuit that alleges the Kansas City Police Department has covered up the misconduct of its officers. As a result, Team Roc aims to access records that would provide insight into complaints made against members of the department's investigative division. According to Deena Zaru of ABC News, Team Roc attorney Alex Spiro previously sought out information from the KCPD, but the records that were provided were "not sufficient."
"Because of the [Kansas] Public Records Act that allows interested parties to look at various states and government documents, we're allowed to see certain files and how the government handled certain issues," Spiro said in a statement obtained by ABC News.
"The government has attempted to block our access to those files, and so we're suing to see what they don't want us to see."
Kansas City Police Department Public Information Officer Nancy Chartrand acknowledged the lawsuit on Monday and she noted that state law does not require her to release some of the criminal and personnel records that Team Roc has requested.
"[The Kansas Open Records Act] does not require the disclosure of personnel records and criminal investigation records, for example, without specific circumstances. In response, Roc Nation has filed a 28-page petition stating there is a special interest in disclosing all records so the public can seek justice," Chartrand told ABC News.
"Once the petition has been thoroughly reviewed, the Unified Government will follow-up by filing a response."
While the Kansas Open Records Act does not require that these records be released, Team Roc's lawsuit explains that numerous complaints have been made against the police department and the KCPD has "refused to produce documents pertaining to any steps that the City has taken in response to those complaints." Now, it appears that Team Roc is attempting to obtain more records in an effort to put pressure on the KCPD to initiate change within its ranks.
"These documents will help identify the scope of the problem, any potential evidence of a cover-up, and also the potential causes," the lawsuit adds.
Team Roc's efforts are backed by calls for change from local activists. In July, the Metro Organization for Racial and Economic Equity held a protest outside of KCPD headquarters demanding many of the same things outlined in Team Roc's lawsuit.
"MORE2 asked Mayor Alvey to call for a Department of Justice investigation of KCKPD two years ago," organizer Marcus Winn told the Wyandotte Daily.
"We applaud the comments made by candidate Tyrone Garner in support of a DOJ investigation and hope all mayoral candidates will stand united in calling for an outside investigation of the corruption and violence perpetrated by our local police."
Get the latest news 24/7 on The Black Information Network. Listen now on the iHeartRadio app or click HERE to tune in live.