Mother, Daughter Charged With Murder Over Illegal Butt Injection Procedure
By Bill Galluccio
September 21, 2021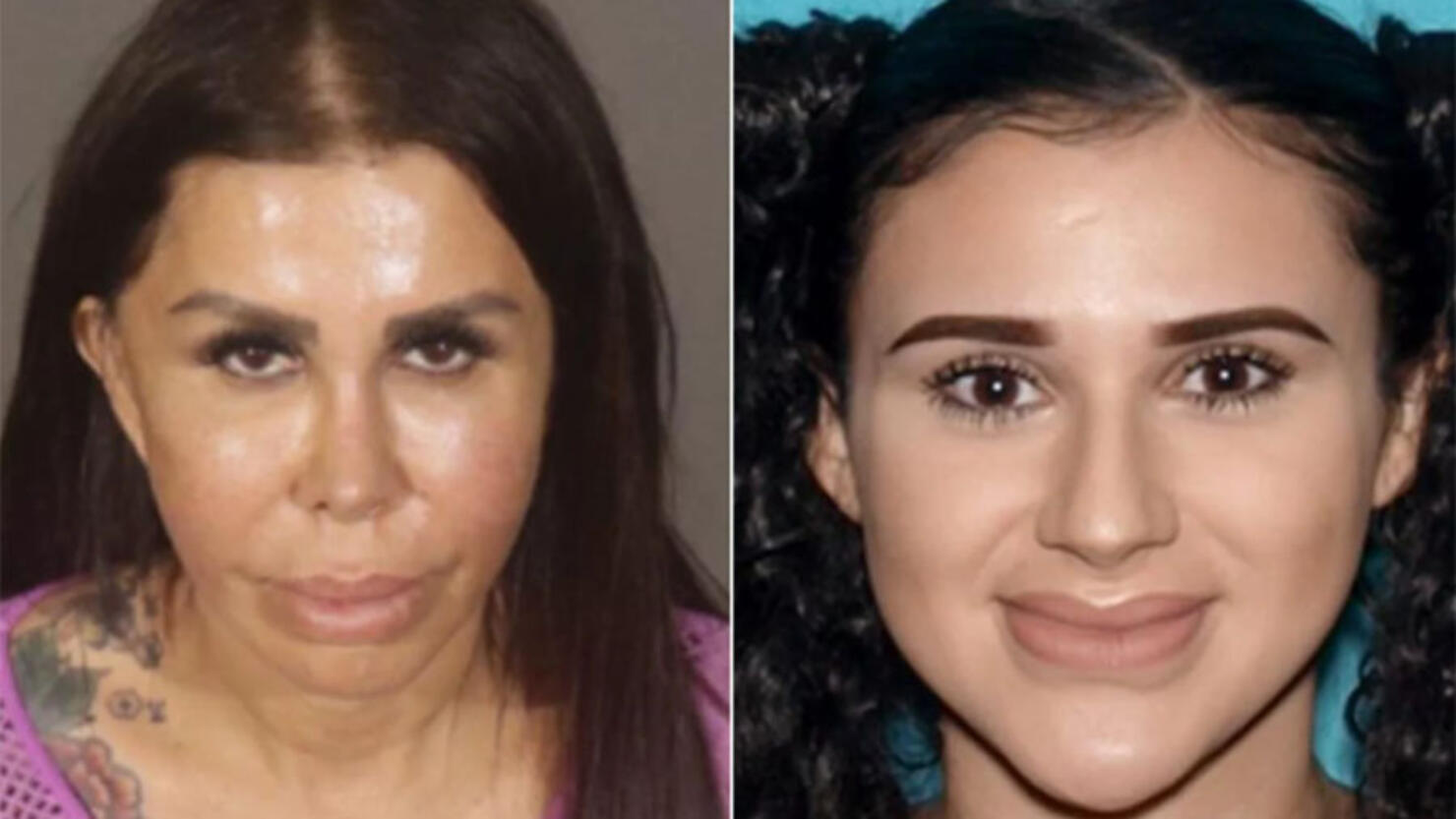 Photo: Los Angeles Police Department
A mother and daughter from California were charged with murder after performing an illegal butt injection procedure that caused a woman's death. Authorities said that Libby Adame, 51, and Alicia Galaz, 23, represented themselves as specialists and advertised their services on social media, charging between $3,500 and $4,000 per session.
In 2019, Karissa Rajpaul, 26, reached out and booked three butt injection procedures. During her third session, Adame and Galaz realized she was suffering from medical distress and called 911. Rajpaul was rushed to the hospital, where she died several hours later due to acute cardiopulmonary dysfunction and intramuscular/intravascular silicone injections.
Authorities said that Adama and Galaz did not have formal medical training.
"These individuals have no medical training," Los Angeles Police Department Deputy Chief Alan Hamilton told KABC. They're not experienced, and they're putting people's lives at risk."
Hamilton said that the pair was mixing substances used by qualified cosmetic physicians with other chemicals.
"They were mixing them with chemicals and other substances that clearly are not appropriate for any medical procedure that would be performed on a human," Hamilton added.
LAPD Detective Robert Dinlocker said that the procedure can be dangerous because the injection site is near major arteries.
"These were uncontained silicone injections," Dinlocker explained. "They would go under the muscle so the butt would have that natural look, but the problem is, according to the coroner's office, you've got major arteries right below that muscle, and it's likely that when they do that, they can strike an artery."
Dinlocker said that additional charges could be filed against the women, and the department has received other complaints from "dozens and dozens" of women who were allegedly victimized by Adame and Galaz.