Nurse Accused Of 'Smuggling Contraband' Into Prison Inside Highlighters
By Bill Galluccio
September 21, 2021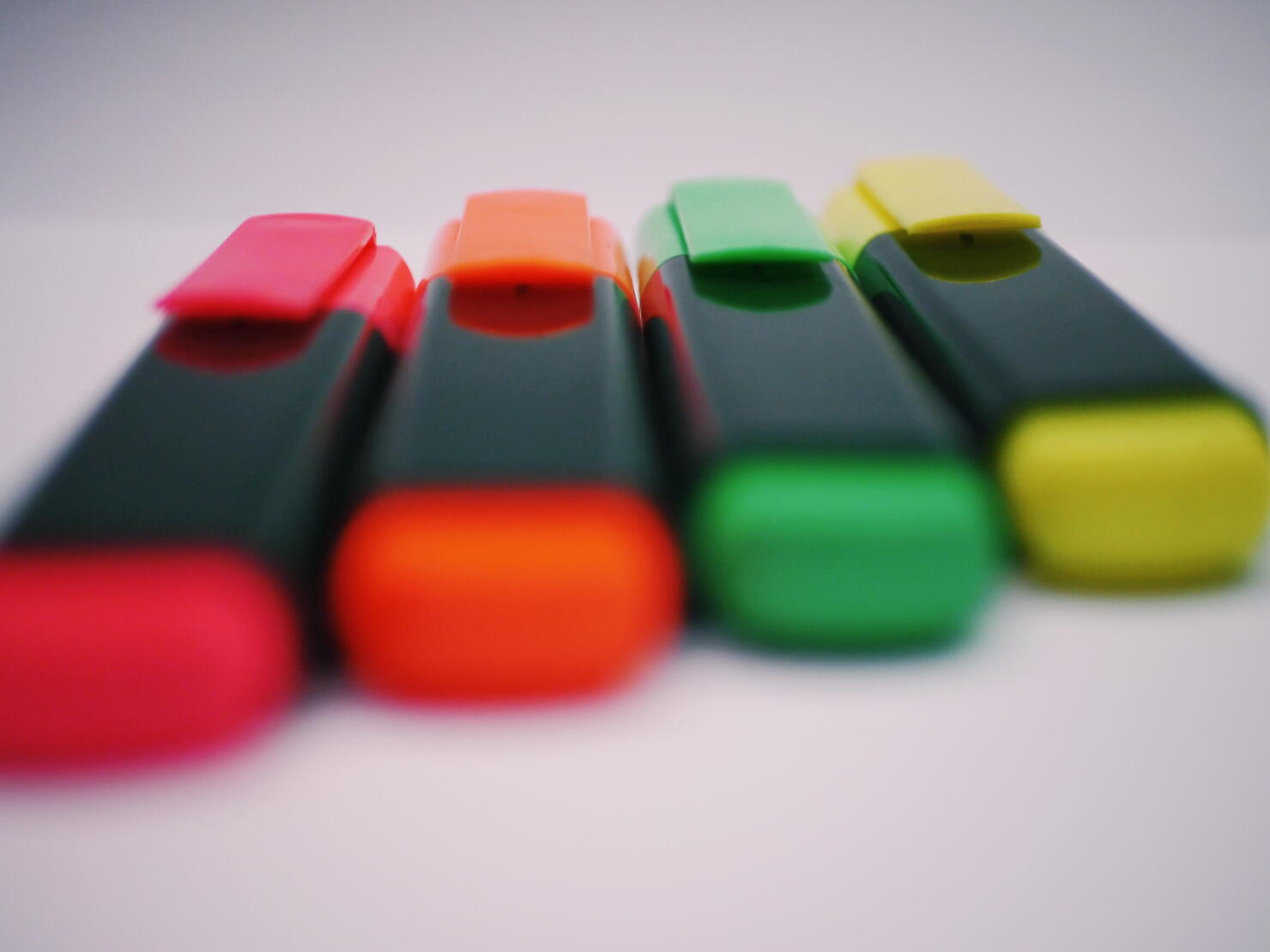 A nurse who worked at Broad River Correctional Institution in Columbia, South Carolina, has been arrested and fired after she allegedly smuggled contraband into the prison. Authorities said that Kristen Hair Hildebrand, 35, stuffed 195 grams of marijuana and brown rolling papers inside of highlighter pens and planned to distribute the illegal drugs to the prisoners.
Hildebrand was charged with possession of marijuana with intent to distribute and furnishing contraband to a prisoner. Both charges are felonies. If convicted of possession with intent to distribute, she faces up to five years behind bars and a fine of $5,000. If she is convicted of furnishing contraband to a prisoner, she faces a maximum fine of $10,000 and ten years behind bars.
Officials did not say if she had smuggled drugs into the prison in the past.
Hildebrand was fired following her arrest.
Hildebrand's attempt to smuggle drugs into the high-security facility comes just six months after prison guards found contraband items, including prescription drugs and a bong made out of chicken bones, hidden inside of Pop-Tart boxes during a search of the prison's dormitory.