Sarah Dash, Co-Founder Of Labelle, Dies At 76
By Regina Park
September 21, 2021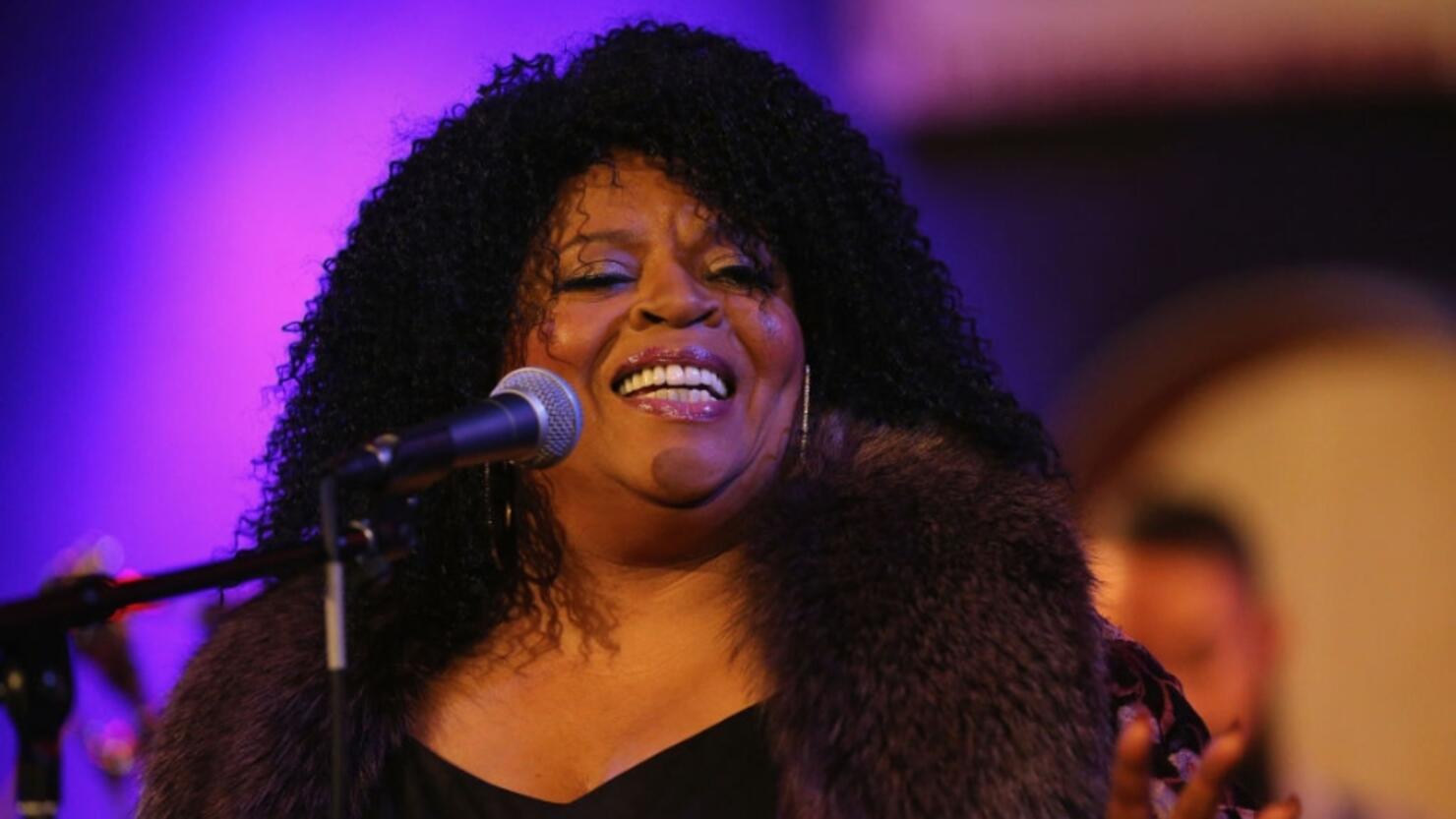 Sarah Dash, co-founder of the legendary singing group Labelle, died Monday (September 20) at the age of 76.
Dash, along with Patti LaBelle, and Nona Hendryx formed Labelle and would go on to be one of the most musically formidable all-female groups in music. The group pushed the envelope with their R&B and soul roots fused with an Afro-futuristic rock sound and look.
Dash sang on the group's classic 1974 hit "Lady Marmalade" and would go on to work with the Rolling Stones and Keith Richards.
Patti LaBelle shared the news on Instagram, reflecting on the relationship she and Dash had through the music.
"We were just on stage together on Saturday and it was such a powerful and special moment," Patti LaBelle wrote. Sara Dash "was an awesomely talented, beautiful, and loving soul who blessed my life and the lives of so many others in more ways than I can say," she added
"I am heart broken," she added later in her message. "But, I know that Sarah's spirit and all that she has given to the world live on! And I pray that her precious memory brings us peace and comfort."
LaBelle ended her tribute to her friend with this: "Rest in power my dear sister. I love you always!"
Danggit! We lost another, Ms. Sarah Dash (8-18, 1945 – 9 20, 2021) was an American singer & actress. She 1st appeared as a member of Patti LaBelle & The Bluebelles, later in Labelle, worked as a singer, musician & sideman for The Rolling Stones, and Keith Richards. R.I.P WE LOVE! pic.twitter.com/YgJ9JYYCY6

— Bootsy Collins (@Bootsy_Collins) September 21, 2021
Get the latest news 24/7 on The Black Information Network. Listen now on the iHeartRadio app or click HERE to tune in live.