Three Students Shot Near Kansas High School During Lunch Break
By Bill Galluccio
September 21, 2021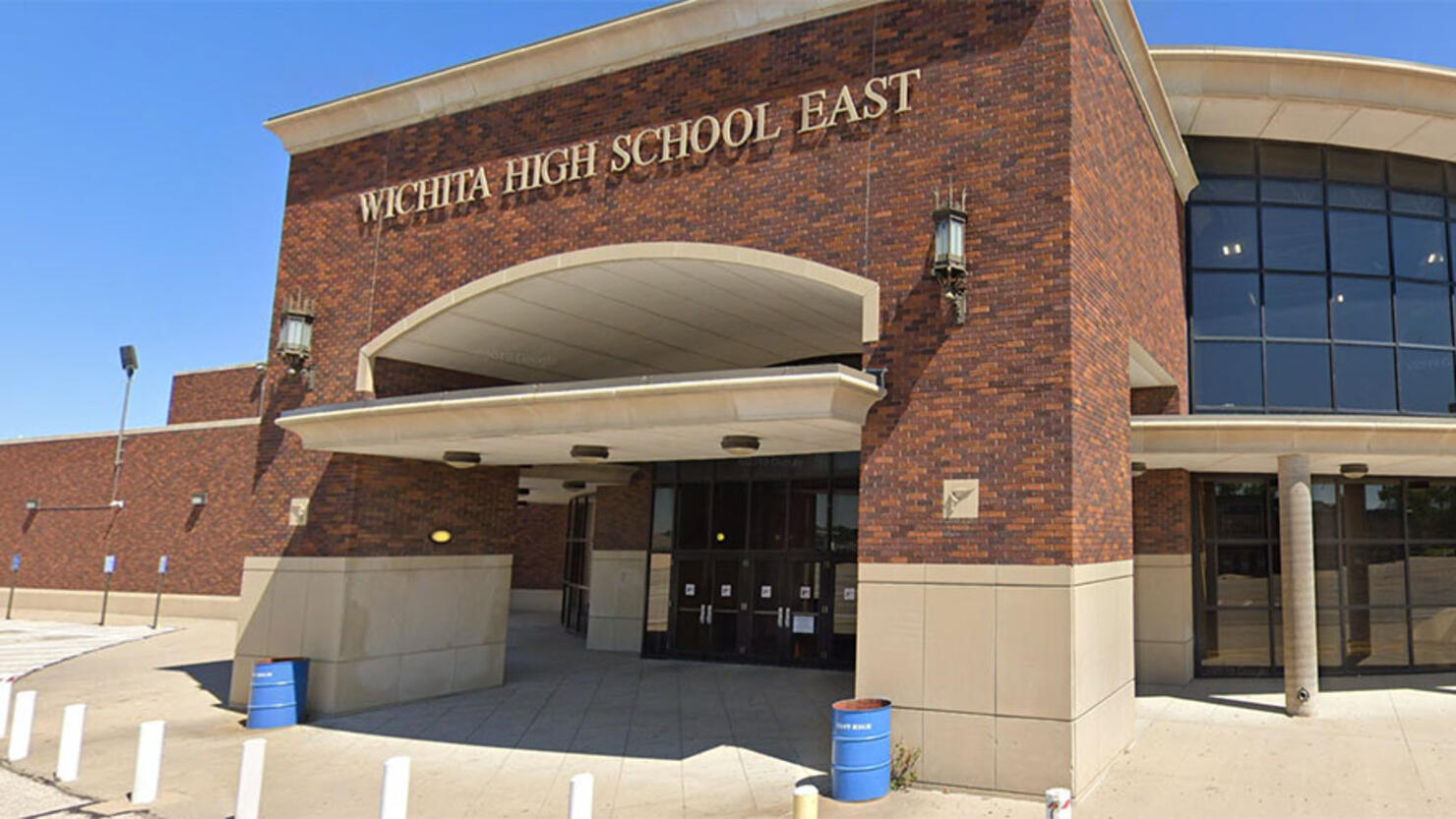 Three students suffered non-life-threatening injuries after they were shot near East High School in Wichita, Kansas. The three students were off-campus during lunch when they were shot. One of the victims was shot in the leg, while the other two suffered graze wounds.
First responders found two victims near the scene and transported them to a local hospital. The third victim walked to the school nurse's office to seek treatment.
The school was placed on lockdown, which has since been lifted. Nobody on campus was injured, but one of the bullets did strike the school building.
Witnesses managed to snap a photo of a car involved in the shooting, and investigators used the Flock camera system to locate the vehicle.
Three teenage suspects were taken into custody, and authorities said that the shooting was part of an "ongoing issue" between the shooters and the victims. Officials would not speculate if the shooting was gang-related but noted that the suspects did not attend East High School.
"We do believe this was stemming from a beef that's been going on for a while between the individuals involved, and this was not some random act or a targeted random shooting. It was people that, sounds like there's been an ongoing dispute," said Wichita Police Chief Gordon Ramsay.