3 U.S. States Account For About 1/3 Of COVID Deaths Last Week
By Jason Hall
September 22, 2021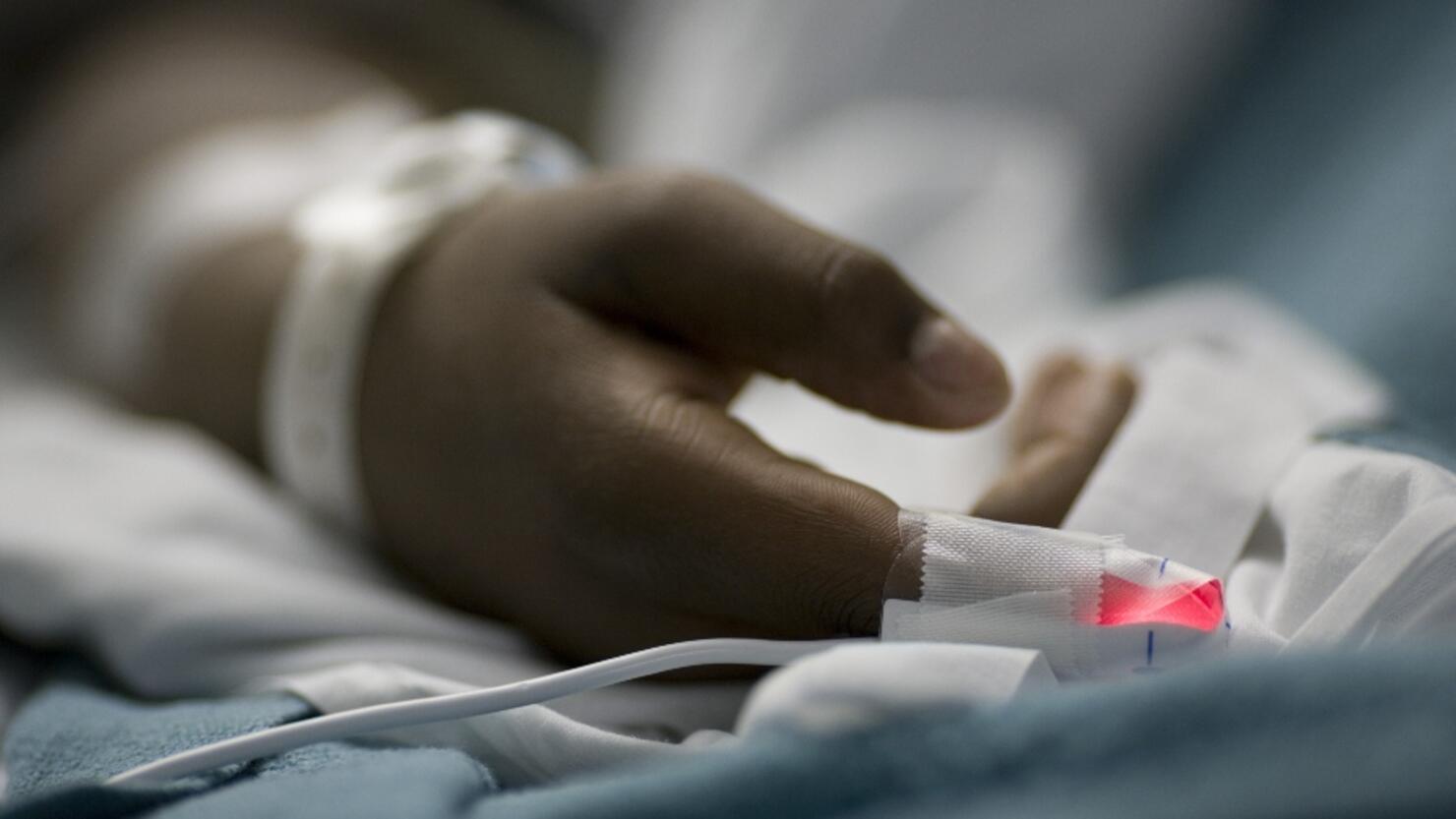 Three U.S. states accounted for a third of the nation's COVID-19 related deaths last week, according to data from Johns Hopkins University released on Tuesday (September 21).
Nearly 9,500 individuals died of complications from the coronavirus last week, and 1 in 3 resided in Texas, Georgia and Alabama, ABC News reports.
Additionally, about 90,000 Americans are currently hospitalized in relation to COVID-19 -- though down from the 100,000 patients reported three weeks ago -- as at least 10 states -- Alaska, Idaho, Kansas, Maine, North Carolina, Oregon, South Carolina, Tennessee, Washington and West Virginia -- have reported record hospitalizations recently.
Federal data showed the following states lead all others in COVID-19 cases:
West Virginia
Alaska
Montana
Idaho
Alabama
Wyoming
Kentucky
North Dakota
Tennessee
Ohio
More than 678,000 Americans have died from COVID-19 among the 4.7 million worldwide since the pandemic began in March 2020, according to data released by Johns Hopkins University via ABC News.
Last week, the average number of daily deaths in the U.S. rose to about 20%, according to data from the U.S. Centers for Disease Control and Prevention and the U.S. Department of Health and Human Services via ABC News.
The data was released as the U.S. continues to drop in the international rankings for vaccination rates, currently at No. 45 worldwide, according to data complied by the Financial Times.
According to the CDC, only 64% of Americans ages 12 and up are fully vaccinated as of Wednesday (September 22).