Billie Eilish Joins Celebs Urging For Climate Change In New Campaign
By Kiyonna Anthony
September 22, 2021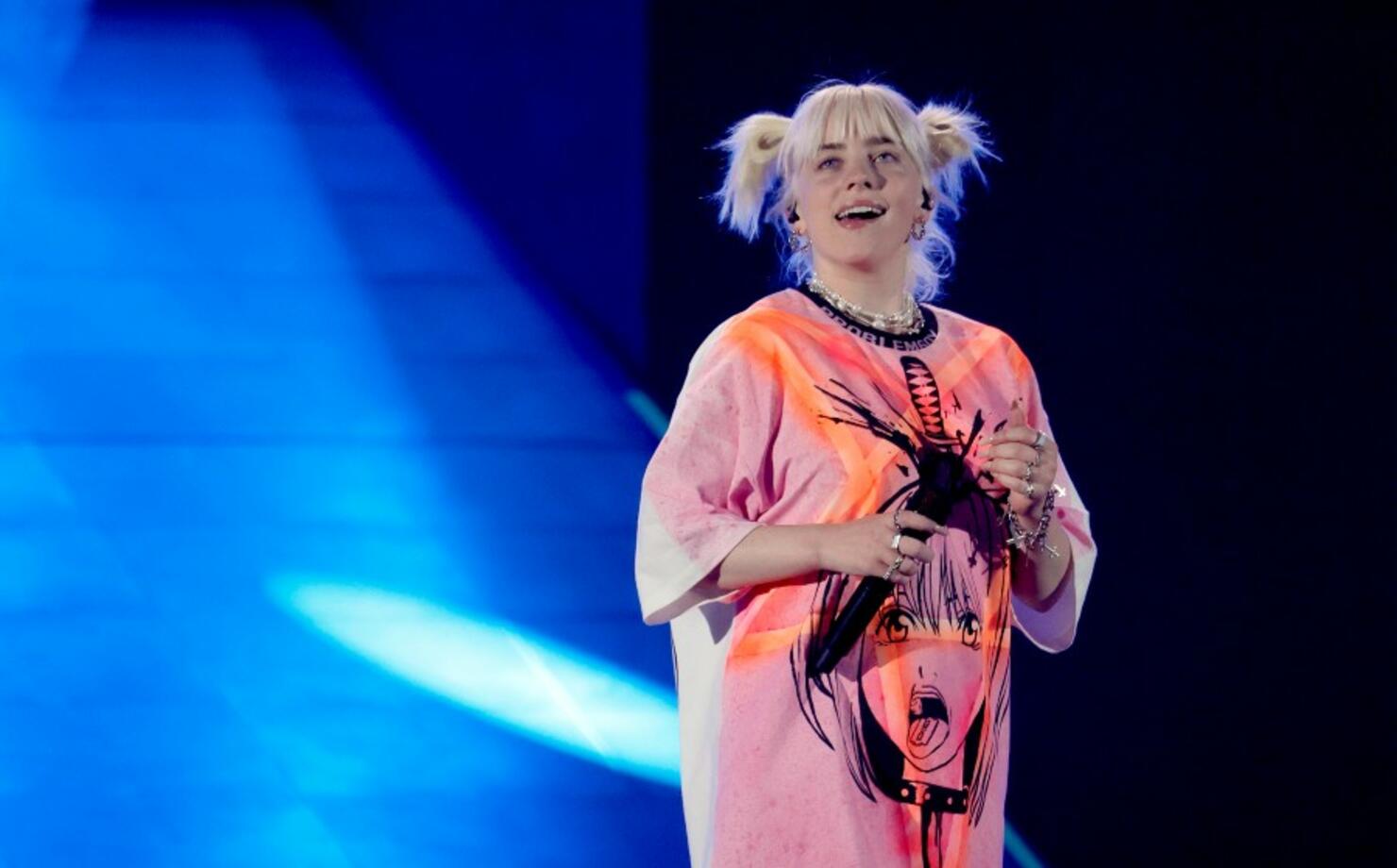 Billie Eilish, Leonardo DiCaprio, Radiohead and more artists have joined together to launch a day of social media action, in effort to push Congress to pass strong climate provisions in the Build Back Better budget legislation.
As part of the social campaign, which is set to take place on Wednesday, September 22, celebs will post a giant red exclamation point, along with scenes of extreme weather and alternating hashtags #CodeRedClimate and #CodeRedCongress with a link to send an email to Congress demanding passage of the largest climate protection bill in American history. 
Congress will vote on the historic bill on September 27. Passing the bill will get the country to 80% pollution-free electricity by 2030, while providing major tax incentives for solar, wind, energy-efficiency, a smart grid, electric cars, charging stations, geothermal and batteries and cutting subsidies for fossil fuels. It will also drive major investment into communities hardest hit by environmental injustice.
Mark Ruffalo, Jane Fonda, Deepak Chopra and Marron 5 are just a few of the celebrities who've signed on to be apart of the campaign. Ruffalo spoke on climate change, saying in a statement:
"Climate change from fossil fuel pollution is a justice issue, especially for vulnerable communities of color who contributed the least to the problem but are already suffering the most. Ultimately, we are all on the front lines of increasingly extreme weather. Congress must act to protect our nation and the world."
For more information on #CodeRedCongress and the "Build Back Better" bill, click here.