COVID Death Rate Over 4 Times Higher In States With Low Vaccination Rates
By Bill Galluccio
September 22, 2021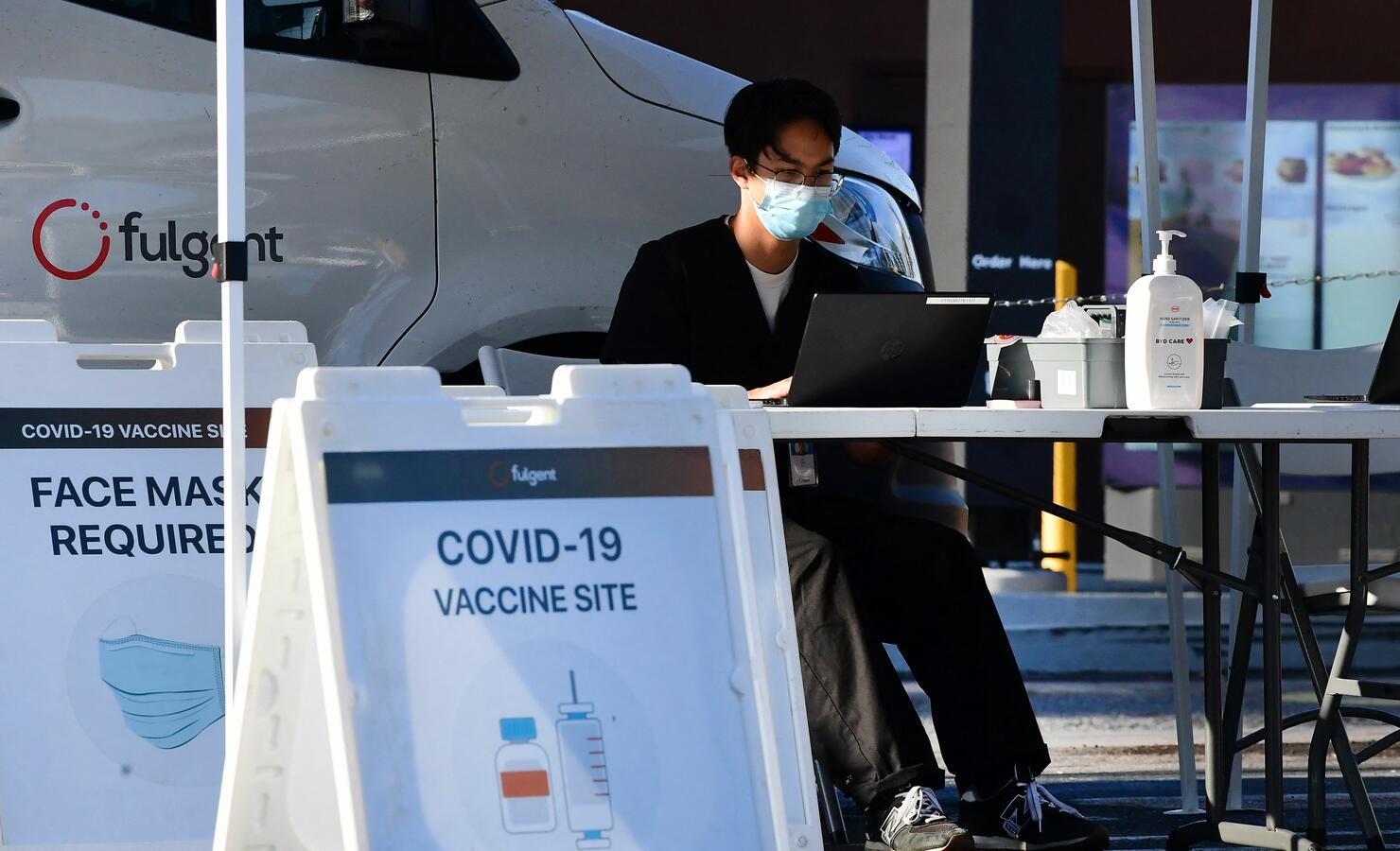 The average rate of COVID-related deaths is more than four times higher in states with low vaccination rates than in those that have vaccinated a larger share of their residents. The U.S. is currently averaging more than1,500 deaths every day, which is the highest in nearly seven months.
According to data analyzed by ABC News, the ten states with the lowest vaccination rates are averaging more than 7.39 deaths per capita every day. Those states, which have vaccination rates of under 45% are Alabama, Arkansas, Georgia, Idaho, Louisiana, Mississippi, North Dakota, Tennessee, West Virginia, and Wyoming.
Meanwhile, the ten states with a vaccination rate of more than 62% are averaging just 1.89 deaths per capita. Those states include Connecticut, Maine, Maryland, Massachusetts, New Jersey, New Mexico, New York, Rhode Island, Vermont, and Washington.
States with higher vaccination rates are also reporting fewer hospitalizations than states with low vaccination rates. According to CNN, the least vaccinated states are reporting 39 hospitalizations per 100,000 residents, while the top ten states are seeing an average rate of 14 COVID-related hospitalizations per 100,000 people.
As of September 21, the Centers for Disease Control and Prevention reported that nearly 75% of people over the age of 12 have received their first dose of a COVID vaccine, while 64% are fully vaccinated.