Donald Trump Files $100 Million Lawsuit Against New York Times, Mary Trump
By Bill Galluccio
September 22, 2021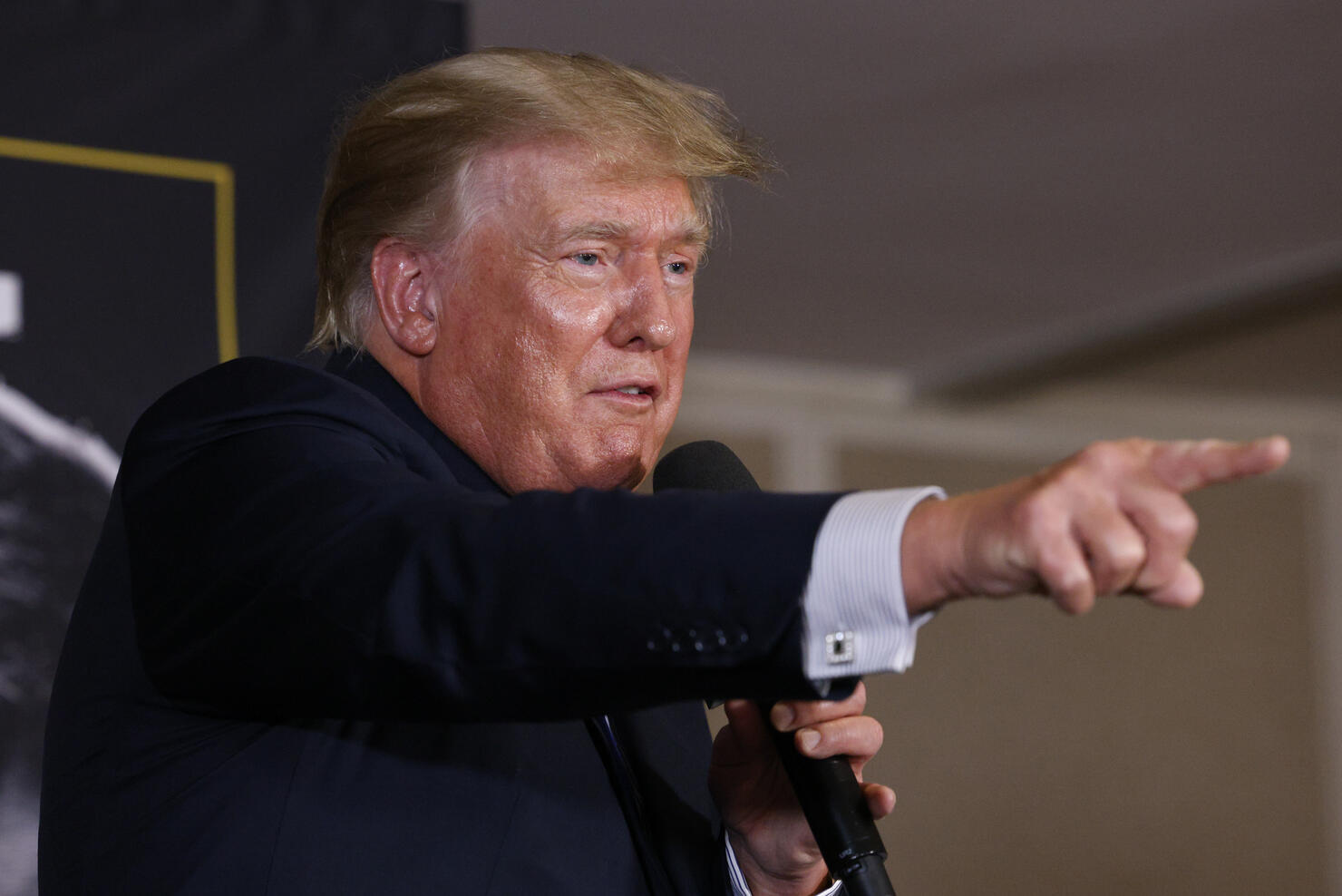 Former President Donald Trump has filed a $100 million lawsuit against the New York Times and his niece, Mary Trump, over a 2018 story that disclosed his private tax information. The lawsuit accuses three reporters, Susanne Craig, David Barstow, and Russell Buettner, of working with Mary Trump to obtain Trump's confidential financial records and tax documents for their story.
"The defendants engaged in an insidious plot to obtain confidential and highly-sensitive records which they exploited for their own benefit and utilized as a means of falsely legitimizing their publicized works," the lawsuit claims.
Mary admitted to providing the information to the reporters during an interview with Molly Jong-Fast on The New Abnormalpodcast in February 2021.
"Yeah, um, I'm actually really proud of that," she responded. "But I have to be honest with you, I didn't even remember I had [the confidential records]. It's entirely down to the brilliant Susanne Craig for, one, reminding me that I had them and, two, so effectively and tenaciously trying to convince — I mean, it took her months before I did — so it's entirely down to her."
Mary Trump blasted her uncle in a statement responding to the lawsuit.
"I think he is a loser, and he is going to throw anything against the wall he can. It's desperation. The walls are closing in, and he is throwing anything against the wall that he thinks will stick. As is always the case with Donald, he'll try and change the subject."
The New York Times defended their story, saying that their "coverage of Donald Trump's taxes helped inform citizens through meticulous reporting on a subject of overriding public interest. This lawsuit is an attempt to silence independent news organizations, and we plan to vigorously defend against it."